Hockey Shop at Springfield SCHEELS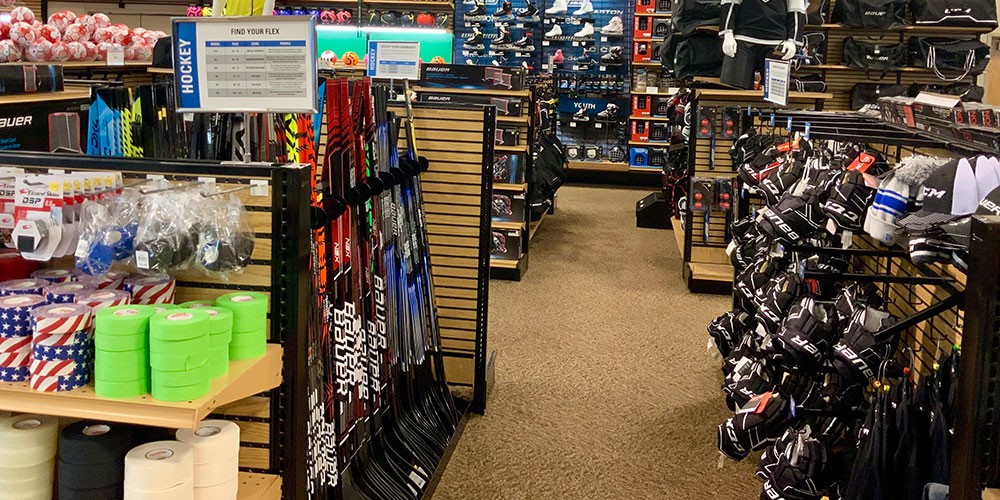 Springfield SCHEELS
Hours:
Mon–Fri: 9:00 AM – 9:00 PM
Saturday: 9:00 AM – 9:00 PM
Sunday: 10:00 AM – 6:00 PM
If you're getting ready to hit the ice for another hockey season, stop at SCHEELS for reliable gear from top brands. We have everything you need from hockey helmets, pads, and skates to to equipment bags, hockey sticks, mouth guards, and more. We also have skate sharpening services to keep you moving across the ice with speed. With leading brands like Bauer, CCM, and more, you can make SCHEELS your hockey headquarters and gear up for the season ahead.
Hockey Skates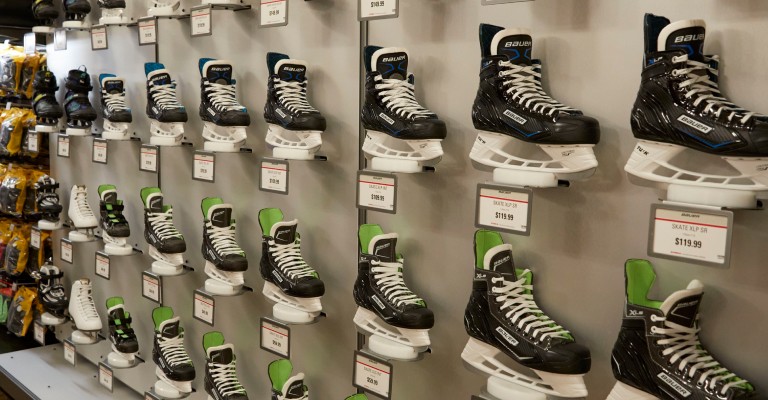 Whether you are just starting to play hockey or have been playing for years, we will have a pair of hockey skates for you! Plus, we can sharpen them as well!
Hockey Sticks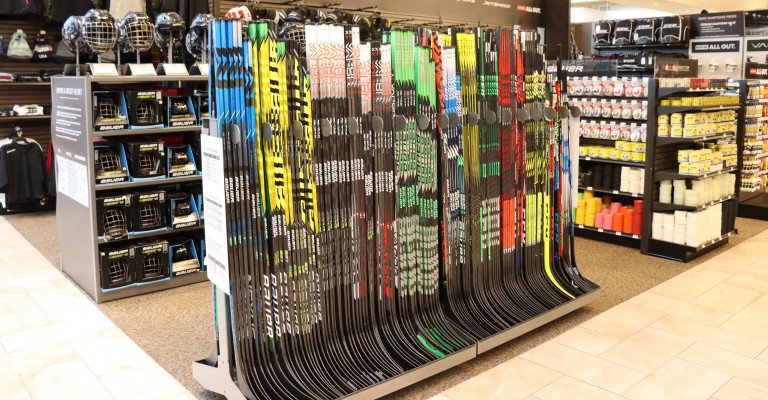 Shop our wide selection of hockey sticks from top brands like Bauer and CCM for high-level performance on the ice.
Hockey Protective Gear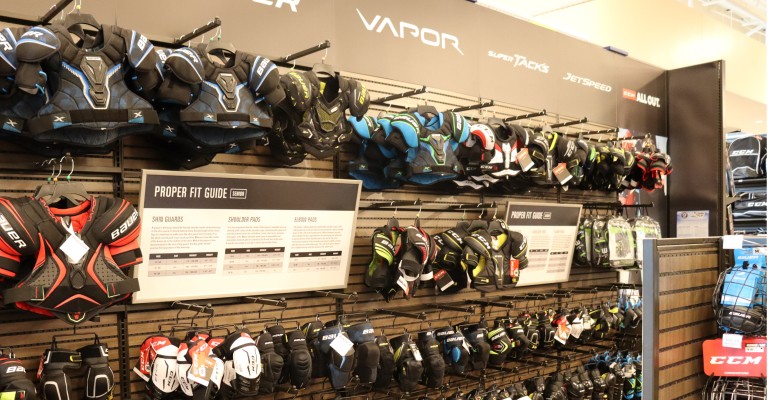 Stay protected while you are on the ice with our selection of helmets, breezers, shoulder pads, and more!
Water Bottles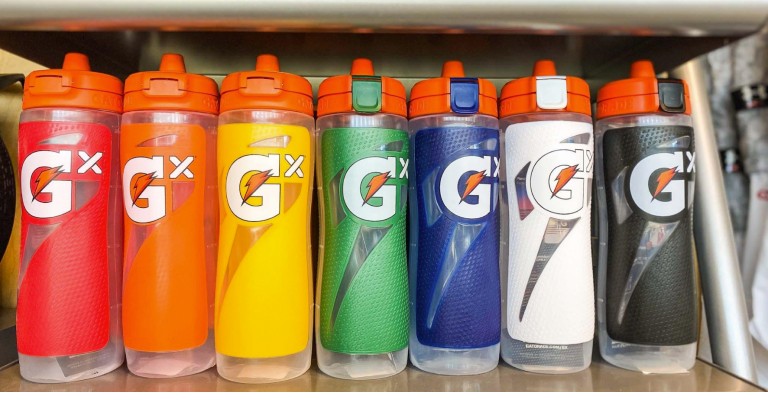 Whether you are playing a game or practicing, staying hydrated is key to getting the most out of your body!
If you're looking for one of the best hockey stores in the Springfield area, make sure to start with the Springfield SCHEELS. No matter if you're in town for a hockey tournament or one of our loyal customers, our hockey experts are here to help guide you to the right size of hockey skates, hockey pads, hockey sticks, and more. Whether you're shopping for a young child just learning how to skate or yourself for the upcoming recreational season, our wide selection of hockey gear will be sure to have just what you need.
If you have any questions about our hockey equipment or fan gear, please contact Springfield for more information.