Baseball & Softball Shop at Des Moines SCHEELS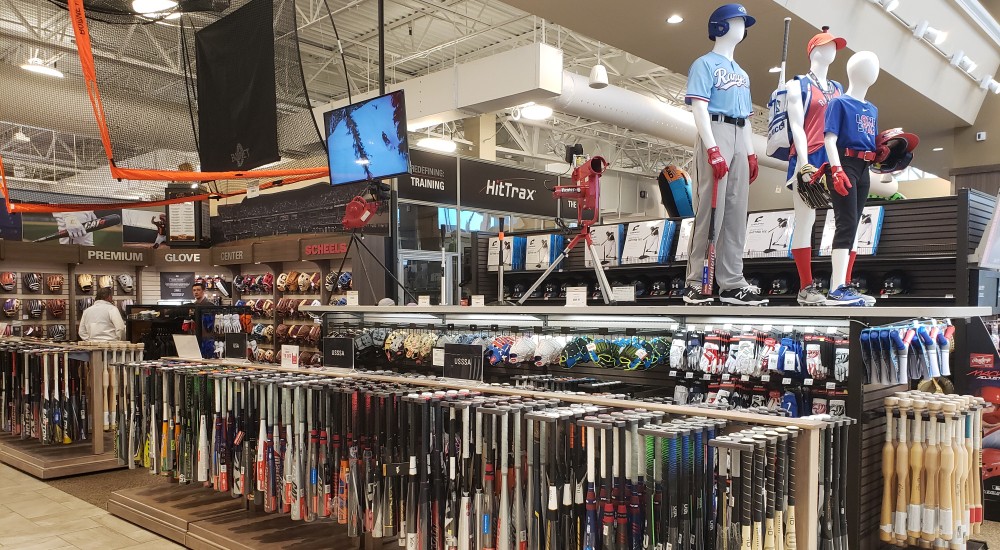 Des Moines SCHEELS
Hours:
Mon–Fri: 9:30 AM – 9:00 PM
Saturday: 9:30 AM – 9:00 PM
Sunday: 10:30 AM – 6:00 PM
Make the Des Moines SCHEELS your baseball and softball headquarters. With a large selection of baseball and softball equipment, you'll find everything you need for the season. For gameday gear, we're stocked with exactly what you need including batting helmets, bats, cleats, and gloves. If you're needing to improve your skills before the season starts, our baseball and softball shop includes training aids like practice balls, pitching machines, and training nets. No matter if you're in or out of season, SCHEELS carries some of the best baseball and softball gear in the Des Moines area.
Baseball & Softball Gloves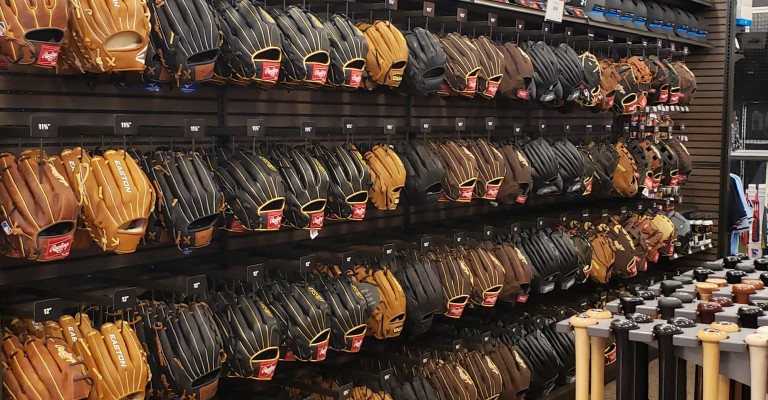 Whether you play infield, outfield, or catcher, our baseball glove selection offers different styles and brands for each position.
Baseball & Softball Bats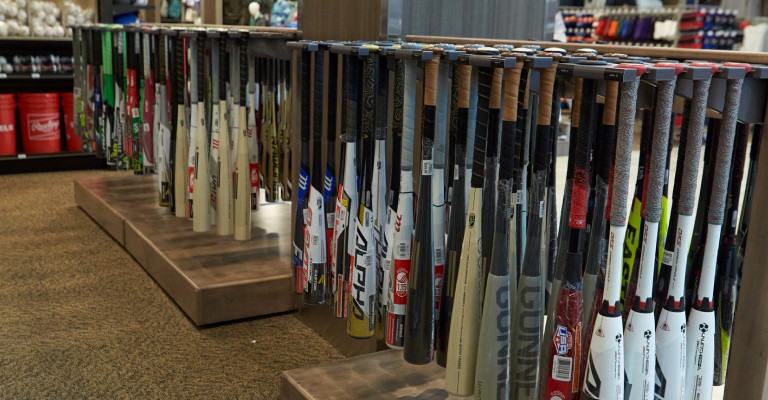 Hit it out of the park with our baseball bat selection includes a variety of different lengths, weights, drop weights, and certifications so you're able to find the right bat for you and your league.
Baseball & Softball Cleats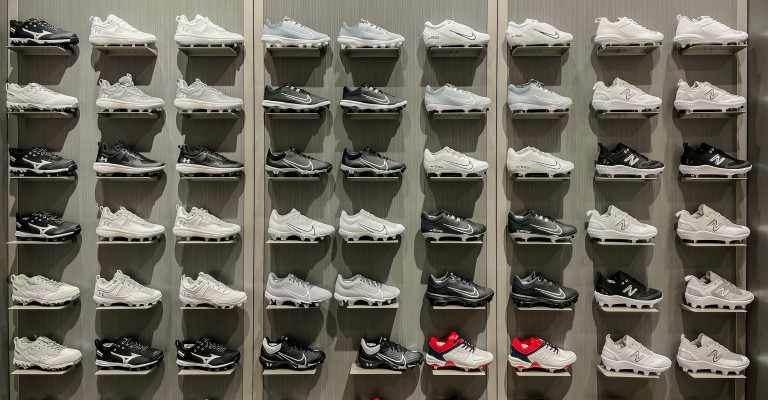 Shop baseball and softball cleats from leading brands like Nike and Under Armour to run the bases with precision.
Baseball & Softball Clothing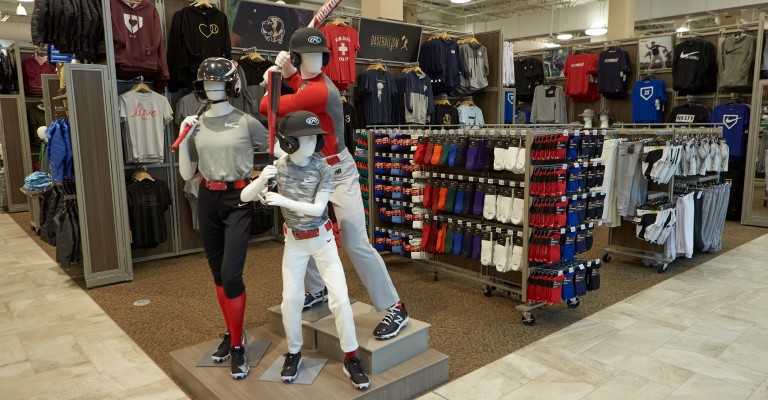 Whether you need baseball or softball pants, you will be able to find what you need at the Des Moines SCHEELS.
We Are Baseball & Softball Experts
Whether you have a child starting youth softball league or you play high school baseball, our trained associates are ready to help you find the best baseball and softball gear no matter your skill level or age. From leading baseball brands like Rawlings, Mizuno, and Easton, you can trust that you are receiving high-quality products. At the Des Moines SCHEELS, our team of Baseball and Softball Experts is ready to help you win.
If you have questions about the softball and baseball shop, call the Des Moines SCHEELS to speak with an expert or view our baseball and softball selection on SCHEELS.com.