Bike & Service Shop at Des Moines SCHEELS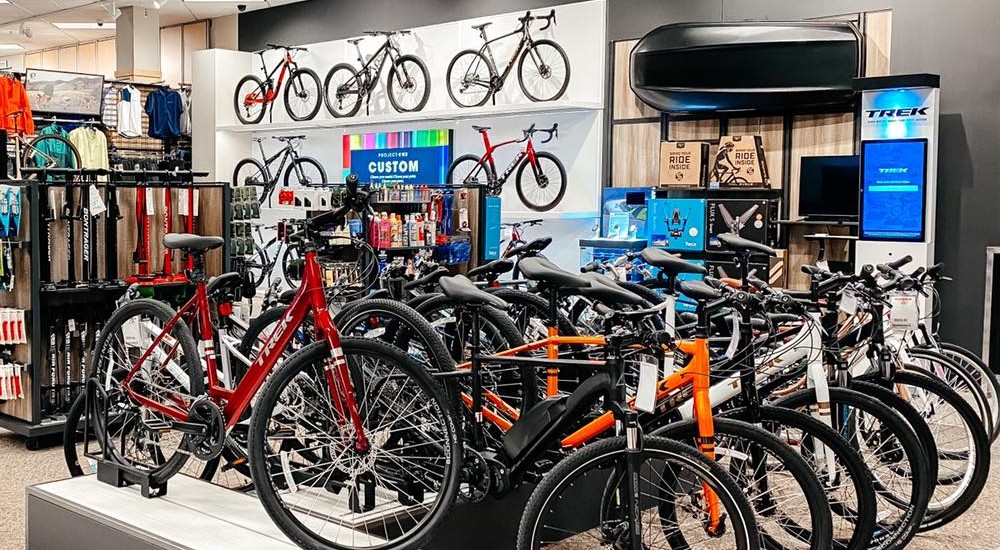 Des Moines SCHEELS
Hours:
Mon–Fri: 9:30 AM – 9:00 PM
Saturday: 9:30 AM – 9:00 PM
Sunday: 10:30 AM – 6:00 PM
Whether you need to service your bike or you're looking for a new bike to take on the trail, the Des Moines SCHEELS Bike Shop has you covered. Our trained Bike Experts are here to help you find the right bike for you and keep your bike ready to ride. From bikes to helmets, accessories, and repair, SCHEELS will ensure you and your gear are taken care of.
Bikes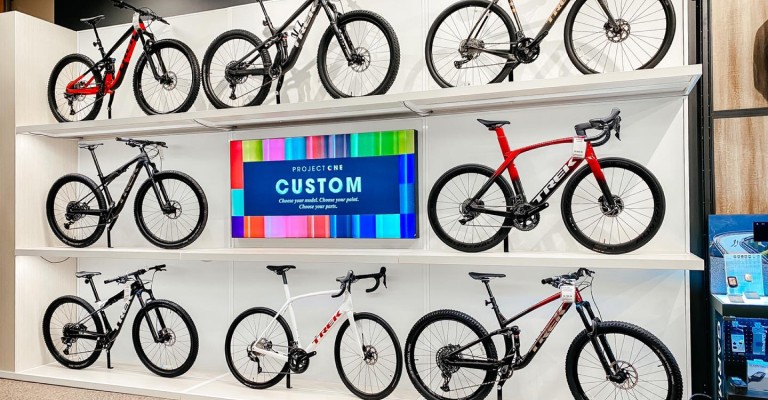 Whether you're looking for an electric bike, cruiser bike, or road bike, Des Moines SCHEELS offers a wide range of bikes featuring leading brands.
Bike Accessories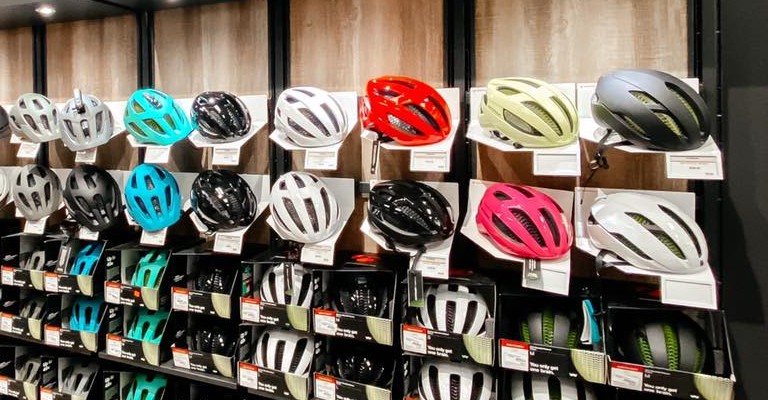 From bike helmets to trailers, locks, and spare parts, SCHEELS has the accessories you need for your ride.
Cycling Apparel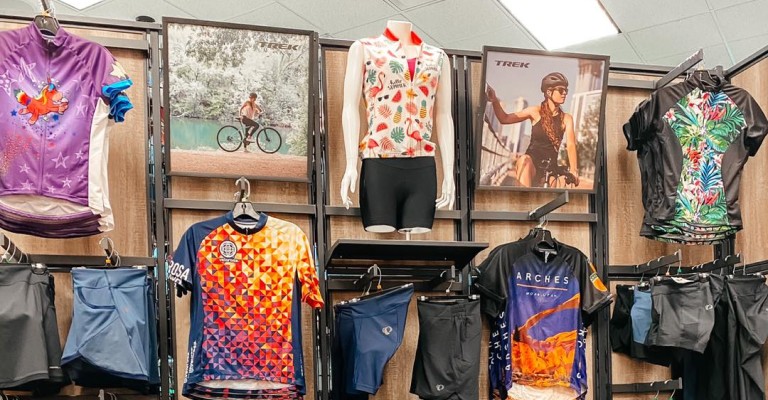 Ride your best with performance cycling apparel. From cycling shirts and shorts to shoes and gloves, find the right gear to streamline your ride.
Bike Repair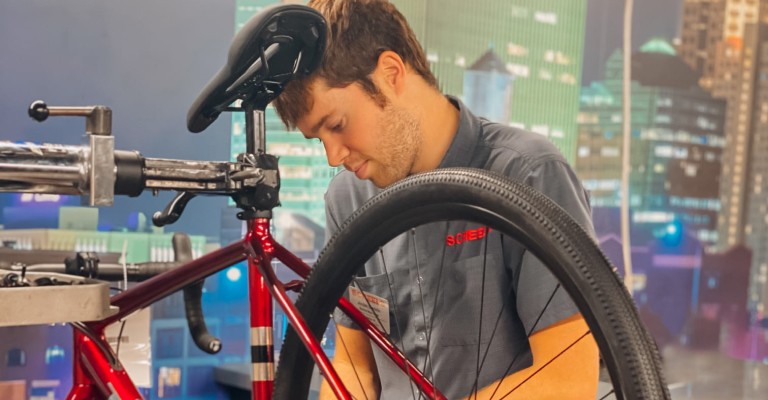 When you need a tune-up, the Bike Experts at SCHEELS will get you back on the road. Each of our technicians is certified at the Barnett Bicycle Institute to stay up-to-date on the latest bike technologies and repairs. From installing components to fixing a tire, you'll be ready to ride in no time!
We offer a variety of services for your bike, including:
Bike tune-ups
Brake bleeds
Wheel repair
E-bike updates
Tubeless tire setups
Derailleur adjustment
Accessory installation
For more information on available services, contact the service shop at Des Moines SCHEELS.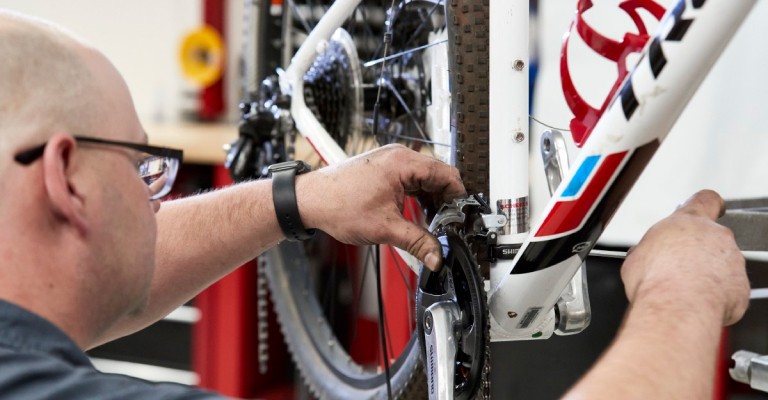 The Des Moines SCHEELS bike shop has all the essentials you need for a safe and fun bike ride. Each of our Service Shop experts receives hands-on training at the Barnett Bicycle Institute to give you the best service possible. From repairs to helping you choose the right bike for you, our Bike Experts share your passion for biking and stay up-to-date on the latest technologies and trends in the industry. Whether you're training for a triathlon, thinking about upgrading to an electric bike, or buying your child's first bike, Des Moines SCHEELS is your one-stop shop to get geared up for your ride.