Eden Prairie Jobs & Careers
If you have a passion for sports, fashion, or the outdoors, and if you're looking for a rewarding job in a fun and competitive environment, check out the part-time jobs and career opportunities at Eden Prairie SCHEELS. Located in the Eden Prairie Center, Eden Prairie SCHEELS is a 240,000-square-foot shopping and entertainment experience unlike any other. SCHEELS offers technical services, an in-store cafe, and a wide selection of sporting goods and outdoor recreation products as well as the latest in footwear and clothing for men, women, and children. Working at SCHEELS gives you the opportunity to work with products you're passionate about in an environment that challenges you with new opportunities everyday.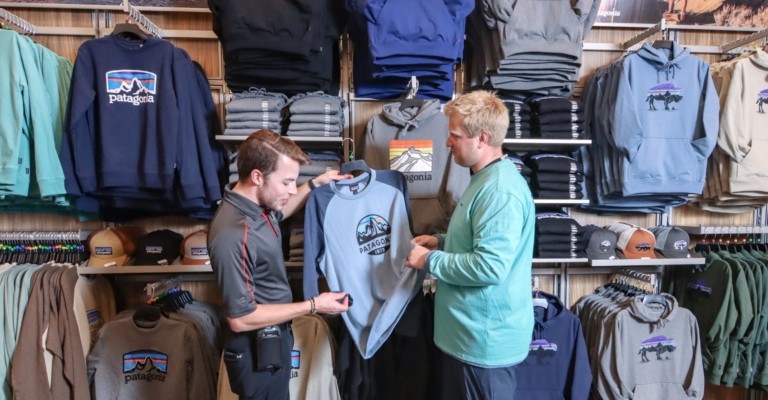 SCHEELS' commitment to outstanding customer service stands out in the retail industry. Our associates enjoy the rewarding experience of working directly with our customers to help make their shopping experience exceptional from start to finish, and the customer-focused, competitive environment provides countless training and growth opportunities. We are currently looking for both part-time and full-time sales associates and cashiers. Our sales associates work with customers on the sales floor helping them find products and giving recommendations. Our cashiers serve an important role in the customer service journey as the first and last point of contact for customers coming to our store. Serving as a customer service associate at SCHEELS provides ever-changing excitement and the opportunity to interact with a variety of people.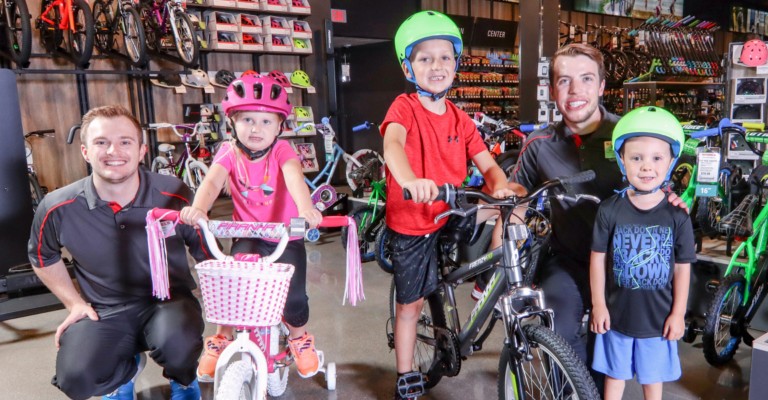 Eden Prairie SCHEELS offers full-service repair and maintenance on bikes, snowboards, skis, archery equipment, and more. Our skilled technicians receive professional training and education to prepare them for their role. If you're passionate about your sport or hobby and want a rewarding job working on and learning about the equipment you already use, check out our service shop technician opportunities.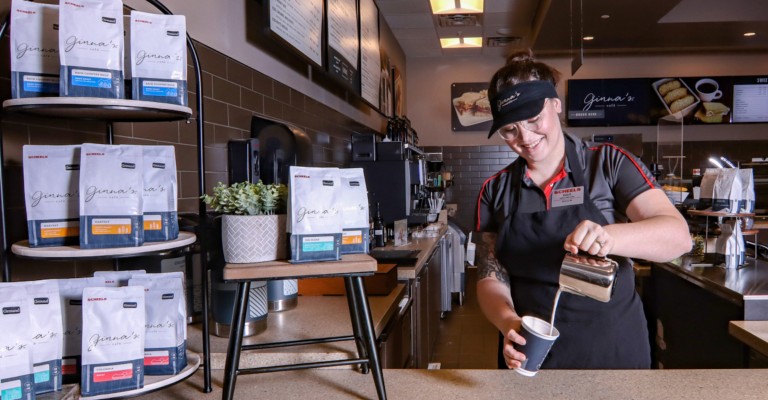 Our in-store cafe and coffee shop, Ginna's Cafe, serves gourmet soups, sandwiches, homemade fudge, and handcrafted specialty drinks. Serving as a barista in Ginna's Cafe gives you the opportunity to learn new skills and work in a fun environment with rewarding customer interaction. If you are looking for a customer-facing job learning to make the delicious coffee and treats you already love, check out our Ginna's Cafe part-time and full-time job openings.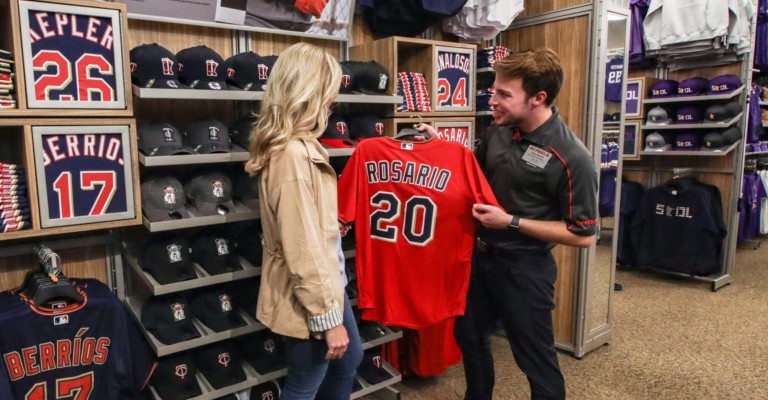 Our associates also enjoy one of the best discounts in the industry on our products and services. Working on the SCHEELS team allows you to work with the products you love everyday and gives you the opportunity to enjoy those same products outside of work at a generous discount. SCHEELS is also committed to the growth and development of our dedicated associates. Along with working with products you're passionate about, you will receive specialized training so you're constantly growing and developing your skills personally and professionally. Our commitment to our associates extends outside of work. That's why we offer a flexible schedule, unique in a retail environment, so you have the time to pursue your passions outside of work.
Whether you're retired and looking for a fun part-time job to keep you busy, you're a student looking to work on a schedule that fits around your lifestyle, or you're somewhere in-between, a part-time position at SCHEELS could be the perfect opportunity for you. SCHEELS is also a great place to start a new career and discover all new growth opportunities with full-time job opportunities. Check out our open positions and submit your application today to become part of our incredible team.
Learn more about what it means to be an employee-owner with SCHEELS.