Fan Shop at Moorhead SCHEELS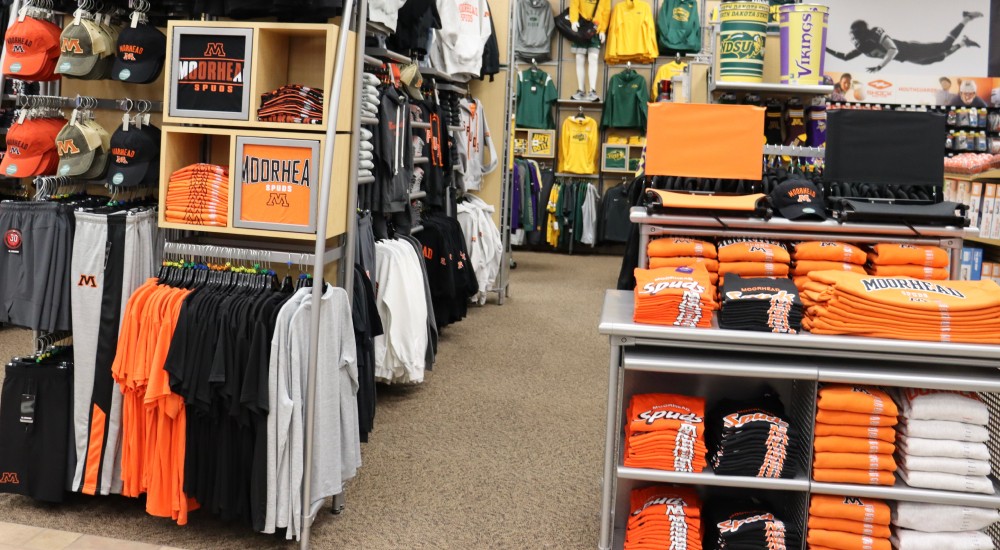 Moorhead SCHEELS
Hours:
Mon–Fri: 9:00 AM — 9:00 PM
Saturday: 9:00 AM – 6:00 PM
Sunday: 11:00 AM – 5:00 PM
No matter which area team you cheer for, make the Fan Shop at Moorhead SCHEELS your go-to place to gear up for the next game. We carry a wide selection of teams at all different levels—high school, college, and professional—so any fan can find just what they need!
Pro License Fan Gear
When stepping into Moorhead SCHEELS Fan Shop, you'll immediately notice our loyalty to Minnesota professional teams. No matter which sport is in season—football, basketball, hockey, or baseball—we offer a selection of professionally licensed team apparel and accessories for any fan!
Moorhead Spuds Fan Gear
With the selection of Moorhead Spuds apparel and hats, you'll be decked out from head to toe while cheering your favorite local players to victory.
NCAA College Fan Gear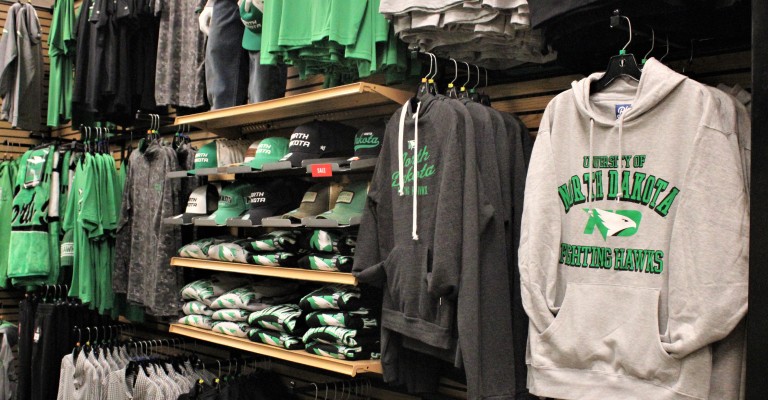 With so many area colleges, our Fan Shop offers a variety of different teams so any fan can find their gear. Check out the options for the Golden Gophers, Cobbers, Hawks, Dragons, and more!
NDSU Bison Fan Shop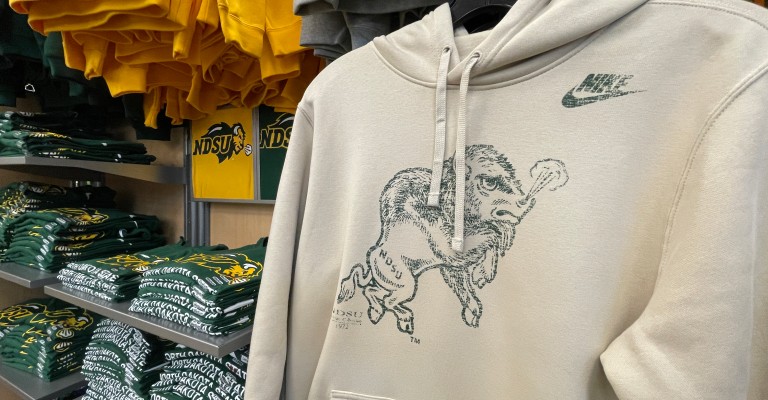 Whatever sport you're watching the NDSU Bison play this year, you'll find the right gear with our selection of Bison apparel, hats, and tailgating essentials.
Make Moorhead SCHEELS Fan Shop your headquarters for professional, college, and high school fan gear. Whether you're looking for the always popular Bison apparel and gear or needing a refresh of your favorite professional team, our associates are here to help you find just the gear you want—no matter the team! Whatever team you're cheering for this year, the Fan Shop at Moorhead SCHEELS has everything you need and more!
Our Fan Shop selection changes throughout the season and year. For additional questions about the current selection, contact an associate at Moorhead SCHEELS today!