Are you looking for a career that aligns with your favorite hobbies? If you're passionate about sports, fashion, or the outdoors, you've come to the right place. The Missoula SCHEELS will open its doors in October 2021 to a 119,000 square-foot shopping experience unlike any other. SCHEELS offers technical services, an in-store cafe, and a wide selection of sporting goods and outdoor recreation products as well as the latest in footwear and clothing for men, women, and children. The job opportunities at the Missoula SCHEELS offer a fun work environment with plenty of growth opporuntities and excellent benefits. With a wide variety of products and services, working at SCHEELS allows you to focus on what you're passionate about in an environment that challenges you with new opportunities everyday.
SCHEELS Shop Manager Positions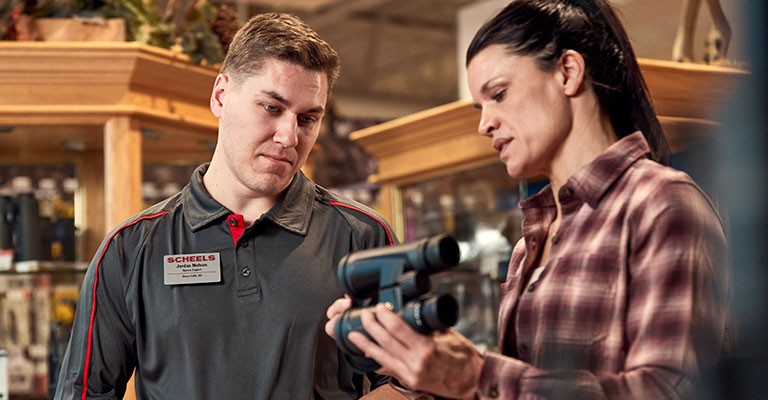 If you're ready to take the next step in your career, check out our full-time shop manager positions at the Missoula SCHEELS. These Specialty Shop Manager roles empower you to make buying decisions and take ownership of your department. The Missoula SCHEELS will have over 70 specialty shops in areas like footwear, fashion, kids' clothing, camping, sports, and more so you can pursue a career based on your passions and become a true expert in your field. If you're looking to turn your hobby into a profession, becoming a Specialty Shop Managers at the Missoula SCHEELS will take you to the next level.
SCHEELS Associate Positions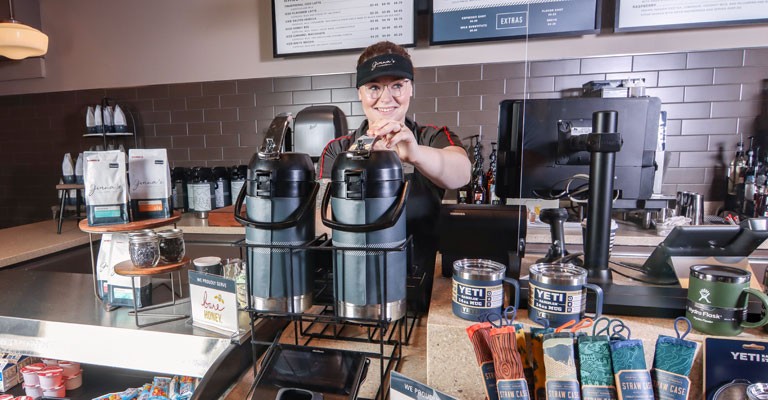 SCHEELS commitment to outstanding customer service stands out in the retail industry, which is why the Missoula SCHEELS will have a variety of openings for full-time and part-time cashiers, support, and Ginna's Cafe associates. Our cashiers serve an important role in the customer service journey as they are the first and last point of contact for customers. The Missoula SCHEELS will also have job openings for the support team and Ginna's Cafe associates. As a support associate, you help with restocking merchandise and setting up displays on the floor while Ginna's Cafe baristas make delicious coffee and treats! Our positions at the Missoula SCHEELS don't end here. As the opening date gets closer, check back for job opportunities for sales associates, customer service, and more!
SCHEELS Culture & Benefits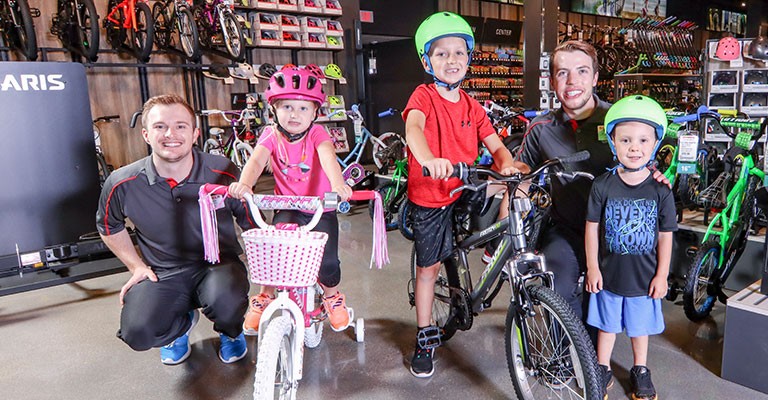 Working at the Missoula SCHEELS will allow you to work with the products you love everyday and enjoy those same products outside of work because SCHEELS offerst one of the best discounts in the retail industry. SCHEELS is also committed to the growth and development of each associate. Along with working with products you're passionate about, you will receive specialized training so you're constantly growing and developing your skills personally and professionally. Our commitment to our associates extends outside of work. That's why we offer paid time off, parental leave, workout and volunteer compensation, and more.
Whether you're looking to take the next step in your career or just getting started, a position at the Missoula SCHEELS could be the perfect opportunity for you. As you get ready to apply, learn more about what it means to be an employee-owner when you join our incredible team.