Home Décor & Furniture Shop at Lincoln SCHEELS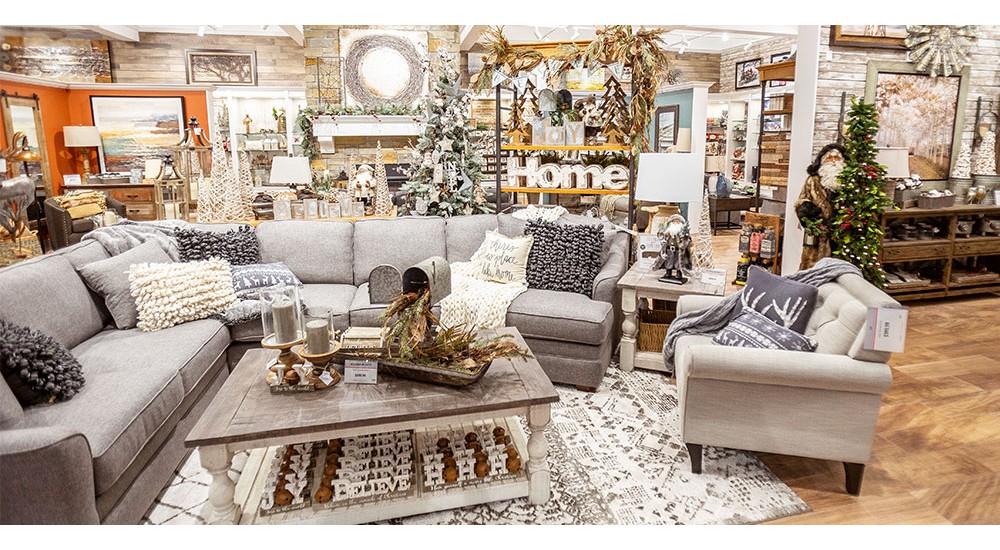 Lincoln SCHEELS
Hours:
Mon–Fri: 9:30 AM – 9:00 PM
Saturday: 9:00 AM – 9:00 PM
Sunday: 11:00 AM – 6:00 PM
Whether you're renovating your living room or looking for a few decorations to brighten your home, we have everything you need at your Lincoln SCHEELS. From rugs, lamps, and couches to dining room sets and entertainment stands, we carry furniture and decorations from brands like Craftmaster, Woodwick, P. Graham Dunn. and more.
Please note, not all of the furniture at the Lincoln SCHEELS will be displayed on the website. If you don't see the item you're looking for, please contact the store to check availability.
Home Décor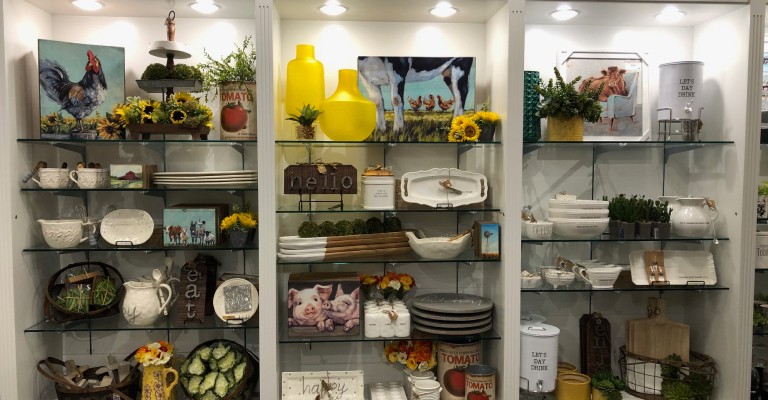 No matter the season, we have home décor that you will love. Shop for kitchen, living room, or bedroom décor!
Furniture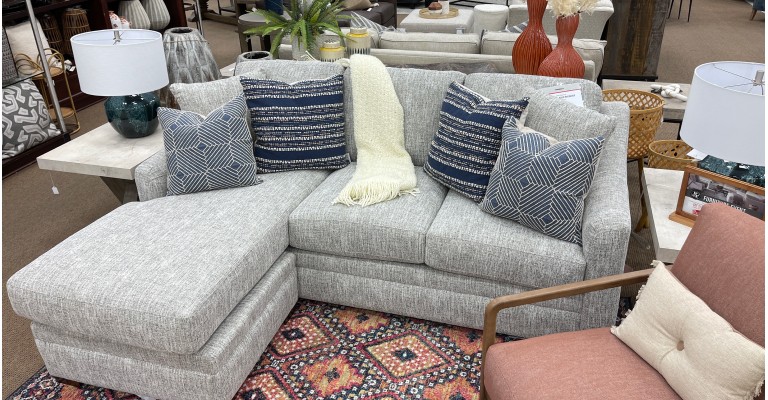 Come check out our full selection of furniture offered in-store! We carry sectionals, recliners, tables, and more!
Kitchen Décor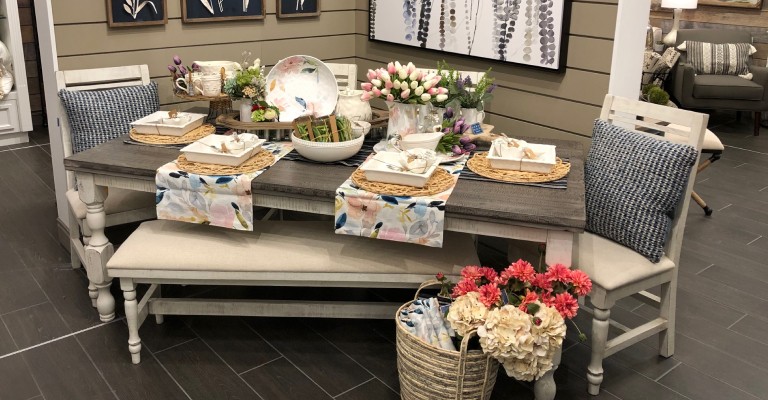 If you're looking for fun and unique kitchen items and accessories, start with our selection of kitchen towels, serving trays, cutting boards, and more.
Candles & Diffuser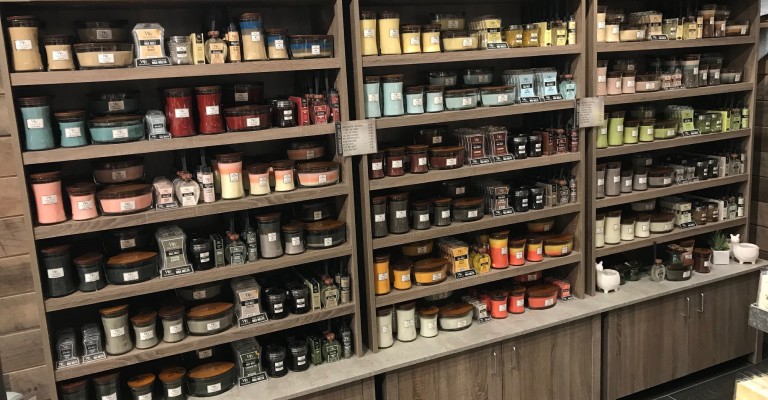 Shop our variety of candles and diffusers to ensure your house smells fresh every time you get home.
We Are Home Décor & Furniture Experts
From living room sets and dining room sets to kitchen gadgets, rugs, and throw blankets, we have everything you need to turn your house into a beautiful home. Larger items such as couches, dining room sets, and entertainment stands can be special-ordered to make for an easier shopping experience. Please note, not all our home furniture will be online.
If you're looking for beautiful decorations and art to brighten your home, you've come to the right spot. Spice up your home with a sweet-scented candle from local brands like Wax Buffalo or decorate with ornaments and seasonal decor for the holidays. Your Lincoln SCHEELS also carries a variety of art and wall signs that will make a statement and add an extra touch of style to bare walls.
If you have questions about our Lincoln SCHEELS Home Decor, contact one of our experts at Lincoln for more information.