Home Décor & Furniture Shop at Omaha SCHEELS
Omaha SCHEELS
Hours:
Mon–Fri: 9:30 AM – 9:00 PM
Saturday: 9:00 AM – 9:00 PM
Sunday: 11:00 AM – 6:00 PM
Do you enjoy decorating your home or interested in updating your home decor or furniture? Then, choose Omaha SCHEELS as your home decor headquarters. With a variety of high-quality home brands to choose from, you can shop at Omaha SCHEELS with confidence.
Please note, not all of the furniture at the Lincoln SCHEELS will be displayed on the website. If you don't see the item you're looking for, please contact the store to check availability.
Home Décor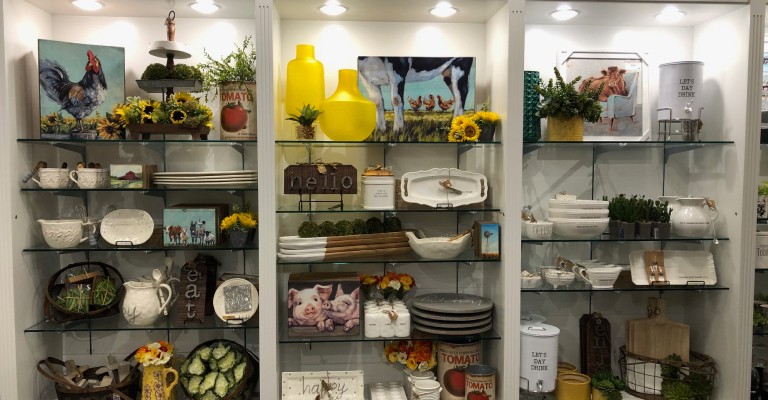 No matter the season, we have home décor that you will love. Shop for kitchen, living room, or bedroom décor!
Furniture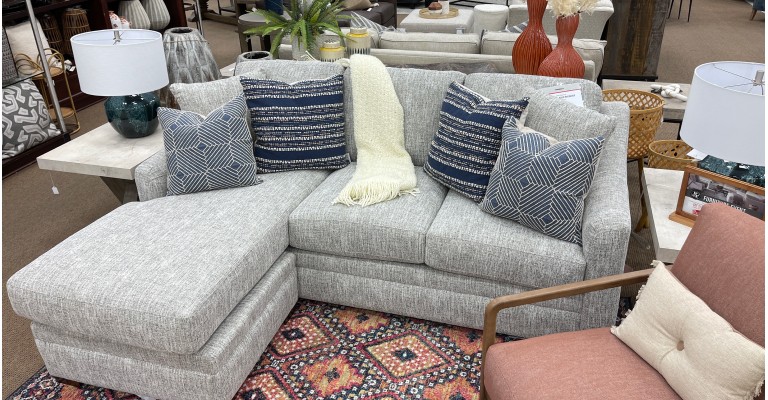 Come check out our full selection of furniture offered in-store! We carry sectionals, recliners, tables, and more!
Kitchen Décor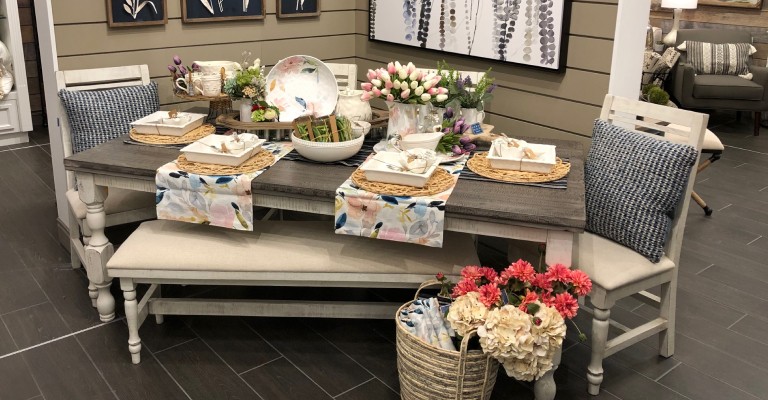 If you're looking for fun and unique kitchen items and accessories, start with our selection of kitchen towels, serving trays, cutting boards, and more.
Candles & Diffuser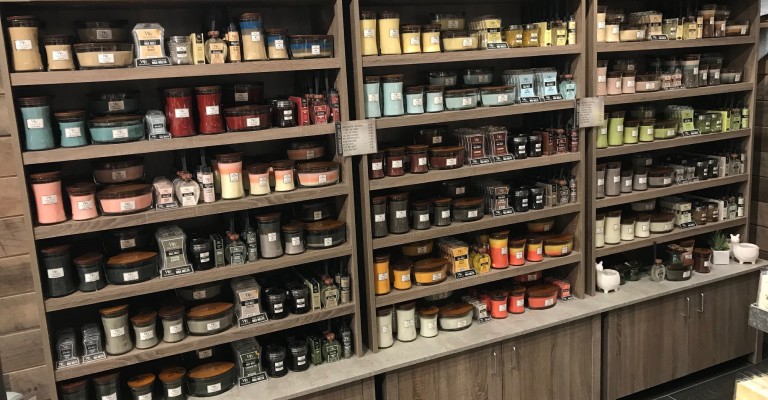 Shop our variety of candles and diffusers to ensure your house smells fresh every time you get home.
We Are Home Décor & Furniture Experts
Our team of experts has carefully selected a leading name-brand of furniture backed with superior quality, durable materials, and long-lasting qualities. With comfortable, high-quality furniture available at Omaha SCHEELS, you'll be able to bring the family together with furniture that complements your family's style from brands like Craftmaster furniture and more. Create the home of your dreams with furniture such as loveseats, coaches, end tables, and so much more. Need to speak with an expert on what pairs best with your home decor style? No problem! Our team of Omaha decor experts are ready to help you find the home furniture you need.
Interested in learning more about Omaha's home decor selection? Contact Omaha SCHEELS to speak with an expert.