Omaha In-Store Attractions
45-Foot Ferris Wheel
Take a seat, relax, and enjoy the ride on the Omaha SCHEELS Ferris wheel. With a 45-foot Ferris wheel as the central focus of the store, you'll gain a bird's-eye view of the store. For $1 a ride, there are 12 cars available for you and your entire family to enjoy.
2-Lane Archery Range
If you're an avid hunter and would like to test out any archery in-store before a purchase, make sure to stop by our 2-lane archery range. Omaha's "try before you buy" archery range is equipped with a team of experts to help you find an on-target bow.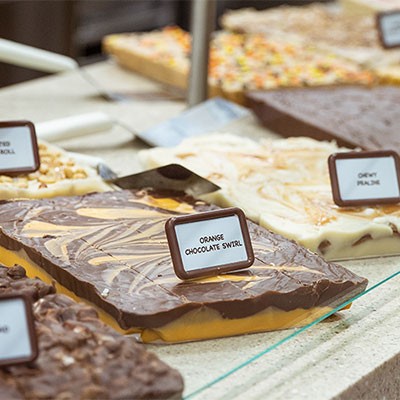 Ginna's Cafe
If you need a sweet refreshment or signature treat, check out Ginna's Cafe featuring a SCHEELS exclusive line of freshly brewed coffee. What can be even better than that? Choose from an assortment of delicious fudge flavors and roasted peanuts to satisfy your sweet tooth.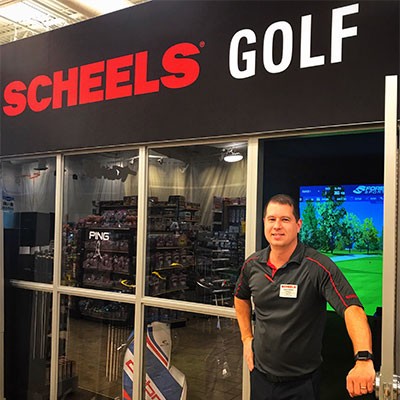 Golf Simulator
Are you an expert at golf or new to the game? Check out Omaha SCHEELS' golf simulator for a personalized experience. Once you've stepped into the enclosed golfing area, you'll begin a personalized experience as the golf simulator finds your weaknesses and strengths with data-driven results. These results will give you a better understanding of your consistent golf swing style.
Interested in further details about our store attractions? Contact Omaha to speak with an expert.