Clothing Shops at Reno Sparks SCHEELS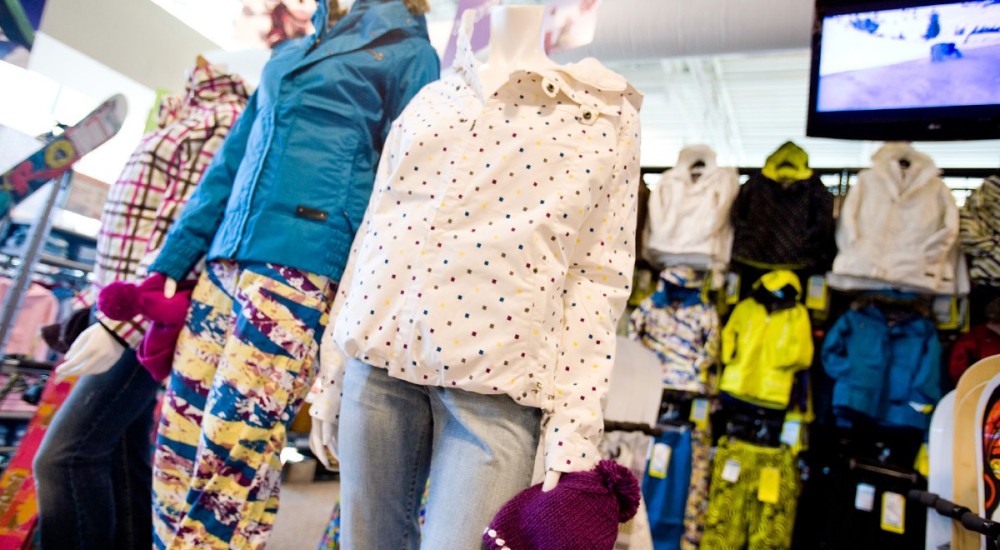 Reno Sparks SCHEELS
Hours:
Mon–Fri: 9:00 AM – 9:00 PM
Saturday: 9:00 AM – 9:00 PM
Sunday: 10:00 AM – 6:00 PM
The Reno Sparks SCHEELS is the place to shop for all your clothing needs. From athletic wear to streetwear, business casual to dressy, and even boutique options, our clothing lines cover all the bases for any occasion. From classics like Nike and Under Armour to versatile essentials from Columbia and The North Face, there's something for everyone's signature look at the Reno Sparks SCHEELS.
Clothing for Men
Shop men's clothing from athletic wear to casual loungewear or shop our selection of men's dress clothes. The Reno Sparks SCHEELS has the best men's clothing options for you!
Clothing for Women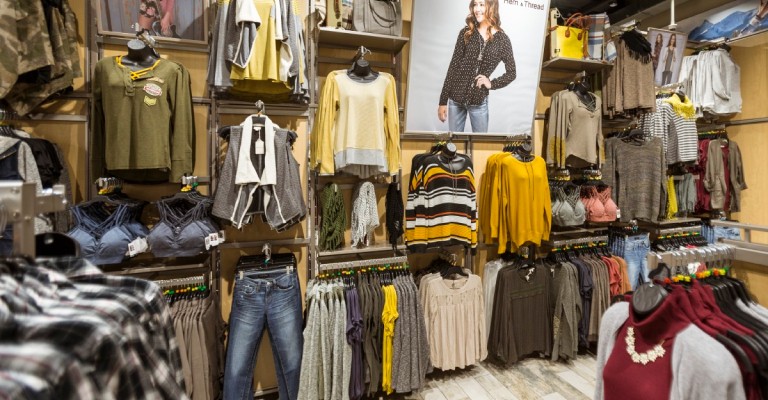 Dress up for a night on the town or dress for casual comfort with our wide selection of clothing for women. Our wide selection of popular styles has something for everyone.
Clothing for Kids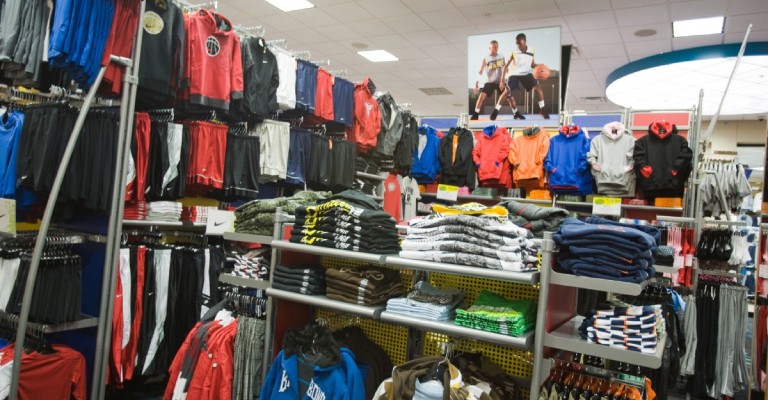 Stock up on top-brand clothing for kids at the Reno Sparks SCHEELS. From comfort and style to loungewear and athleticwear, our kids' clothing will keep your kids comfortable and happy all year long.
Outerwear
Stay warm during the winter months with top-brand outerwear clothing. Reno Sparks SCHEELS has the right winter coats and ski jackets for you!
Come and stop by your local Reno Sparks SCHEELS and browse our vast selection of clothing available for everyone. Our wide selection of top-brand clothing is sure to have the perfect stlye for you not matter the season. For questions about current Clothing styles and sizes, contact an expert at Reno Sparks SCHEELS.