Gun & Ammo Shop at Reno-Sparks SCHEELS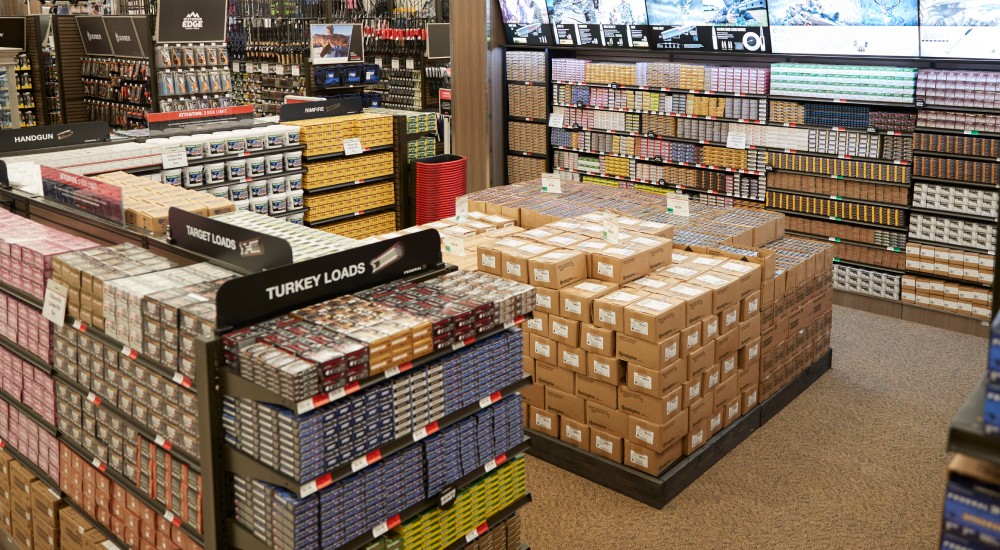 Reno Sparks SCHEELS
Hours:
Mon–Fri: 9:00 AM – 9:00 PM
Saturday: 9:00 AM – 9:00 PM
Sunday: 10:00 AM – 6:00 PM
Whether you're getting ready for hunting season or going to the gun range for target practice, Reno-Sparks SCHEELS has the guns and ammunition for your hobbies. Our experts are tready to answer any of your gun or ammunition questions and get you ready for the field or the range. Our gun shop features top brands like Cooper, STI, Christensen, Bergara, Tika, Beretta, Benelli, CZ, Glock, Springfield, Smith & Wesson, Ruger, Taurus, and more, so you'll be able to find what you're looking for. Looking for something more unique? Stop by our Premium Gun Room to find a new piece for your personal collection. From classic firearms to exclusive models, you'll find something for your safe. Plus, shop a great selection of used firearms. Looking to trade-in or sell? Visit one of our Gun Experts in-store to learn more.
Guns
Whether you're headed out hunting or going to the range, SCHEELS has the right firearm for you. Shop a great selection of shotguns, rifles, and handguns from top brands.
Ammunition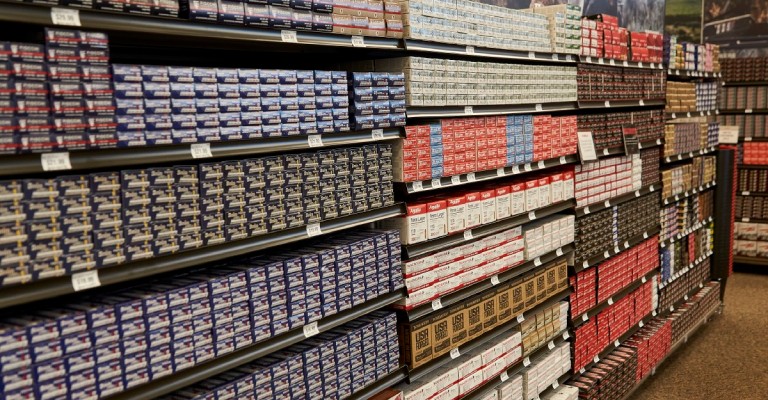 Find ammo for your rifle, shotgun, or handgun at SCHEELS. We offer ammunition in a variety of calibers from top brands like Fiocchi, Hornady, and more.
Range Gear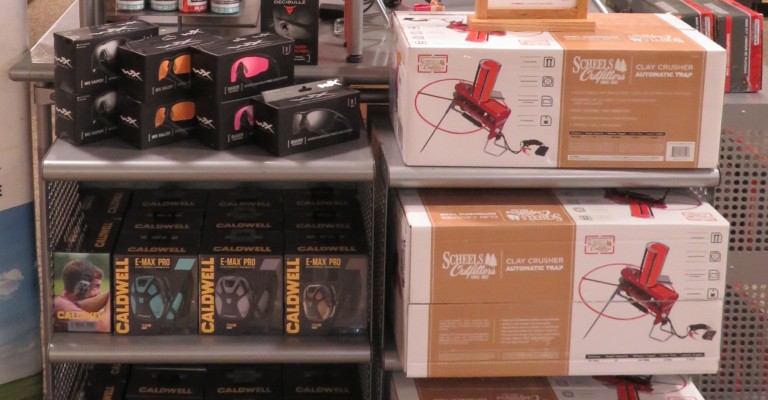 Stay safe at the range with ear protection, shooting glasses, and more. Plus, check out a great selection of targets, range bags, and other shooting supplies.
Scopes & Optics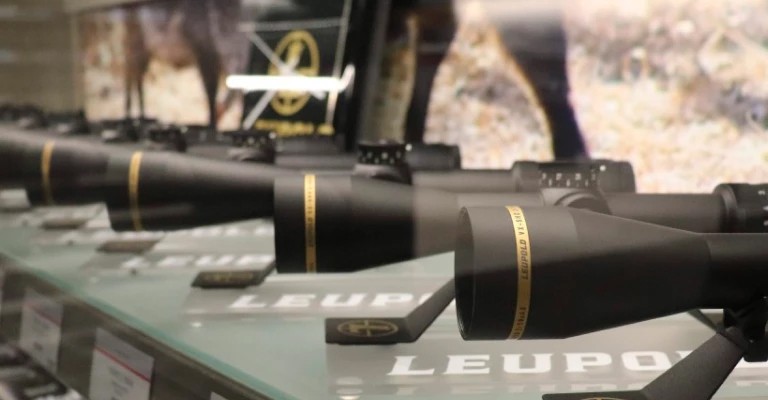 Keep your aim on target with quality scopes and optics built for the field and the range. We offer a variety of scopes from Leupold, Vortex, and more top brands.
From hunting to target shooting, our Firearms Experts are here to help you find what you need. They receive hands-on training on the latest in the industry to give you the advice you need to succeed in the field, at the range, or on the competitive course. Whether you'd like to shop for a new hunting rifle, trade in a gun, or check out our selection of used firearms, the Experts at Reno-Sparks SCHEELS are here to answer any questions you have.