Winter Sports Shop at Bismark SCHEELS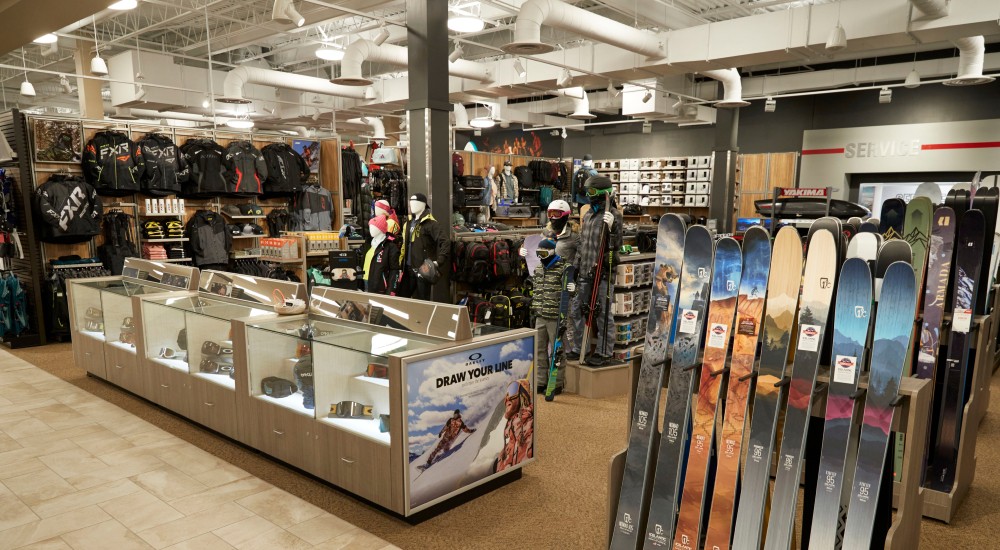 Bismarck SCHEELS
Hours:
Mon–Fri: 9:30 AM – 9:00 PM
Saturday: 9:00 AM – 7:00 PM
Sunday: 11:00 AM – 6:00 PM
Before you head into the winter season, you have to be prepared. Take time to browse through our variety of winter sports gear to ensure you have everything you need this winter. Make sure you're prepared by heading to one of the best ski, snowboard, snowshoe, and hockey stores in the state! With the cold and snowy winters, North Dakota is one of the best places in the nation to take up winter sports. While camping in the summer is beautiful, nothing beats riding down the slopes on skis or hitting the ice on the lake to play a pickup hockey game.
Ski & Snowboard Gear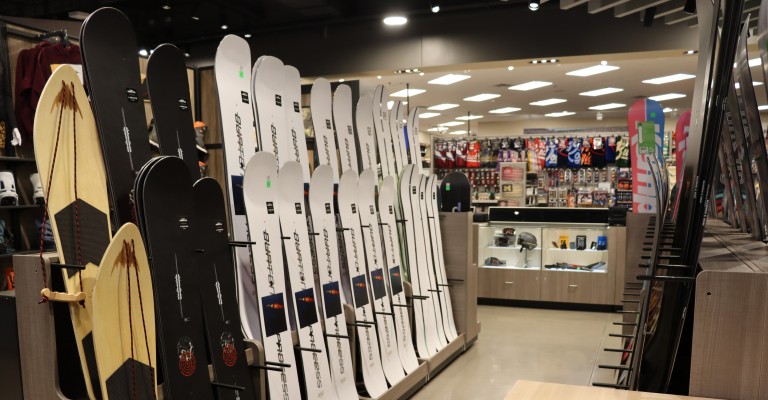 Get the most out your time on the slopes this winter with high-quality skiing and snowboarding gear!
Snowshoe Gear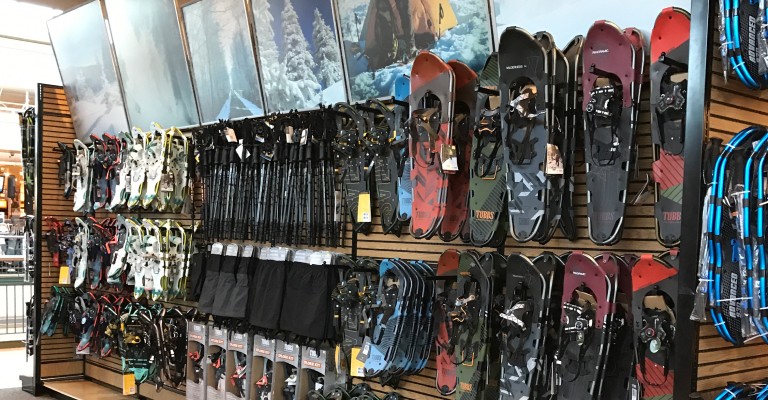 Make sure you can enjoy the benefits of getting outside in nature by always having a pair of snowshoes and sticks!
Snowmobile Gear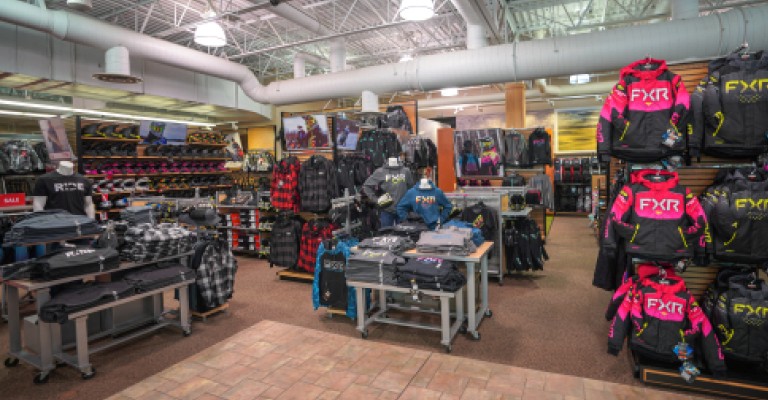 Stay protected from the elements with our selection of helmets, jackets, pants, boots, and more!
Hockey Gear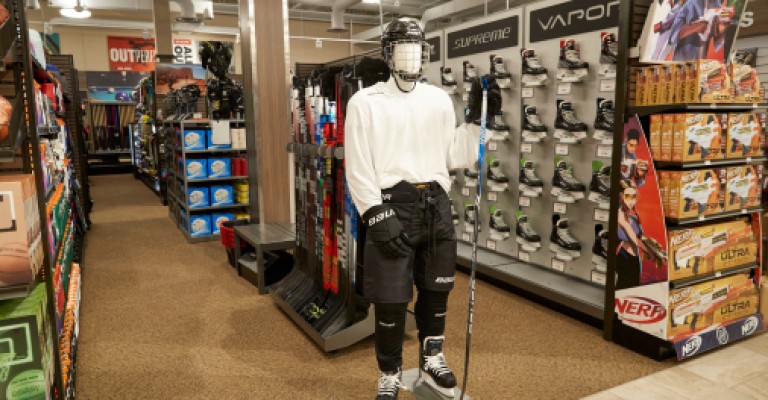 Take the ice with confidence wearing industry leading gear from CCM and Bauer! Shop skates, helmets, protective gear, and more!
We Are Winter Sports Experts
As the snow begins to fall, make sure you have the gear to get the most out of your winter. Whether you enjoy skiing, snowboarding, snowmobiling, or playing hockey, we have the right gear for you. In addition to great gear, our technicians will keep your snowboard or skis in top shape with waxing, edge repair, and more. Is skating more your style? Bring in your figure skates or hockey skates for sharpening tailored to your position or preferences.
Ski & Snowboard Services Include:
Waxing, edging, and grinding

Ski/snowboard rental packages

Binding adjustments and installation
If you have questions regarding any other services, repairs, or pricing, please contact the Bismarck SCHEELS to speak with an expert.