Footwear Shops at Bismarck SCHEELS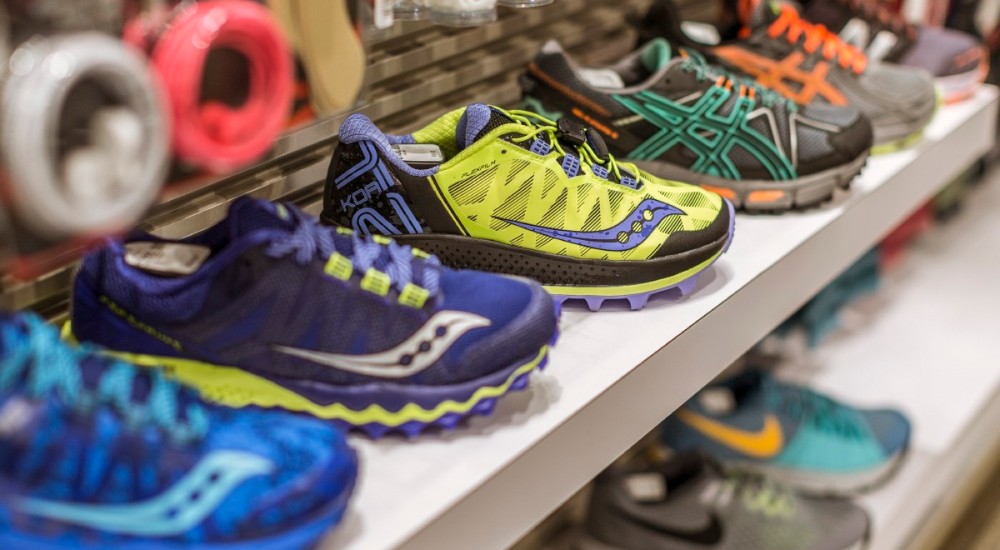 Bismarck SCHEELS
Hours:
Mon–Fri: 9:30 AM – 9:00 PM
Saturday: 9:00 AM – 7:00 PM
Sunday: 11:00 AM – 6:00 PM
The Bismarck SCHEELS has you covered when it comes to your shoe needs. Our shoe shops have every type of shoe you can imagine from stylish shoes for work and comfy casual shoes to more technical athletic shoes for running, basketball, volleyball, and more. With a variety of sizes and styles for men, women, and kids, you can make SCHEELS your one-stop shop for your footwear needs.
Athletic Shoes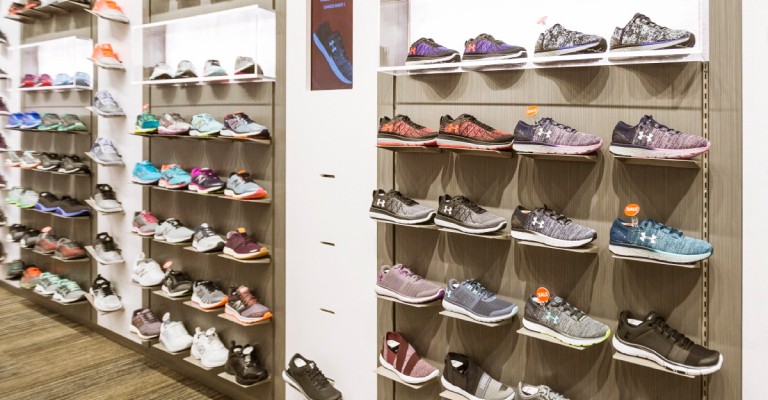 Are you a runner looking for a quality pair of running shoes? We have just the running shoes for you from leading brands like Brooks, Asics, Hoka One One, and On Running.
Casual Shoes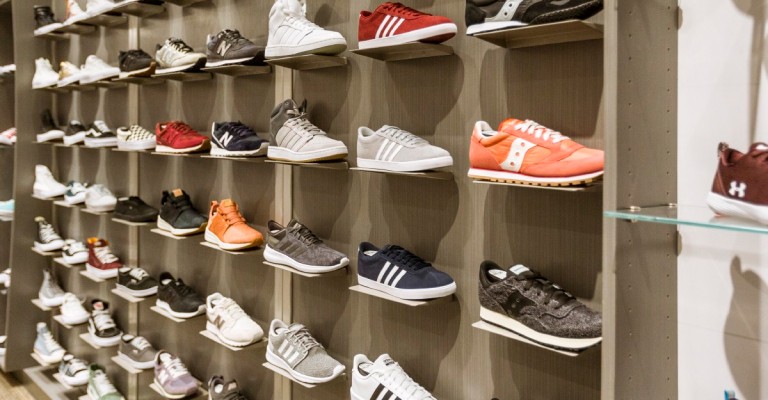 We have casual shoes for everyone at your Bismarck SCHEELS with leading brands known for comfort, durability, and style. Shop our large selection of BIRKENSTOCK, UGG, and SOREL to find the perfect shoe for every season.
Shoes for Kids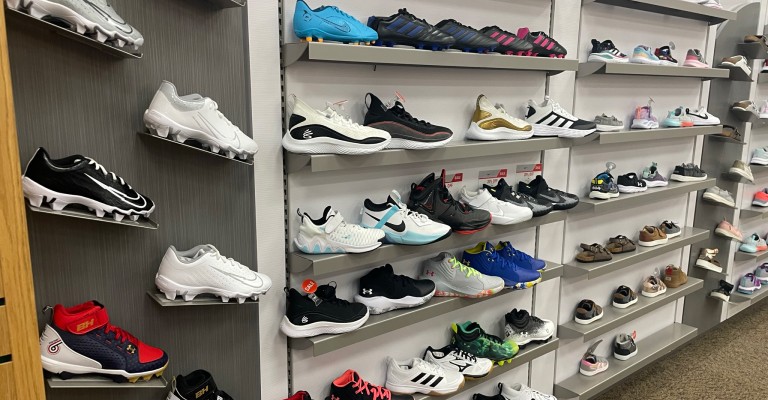 Shop a wide selection of shoes for kids at your Bismarck SCHEELS. Browse top brands from Nike, Under Armour, adidas, and more!
Shoes for Women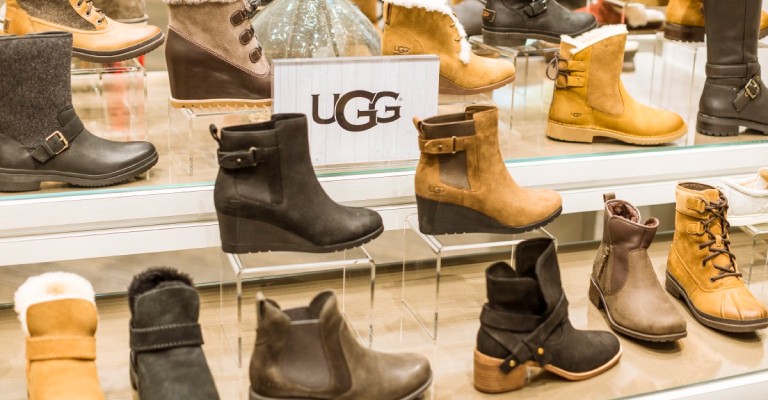 The Bismarck SCHEELS has a wide selection of women's footwear no matter your style. From fashion to sneaker style, you'll find the perfect pair of women's shoes at SCHEELS.
Stop by your local Bismarck SCHEELS and browse our wide selection of footwear for the whole family. From athletic shoes, to casual, we have the footwear styles made for you. If you have any questions or would like more details regarding our shoe selection, please contact Bismarck SCHEELS for more information.