Café Robert at SCHEELS Home & Hardware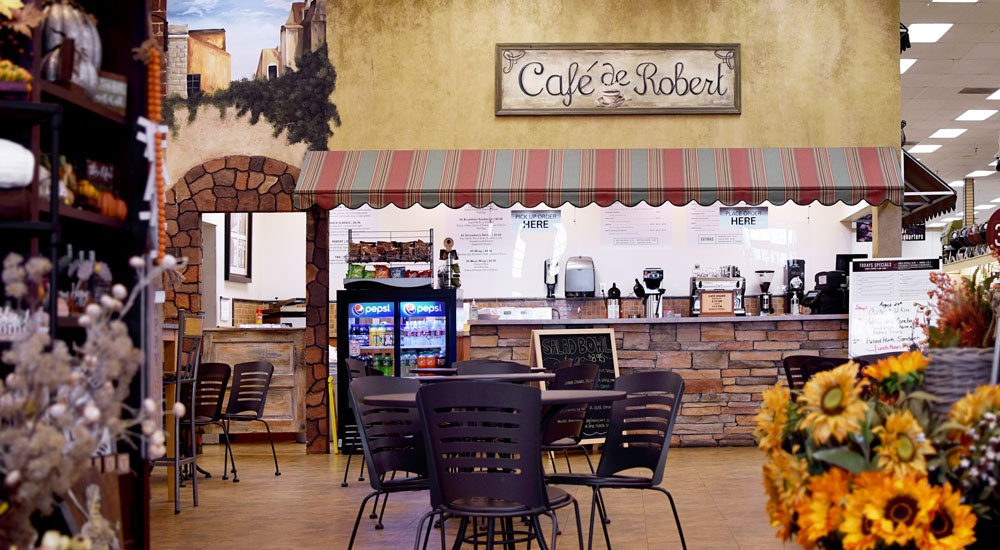 SCHEELS Home & Hardware
Hours:
Mon–Fri: 8:00 AM – 9:00 PM
Saturday: 8:00 AM – 6:00 PM
Sunday: 12:00 PM – 5:00 PM
If you're looking for coffee shops in Fargo, ND, be sure to check out Café Robert in the SCHEELS Home & Hardware store. Café Robert is a unique addition to our hardware store and is a great place to stop for a cup of coffee or a light lunch. With a café style atmosphere, you'll enjoy visiting with your friends, family, and the friendly SCHEELS Café Robert staff.
Deli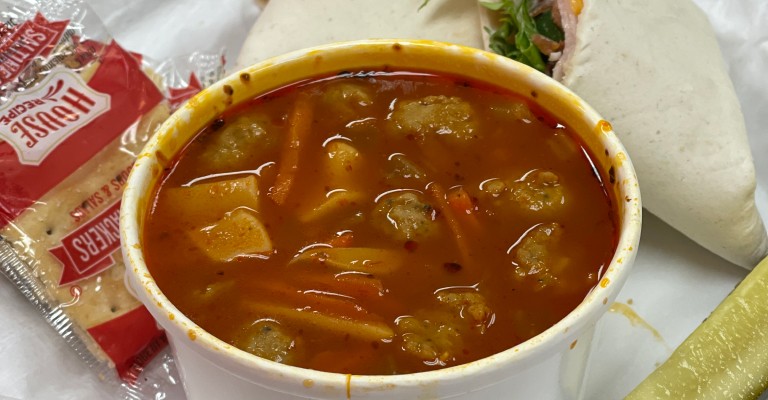 Our menu offers different tasty lunch specials each day. From hot panini sandwiches to taco Tuesday, stop by Monday through Friday to enjoy the featured dish of the day at Café Robert.
Coffee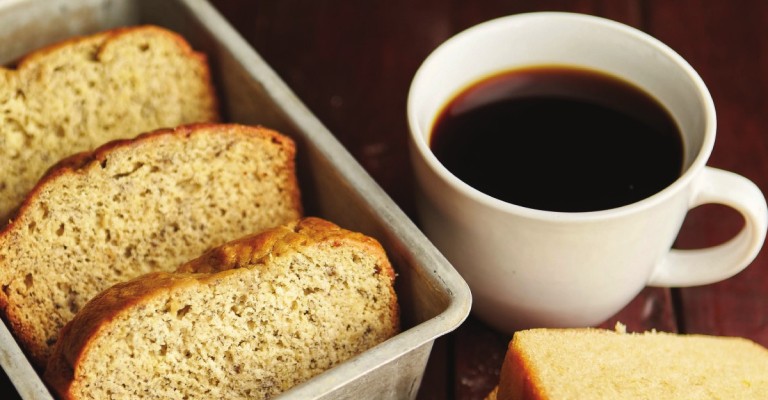 Whether you're looking for a morning boost or a place to visit with a friend, Café Robert offers a selection of coffee drink options for everyone. Our locally roasted coffee is brewed fresh every day, and you can choose from a variety of hot or cold drink options.
Come and stop by Café Robert and enjoy your favorite food and beverages. If you have questions regarding daily menu and hours, contact an associate at SCHEELS Home & Hardware or visit our Facebook page.