Home Décor Shop at SCHEELS Home & Hardware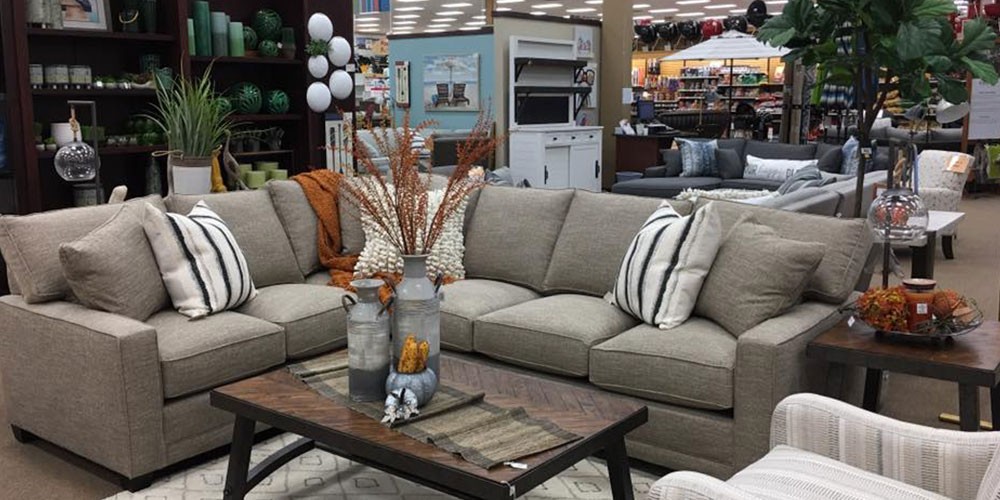 SCHEELS Home & Hardware
Hours:
Mon–Fri: 8:00 AM – 9:00 PM
Saturday: 8:00 AM – 6:00 PM
Sunday: 12:00 PM – 5:00 PM
SCHEELS Home & Hardware is more than just a place to get your paint and other home improvement goods. Our home décor shop features a wide selection of home décor and furniture. From ottomans and art to rugs and lamps, you'll have a fun time browsing this unexpected portion of our hardware store. Plus, our certified interior designers are available to provide guidance and answer any interior design questions you may have.
Please note, not all of the furniture at SCHEELS Home & Hardware will be displayed on the website. If you don't see the item you're looking for, please contact the store to check availability.
Home Décor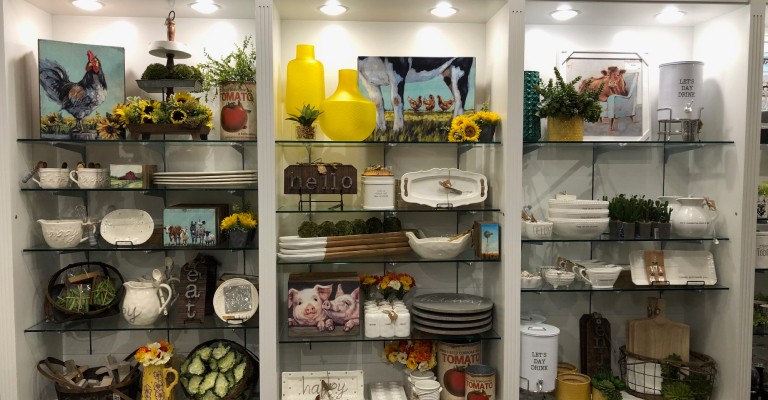 No matter the season, we have home décor that you will love. Shop for kitchen, living room, or bedroom décor!
Kitchen Décor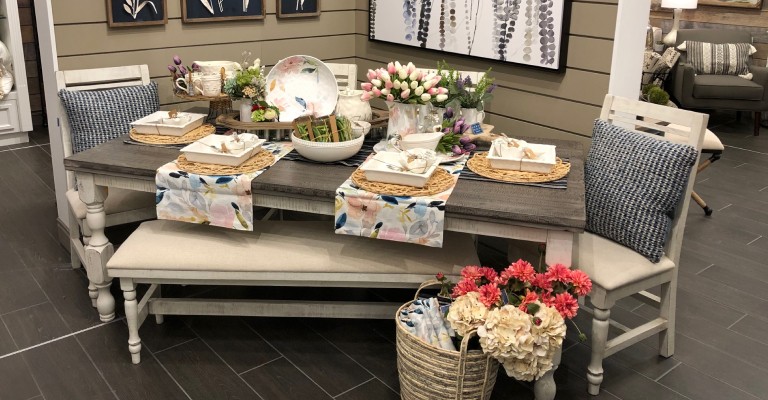 If you're looking for fun and unique kitchen items and accessories, start with our selection of kitchen towels, serving trays, cutting boards, and more.
Furniture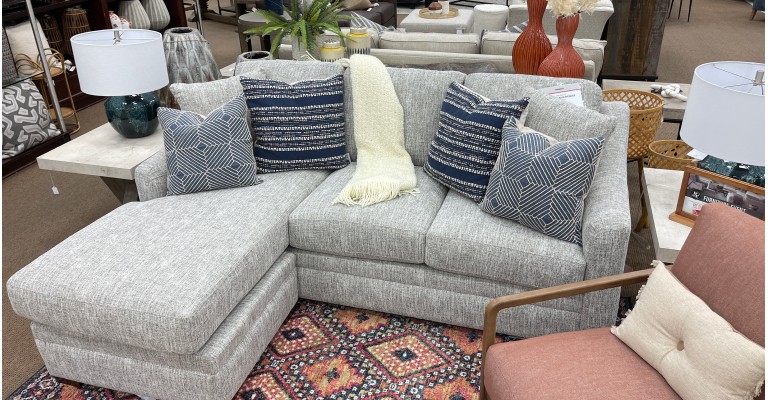 Come check out our full selection of furniture offered in-store! We carry sectionals, recliners, tables, and more!
Candles & Diffuser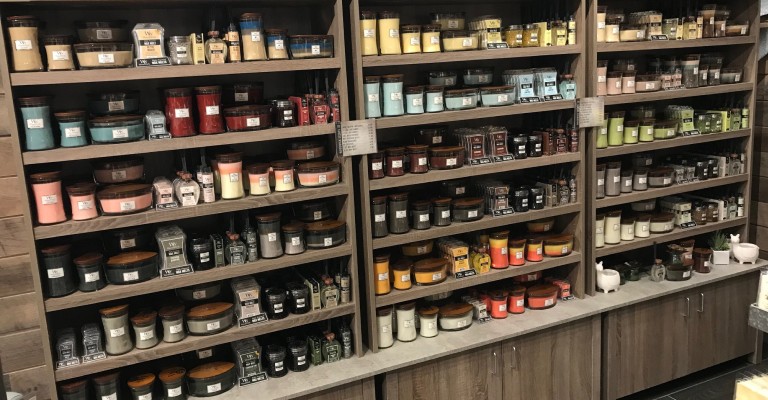 Shop our variety of candles and diffusers to ensure your house smells fresh every time you get home.
We Are Home Décor & Furniture Experts
If you are looking into making updates to your home, our SCHEELS design experts are here to help you. With interior designers, Leah and Morgan, you can be confident with making changes to your commercial or residential space. From initial consultation to the finishing touches, our interior designers will listen to your vision and make it a reality.
Leah Martin: Leah is a NCIDQ certified interior designer and has been part of SCHEELS Design Studio for over 18 years. Well-versed in all design areas, Leah has a particular skill and passion for Hunter Douglas window coverings and custom draperies.
Morgan Diehl May: Morgan has her bachelor's degree in interior design and several years of interior design experience. Her passion is in visually coordinating a space from finish selections to custom furniture and accessories. She also has strong experience with Hunter Douglas window coverings and color selection.
Our products and services also include Hunter Douglas window coverings, custom drapery, paint, wallpaper, upholstery, lighting, space planning, and accessorizing. Our designers are available for appointments Monday through Friday from 8:00 a.m. to 5 p.m. If you have questions about design consulting, contact our SCHEELS Home & Hardware location.