Rapid City Hunting & Archery Shop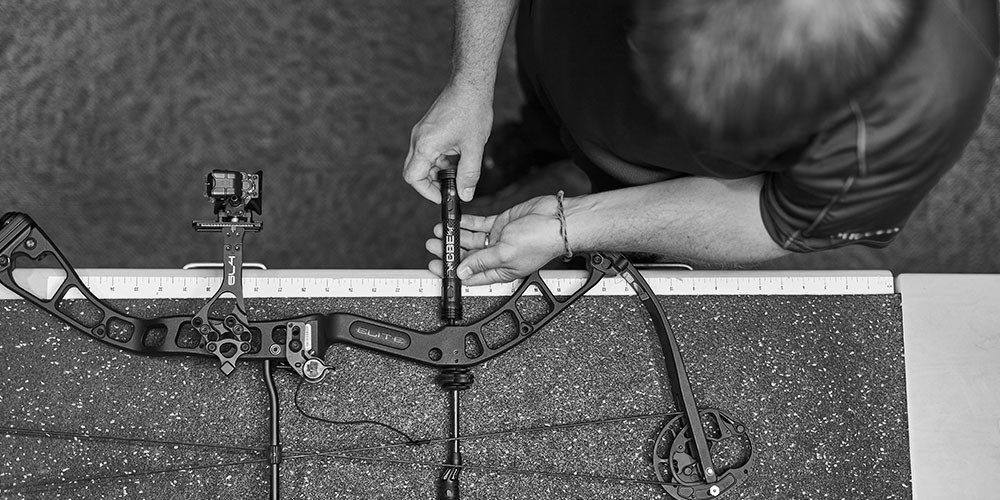 As you're getting ready for the upcoming hunting or archery season, make sure you stop by the Rapid City SCHEELS for gear from leading brands. For those getting ready for archery season we have brands like Hoyt, Bowtech, and more. If you prefer hunting with a shotgun or rifle, we carry brands like Benelli, Remington, Winchester, and Browning. Don't forget to stock up on camo hunting clothes from brands like Sitka before your hunt.
Hunting Essentials
Your Rapid City SCHEELS is your one-stop-shop for all your hunting needs. Whether you're stocking up on ammo or in need of a new firearm, SCHEELS is the place to go. Browse our large selection rifles and shotguns from Benelli, Remington, Winchester, Browning, and more. With the wide variety of shotguns and rifles, we have something for every preference from tactical and field shotguns to carbon fiber and pistol grip shotguns. Take away the hassle of multiple trips to different hunting shops and get everything you need at SCHEELS.
Archery Gear & Services
As you're getting ready for archery season, make sure you have all the gear you need and keep your equipment in top condition. At the Rapid City SCHEELS, we have a large selection of archery gear from compound bows and recurve bows to breadheads, arrows, and more. We know finding the perfect bow can be a challenge, so we provide an archery range for you to try our products before you buy. If you already have all your archery necessities, you can make sure your gear is in peak condition with our archery service shop. Our certified bow technicians provide paper tuning, maintenance, and repair to keep your equipment working like new.
If you have any questions about our hunting shop and services, please contact Rapid City for more information.