Rapid City Outdoor Gear & Rentals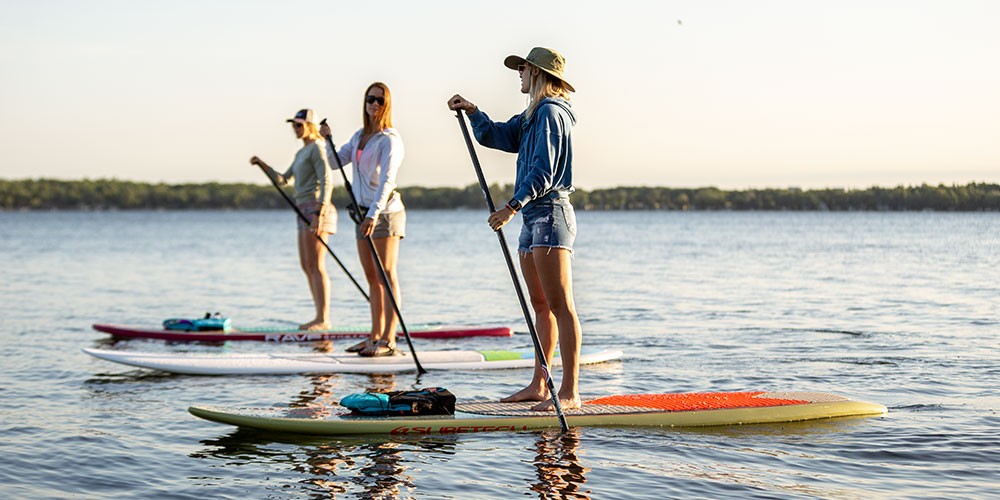 The Rapid City area is filled with opportunities for outdoor activites in every season. Whether you've lived in Rapid City for years or you're stopping by on your way to see Mount Rushmore, make sure to swing by the Rapid City SCHEELS for all your outdoor adventure necessities. Are you looking for something to do on a hot summer day? Check out our selection of kayaks and paddle boards. Are you passionate about rock climbing? Make SCHEELS your one-stop shop for all your climbing gear. No matter what your favorite things to do outdoors are, Rapid City SCHEELS has everything you need and more.
If you're looking for something fun to do in the Rapid City area during a cold winter day, Rapid City SCHEELS has what you need to keep the adventure alive. Rapid City SCHEELS has everything you need for a day of winter fun. Take the family on a new adventure with our snowboard and ski rentals, or if you've always wanted to take on the slopes but don't live close enough to a ski hill to own your own equipment, our ski and snowboard rentals are the perfect option.
Whether you prefer top rope climbing, lead climbing, or bouldering, Rapid City SCHEELS has just what you need to nail your next route. From the small necessities like carabiners, chalk, ATCs, and grigris to quality rock climbing shoes and harnesses, we'll make sure you're ready for the next adventure. We carry top brands like Black Diamond, La Sportiva, Petzl, and more.
Rapid City has beautiful hiking trails to explore, but before you head out on the next adventure, make sure you're equipped with the gear you need. We have everything for the avid hiker to the casual vacationer from top brands like The North Face, Patagonia, Merrell, KEEN, and more. If you have a passion for backpacking stop at Rapid City SCHEELS to get ready for your trip with packs from Osprey, High Sierra, and more. Don't forget to stay hydrated with our favorite drinkware from Hydroflask and YETI.
If you have any questions about our outdoor gear and rental services, please contact Rapid City SCHEELS for more information.