Camping & Hiking Shop at Rapid City SCHEELS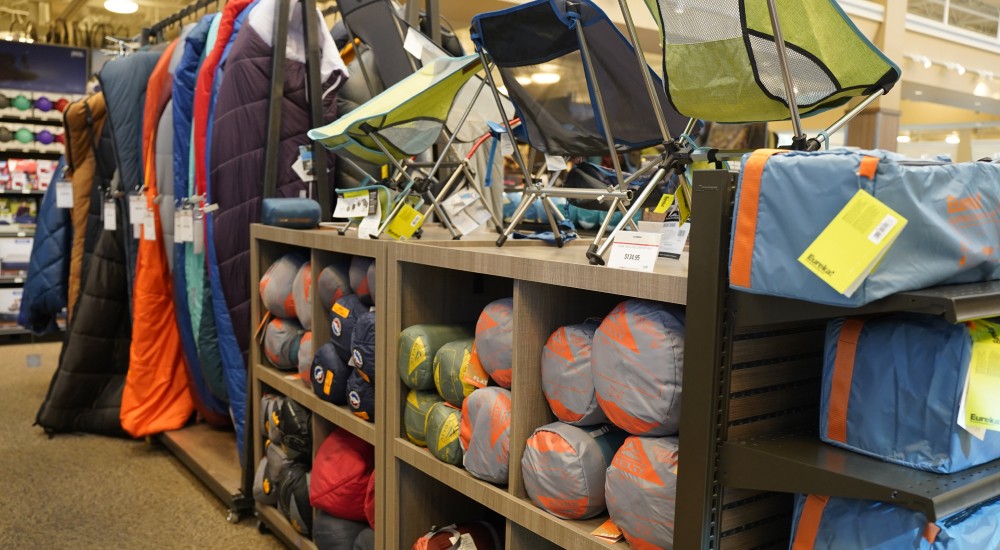 Rapid City SCHEELS
Hours:
Mon–Fri: 9:00 AM – 9:00 PM
Saturday: 9:00 AM – 9:00 PM
Sunday: 11:00 AM – 6:00 PM
Spending time camping and hiking in the Black Hills and surrounding area is a favorite pastime. Whether you enjoy camping as a family or taking a hike with friends, the camping and hiking shop at Rapid City SCHEELS is your go-to place before hitting the trails or setting up camp! Our camping shop offers a large selection of products from industry-leading brands like YETI, Solo Stove, Osprey, and more to make the most of your time outdoors.
Tents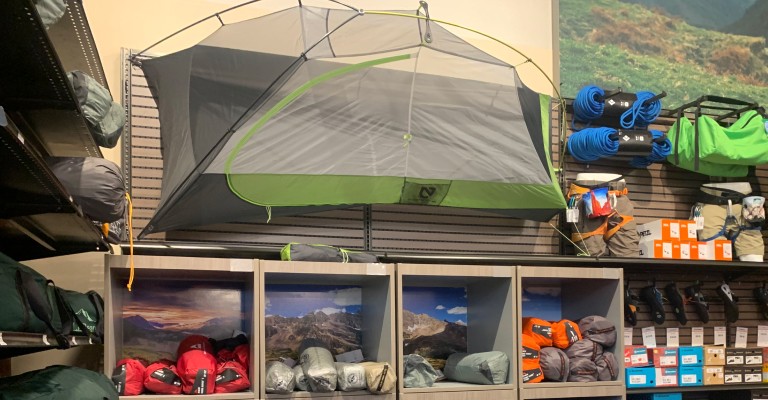 Whether you enjoy backpacking or camping at a site, find the right size tent from your favorite camping brand.
Coolers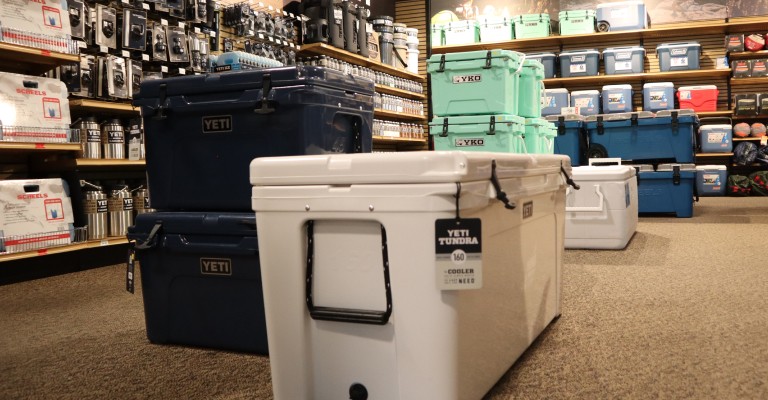 Store your food and beverages in a trusted cooler to lock the cold in and the animals out! We offer a wide selection including YETI.
Camping Packs
No matter if you're going on a day or multi-day hike, we offer a wide variety of sizes and styles. Plus, one of our Camping Experts will help guide you through sizing!
Sleeping Bags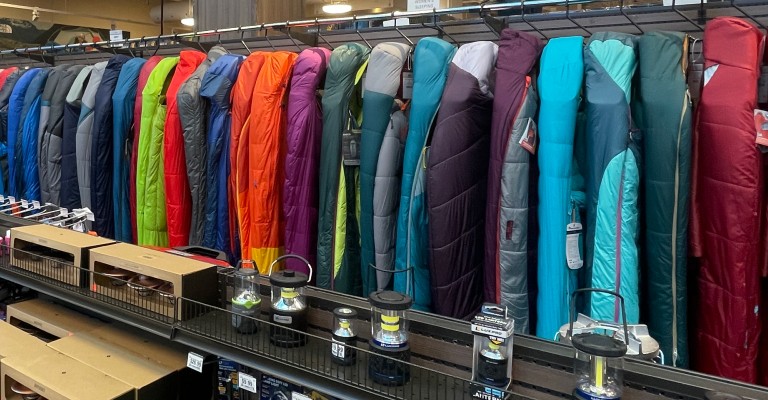 Stay warm and comfortable during your next adventure with a high-quality sleeping bag. With the wide selection, you'll find the right temperature rating and type.
We Are Camping & Hiking Experts
No matter your outdoor passion—hiking, backpacking, or camping—our Camping Experts are here to help you find the perfect gear to make your outdoor adventures safe and memorable. We share the same excitement for the great outdoors as our customers, and with regular, hands-on training, our associates are able to guide you through the product selection based on your specific needs. Whether you need help getting fitted for a new backpacking pack or looking to take the family on their first camping trip, we're here to help offer suggestions!
Our camping and hiking selection changes throughout the season and year. For additional questions about the current selection, contact an associate at Rapid City SCHEELS today!