Gun Shop & Gunsmithing at Sioux Falls SCHEELS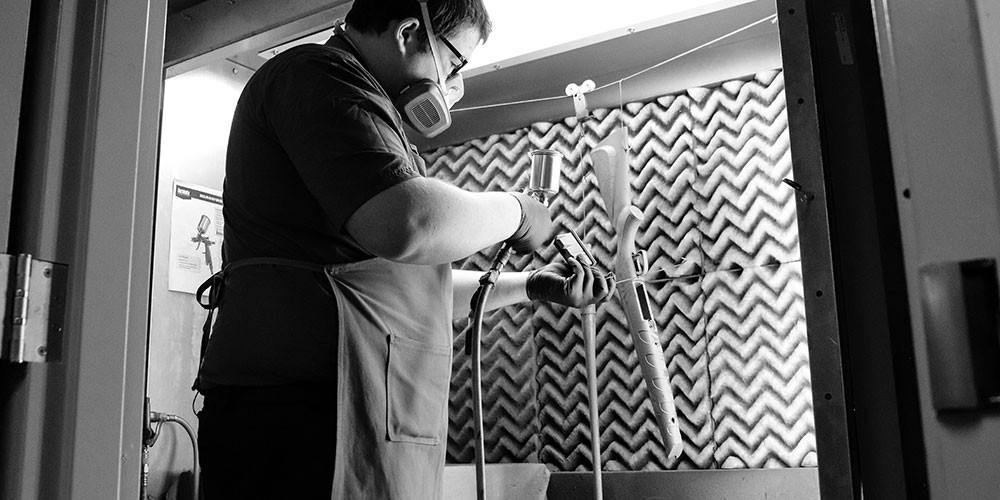 Sioux Falls SCHEELS
Hours:
Mon–Fri: 9:00 AM – 9:00 PM
Saturday: 9:00 AM – 9:00 PM
Sunday: 10:00 AM – 6:00 PM
From the field to the range, make sure you're ready with a visit to Sioux Falls SCHEELS. Our Gun Experts are here to help you find the right firearm for you, whether it's a shotgun for your next bird hunt or a rifle for long-range target shooting. We offer a great selection of new and used guns from top brands like Christensen Arms, Benelli, Beretta, and more. Need to repair or refresh your current firearm? Our gunsmithing team at the Sioux Falls SCHEELS is passionate about gun restoration and works meticulously through every detail to provide satisfying results.
Guns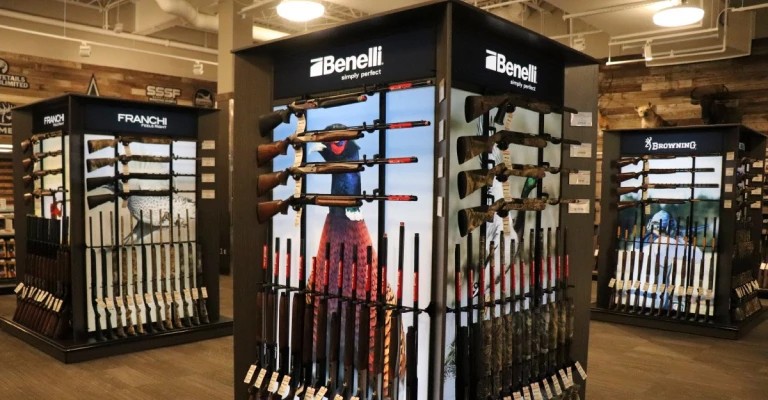 Whether you're headed out hunting or going to the range, SCHEELS has the right firearm for you. Shop a great selection of shotguns, rifles, and handguns from top brands.
Ammunition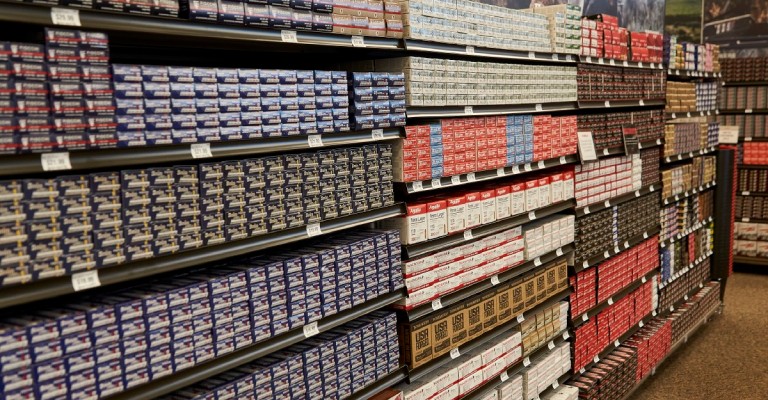 Find ammo for your rifle, shotgun, or handgun at SCHEELS. We offer ammunition in a variety of calibers from top brands like Fiocchi, Hornady, and more.
Scopes & Optics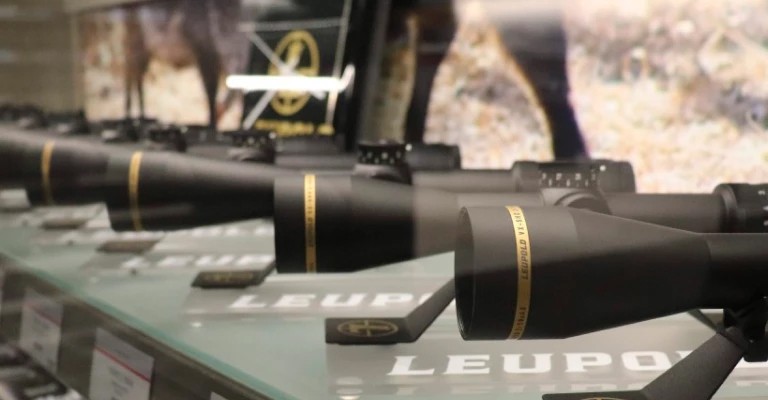 Keep your aim on target with quality scopes and optics built for the field and the range. We offer a variety of scopes from Leupold, Vortex, and more top brands.

Gunsmithing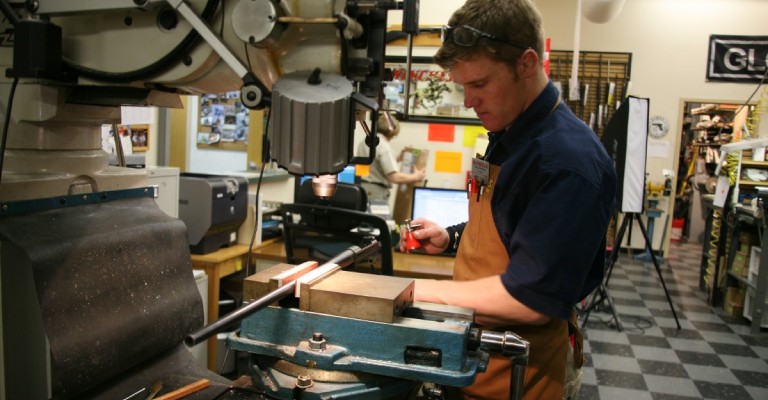 Keeping your firearms in tip-top shape will give you the best results in the field and at the range. Whether you need a firearm repaired, want to upgrade or add accessories, or want to refinish your firearm, our gunsmiths can get it done.
Our gunsmithing team is available Monday-Friday 9:00am-6:00pm. Available services include:
Camo Dips

Stock Work

Trigger Work

Muzzle Brakes

Handgun Work

Metal Finishing

Stock Finishing

Cryo-Accurizing

General Rifle Work

General Shotgun Work

Mag-Na-Port and Pro-Port
For more information on gunsmithing, contact Sioux Falls SCHEELS.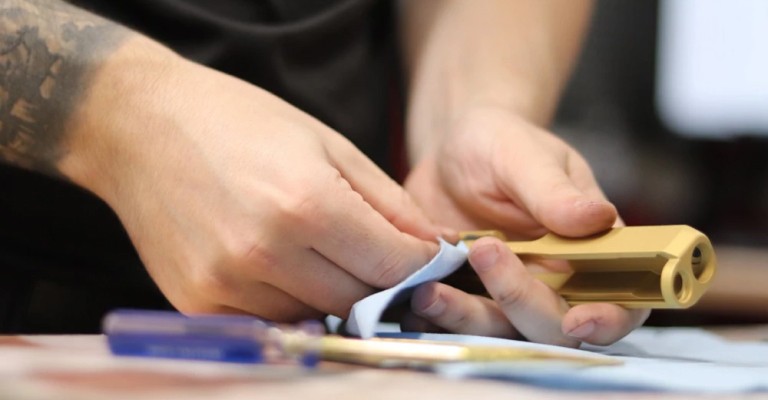 From hunting to target shooting, our Firearms Experts are here to help you find what you need. They receive hands-on training on the latest in the industry to give you the advice you need to succeed in the field, at the range, or on the competitive course. Whether you'd like to shop for a new hunting rifle, trade in a gun, or check out our selection of used firearms, the Experts at Sioux Falls SCHEELS are here to answer any questions you have.