Gunsmithing & Gun Shop at The Colony SCHEELS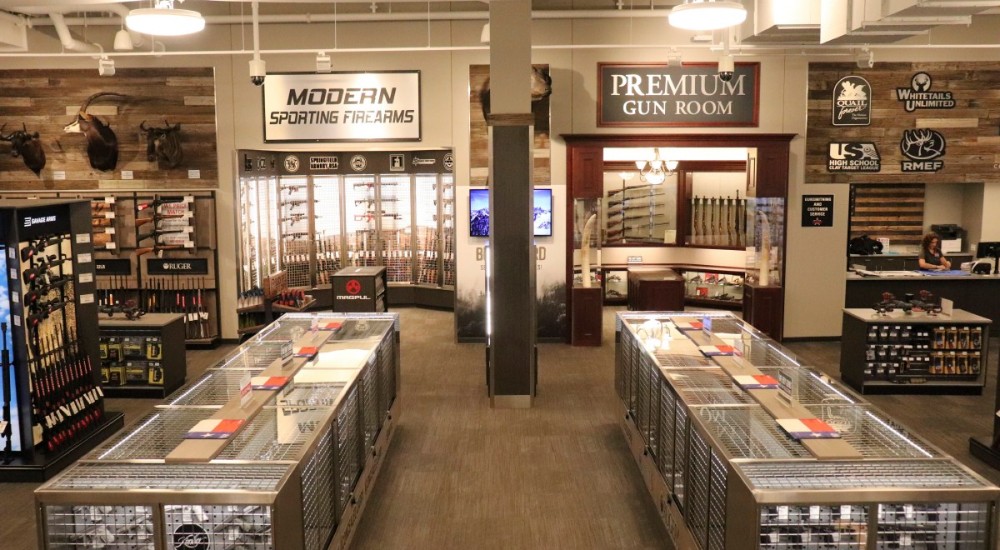 The Colony SCHEELS
Hours:
Mon–Fri: 9:30 AM – 9:00 PM
Saturday: 9:30 AM – 9:00 PM
Sunday: 11:00 AM – 7:00 PM
From the field to the range, The Colony SCHEELS has the guns, ammunition, and accessories to keep you on target. From long-range target shooting to hunting, our gun shop features top brands like Christensen Arms, Benelli, Ruger, and more for quality you can trust. Plus, if you need repair or customization, our expert gunsmiths are ready to help!
Guns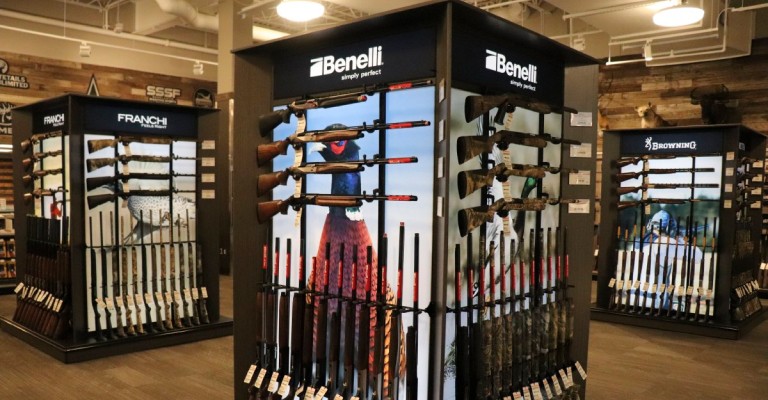 Whether you're headed out hunting or going to the range, The Colony SCHEELS has the right firearm for you. Shop a great selection of shotguns, rifles, and handguns from top brands.
Premium Gun Room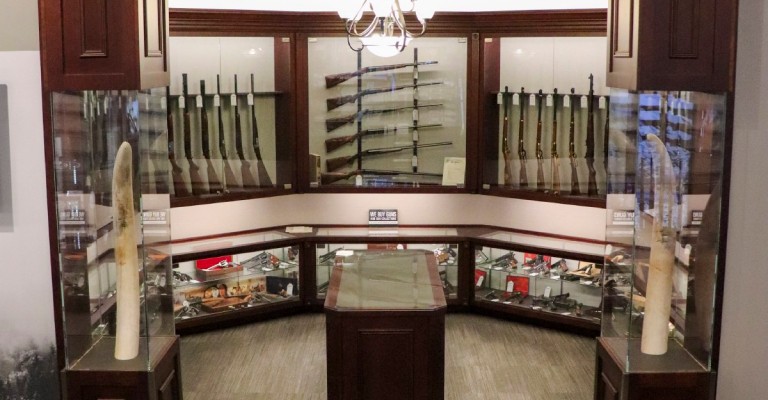 Stop by our Premium Gun Room to find a new piece for your personal collection. From classic firearms to exclusive models, you'll find something for your safe.
Plus, shop a great selection of used firearms. Looking to trade-in or sell? Visit one of our Gun Experts in-store to learn more.
Scopes & Optics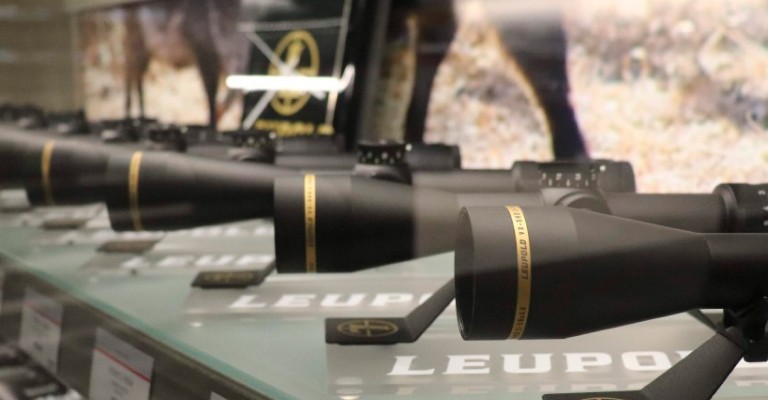 Keep your aim on target with quality scopes and optics built for the field and the range. We offer a variety of scopes from Leupold, Vortex, and more top brands.
Gunsmithing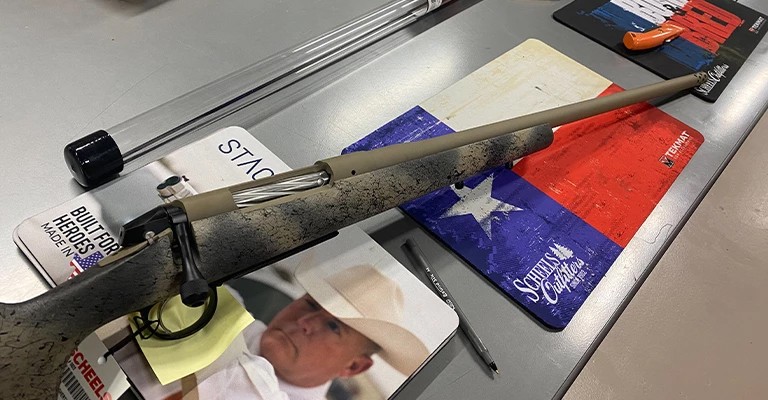 Keeping your firearms in tip-top shape will give you the best results in the field and at the range. Whether you need a firearm repaired, want to upgrade or add accessories, or want to refinish your firearm, our gunsmiths can get it done.
Some services SCHEELS Gunsmiths offer include:
Slide milling
Barrel threading
Drilling/installing sights
Finishing, including Cerakote
Cleaning, inspection, oiling, and test firing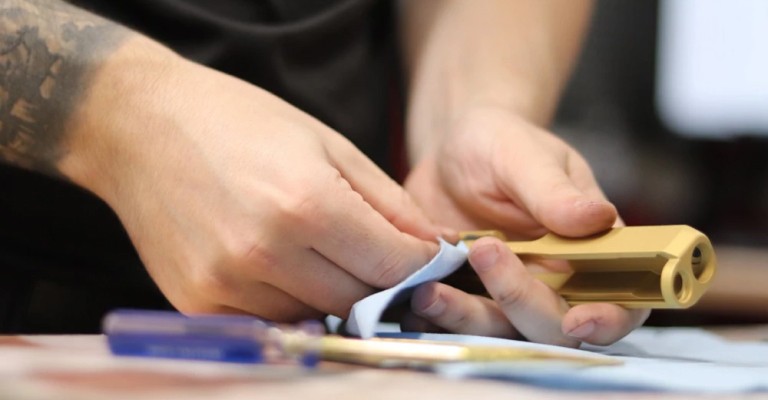 From hunting to target shooting, our Firearms Experts are here to help you find what you need. They receive hands-on training on the latest in the industry to give you the advice you need to succeed in the field, at the range, or on the competitive course. Whether you'd like to shop for a new hunting rifle, trade in a gun, or check out our selection of used firearms, the Experts at The Colony SCHEELS are here to answer any questions you have.