Golf Shop at Eau Claire SCHEELS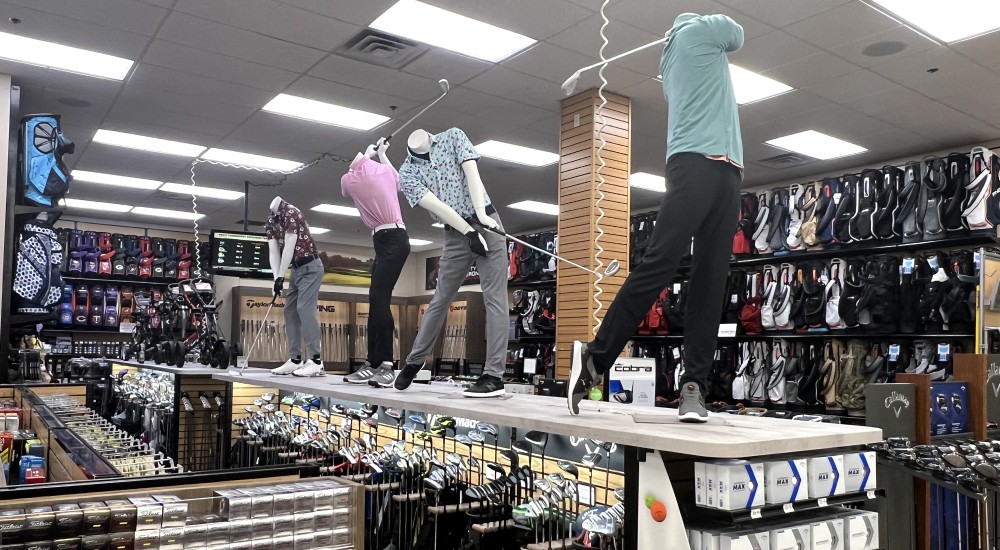 Eau Claire SCHEELS
Hours:
Mon–Fri: 9:30 AM – 9:00 PM
Saturday: 9:30 AM – 9:00 PM
Sunday: 10:30 AM – 6:00 PM
Take your golf game to the next level at the Eau Claire Golf Shop with golf gear and customized golf fittings. Every golfer has a part of the game they wish could be improved. With the state-of-the-art Foresight GCQuad golf simulator at the Eau Claire Golf Shop, you can find growth opportunities in your game. Whether you plan to buy a new pair of clubs or you're hoping to find the perfect set of clubs for you with a custom golf club fitting, our Golf Experts are happy to help.
Golf Clothing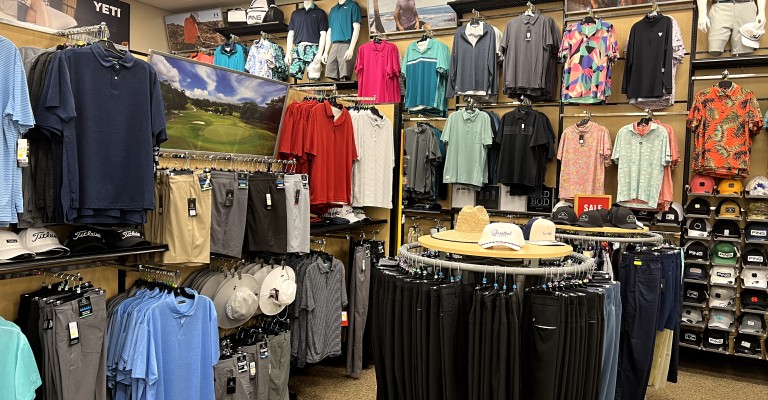 Hit the course in top-brand golf gear this season featuring brands such as Nike, Under Armour, TravisMathew, and more!
Golf Clubs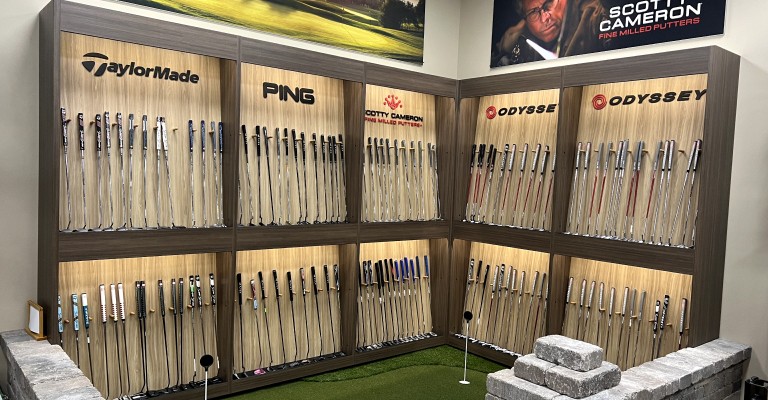 Perfect your swing with high-quality golf clubs from SCHEELS. Our golf club selection features top brands such as Callaway, TaylorMade, Titleist, and more.
Golf Bags & Carts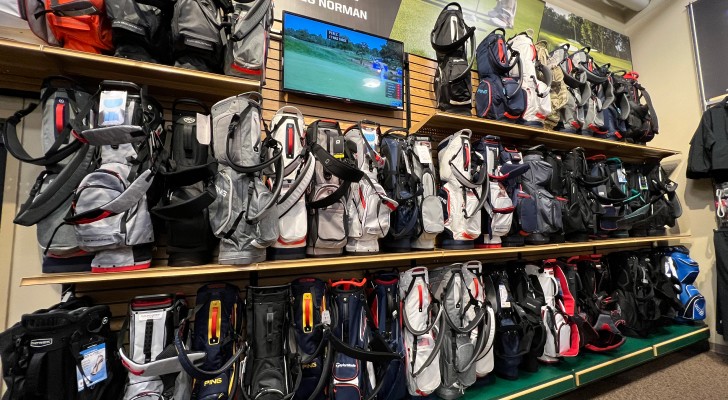 Match your clubs with the perfect golf bag or push golf cart for a seamless experience on the green.
Golf Fittings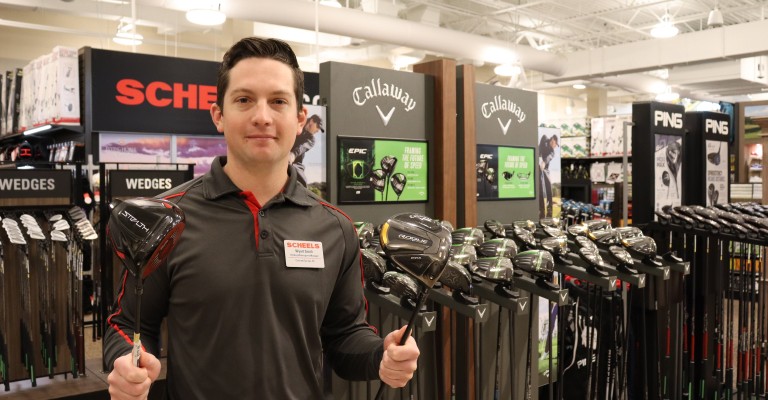 Stop in for a customized golf fitting with one of our SCHEELS Golf Experts. Our Foresight GCQuad golf simulator provides accurate and complete swing analysis using a combination of infrared object tracking and fast, high-resolution camera-based technology for the ultimate precision.
Aside from offering a leading selection of golf gear from the best brands, Eau Claire SCHEELS golf shop is staffed with Golf Experts who share the same passion as you do for the sport. With their personal golfing experiences and in-store training, they will help you find just the golf gear you need for the season ahead. If you're looking to upgrade your clubs or get rid of your old ones, visit your local SCHEELS for our golf club trade-in program.
Our golf selection changes throughout the season and year. For additional questions about the current selection, contact an associate at Eau Claire SCHEELS today!