How to Choose Training Shoes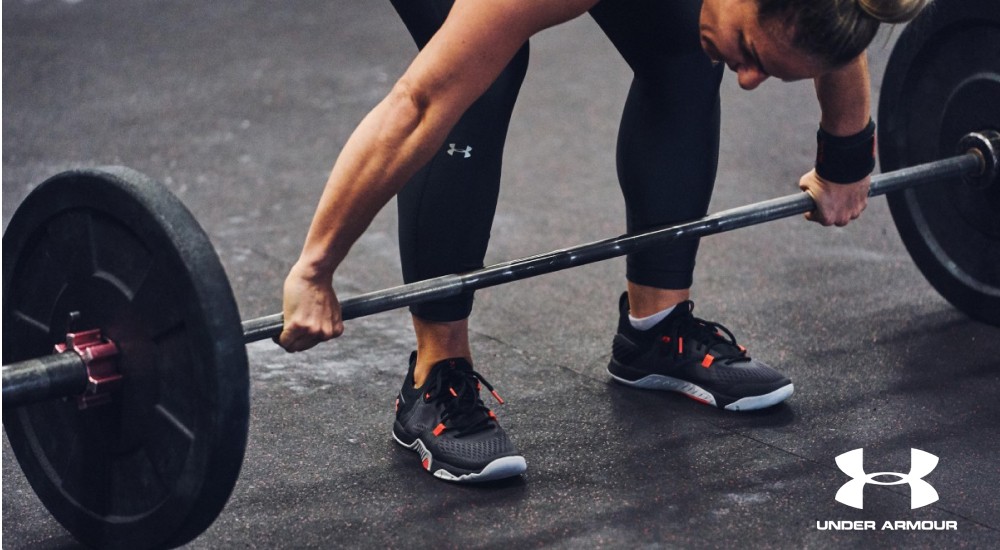 Finding the right training shoes can be a tricky task. There are so many different brands and options to choose from that it can be difficult to know what to look for. Fortunately, there are some tips that can help you make the right decision when it comes to your training shoes. Our Footwear Experts walk through important steps to consider when choosing training shoes.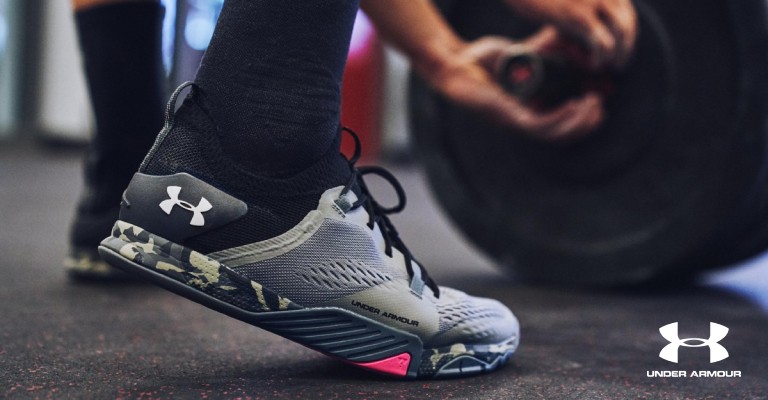 Training shoes are typically used as your all-in-one gym shoe to support all of your physical activities. These shoes are designed with added comfort and reinforced support to help you feel secure during your workouts.
Best For:
Weight Lifting

Strength Training

Agility Training
Features of Training Shoes
When choosing training shoes, it's important to keep an eye out for the following features:

Upper design:

You want a shoe with a well-ventilated upper design to allow your feet to stay dry and cool during workouts.

Flat Outsole:

Look for a training shoe with a flat outsole pattern that provides extra traction designed for lateral movements for a range of different exercises.

Cushioning:

Make sure your shoes have the appropriate amount of cushioning to provide enough support and comfort while you train.

Stability & Support:

Choose a shoe that has the right amount of arch and heel support to protect your feet during weightlifting.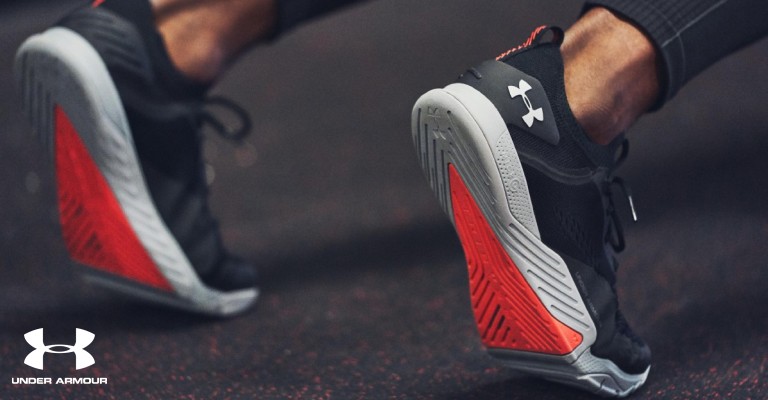 Training Shoes vs Running Shoes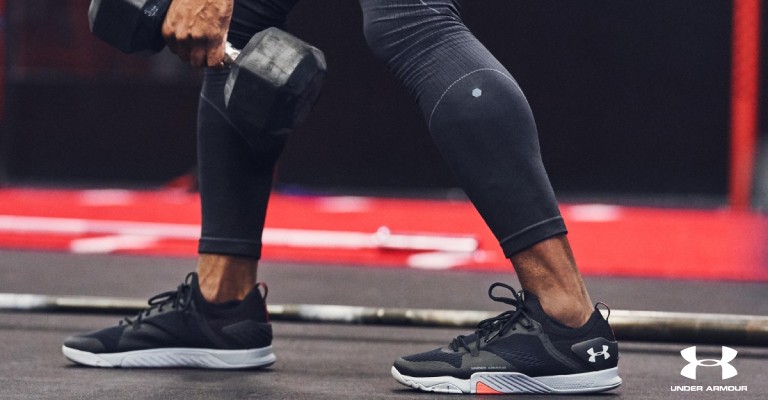 Training shoes are different from running shoes in that they are designed to provide a flat level of support. For instance, training shoes often have a thicker sole and more padding, which can provide enhanced protection during high-impact activities. Training shoes are also built to support more side-to-side lateral movements for gym use. Running shoes, on the other hand, have more of a rocker feel to guide your foot from heel to toe and provide increased flexibility and better shock absorption.
Training Shoes:

Cushioning: Firm flat cushioning platform.

Support multidirectional movement.

Good for sports, weightlifting, and cross-training.

Outsole pattern: Lateral movement.

Weight: Designed heavier for more support.
Running Shoes:

Cushioning: Absorb more impact.

Support forward motion movement.

Good for longer endurance running.

Heel-to-toe support.

Outsole pattern: Forward movement.

Weight: Designed lighter and more breathable.
Considerations When Choosing Training Shoes
Your foot type will determine the type of training shoe that's right for you. If you have a high arch, you will need a shoe with extra arch support. If you have flat feet, then you may need a shoe with additional cushioning. Those with a neutral arch will generally be able to wear any type of training shoe comfortably.
Wearing properly fitted training shoes is essential for reducing injuries, improving performance, and keeping feet healthy. In addition to providing the right amount of cushioning and support, the right size shoes can also help with better shock absorption and freedom of movement. On the other hand, wearing the wrong size shoes can lead to soreness, reduced mobility, blisters, twisted ankles, and other unwanted injuries.
To make sure your shoes have all the support you need, try them on and take a few steps. Bend down and check if the arch holds, and jump up and down to make sure the cushioning is up to par. If the heel of your foot feels unstable, that's probably a sign that the support isn't sufficient and you should go for another pair. Also, you should make sure to walk around in the shoes for a while before making a purchase so you can be sure of your comfort level.
Look for Quality Materials
When choosing your training shoes, make sure to select models made from quality materials. This will ensure that your shoes last longer and provide the best possible protection for your feet.
Whether you're into weight lifting, cross-training, or agility training, finding the right training shoes can help you stay comfortable and safe during your workouts. With these tips in mind, you can be sure to find a pair of training shoes that will meet your needs so you can take your workouts to the next level. If you have any more questions about training shoes, stop into your local SCHEELS and speak with a Footwear Expert!