STEP ONE:
Wrap a string, piece of paper, or fabric around the base of the finger on which you plan to wear your ring.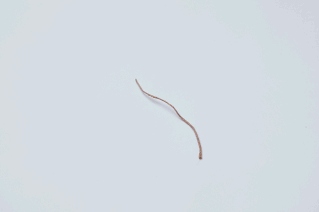 STEP TWO:
Make sure the string is snug, but not tight; mark the spot where it overlaps.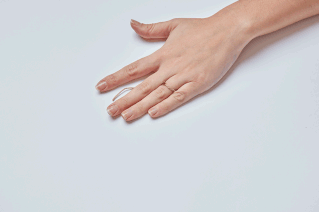 STEP THREE:
Measure the finger's circumference in MM (millimeters) by placing the string flat on a tape measure, then input the measurement below.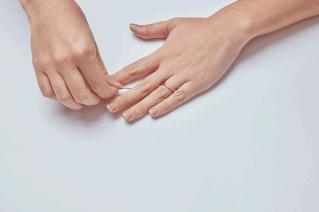 QALO Rings Sizing Guide
QALO
Size
Circumference
(mm)
3
44
4
48
5
49 - 50
6
52 - 53
7
55 - 56
8
57 - 58
9
59 - 61
10
62 - 63
11
65 - 66
12
68 - 69
13
70 - 71
14
72 - 73
15
74 - 75
16
76 - 77
OTHER THINGS TO KNOW ABOUT SIZING
Your QALO ring will fit best if you size your finger at the end of your day. That's when your finger is most likely to be at its largest size. If you measure your ring size in the evening, you are less likely to order a ring that is too small. Also, note that QALO rings won't shrink, but silicone as a material may stretch slightly over time, especially if you snap your ring or remove it often.
WHAT TO DO IF YOU ARE INBETWEEN SIZES
Is your measurement in between two sizes? We recommend sizing up if you are ordering a classic QALO ring. The silicone material used to construct our rings makes the sizing slightly different compared to metal wedding rings. If you are ordering from our Q2X™, Athletics, or perforated lines, we recommend sizing down.