Hunting Shop at Reno Sparks SCHEELS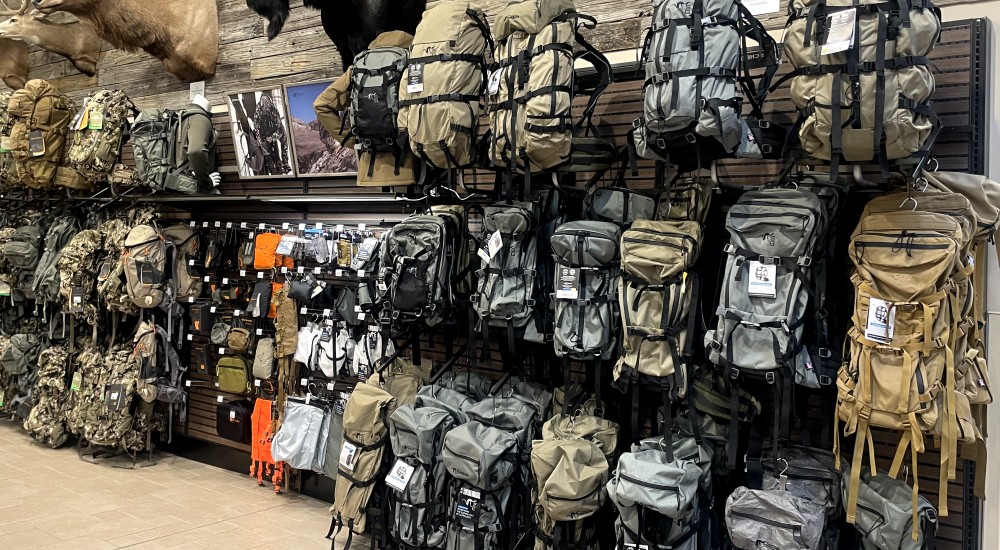 Reno Sparks SCHEELS
Hours:
Mon–Fri: 9:00 AM – 9:00 PM
Saturday: 9:00 AM – 9:00 PM
Sunday: 10:00 AM – 6:00 PM
Prepare for your next hunt with the wide selection of hunting gear within the Hunting Shop at Reno Sparks SCHEELS. No matter where you're hunting, our large selection of hunting clothing, footwear, and gear is sure to have whatever you need to stay comfortable and focused. Make Reno Sparks SCHEELS your one-stop hunting shop this season.
Hunting Clothing & Packs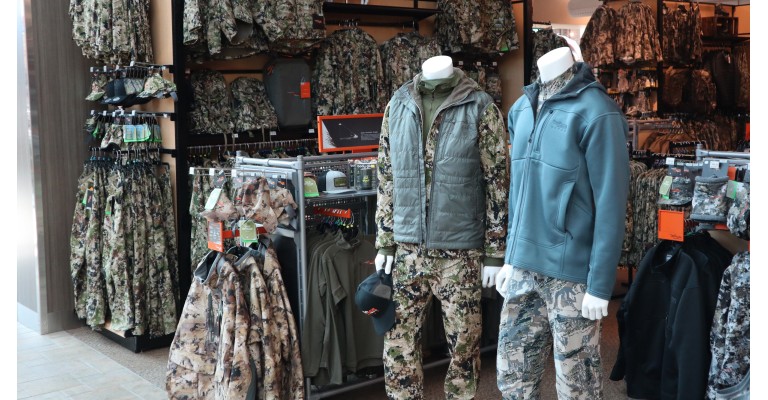 Be prepared for changing temperatures and conditions with the proper layering system from leading brands like SITKA. When taking on mountainous terrain, load all your gear in a high-quality and versatile pack from MYSTERY RANCH or Stone Glacier.
Hunting Footwear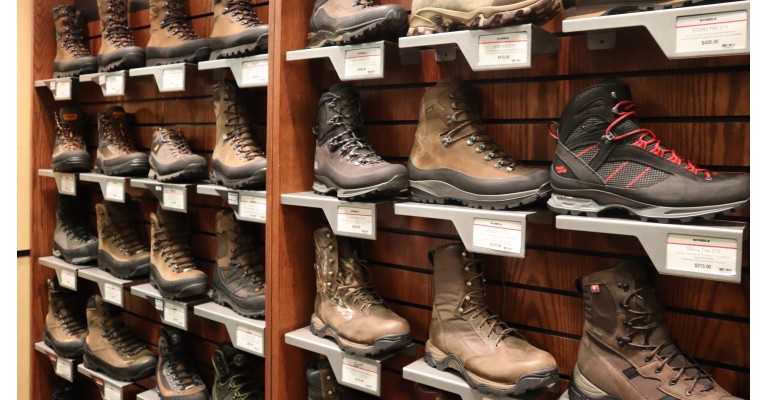 When navigating technical terrain, wearing the right hunting boots is essential, and our Hunting Footwear Experts are trained to help you find the proper boot. Shop from our wide selection of leading brands like Crispi, Danner, and more.
Optics & Scopes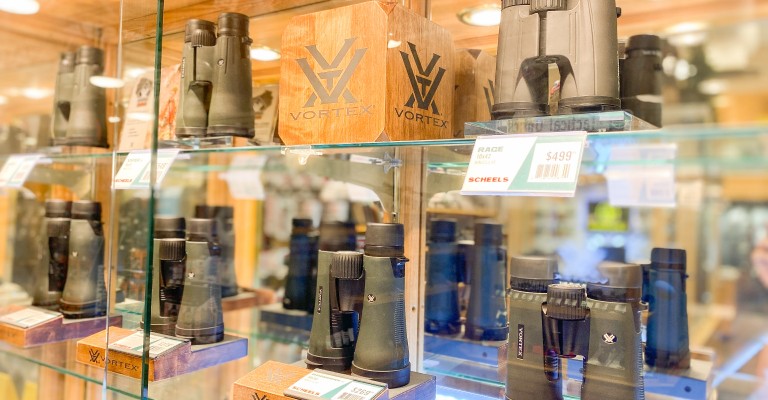 Zero in on your target this season with optics from trusted brands like Leupold, Vortex, and more.
Hunting Gear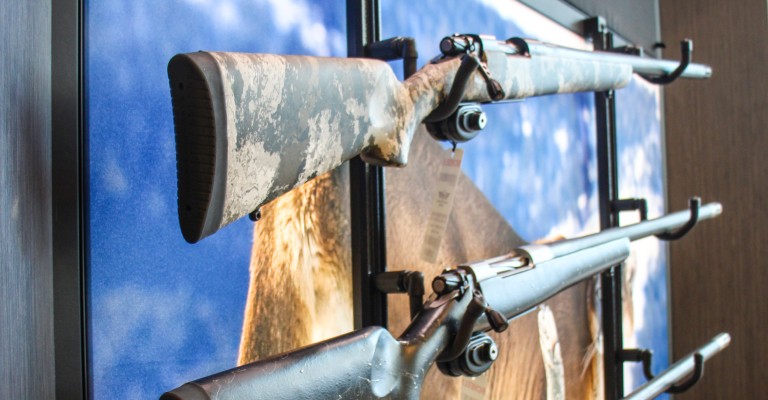 Hunting requires a lot of gear, especially when navigating mountain terrain, and our variety of products offers everything you need for success! From firearms and ammo to game calls and hunting knives, you'll find everything you need in one place.
No matter how experienced or at what stage of the hunt you're at, our Hunting Experts are here to help guide you through our product selection. They share the same passion for hunting as you do and receive frequent hands-on training on top brands and products within the hunting industry. No matter your hunting questions, we're here to help you!
Our Hunting Shop selection changes throughout the season and year. For additional questions about the current selection, contact an associate at Reno Sparks SCHEELS today!