Women's Clothing at SCHEELS Home & Hardware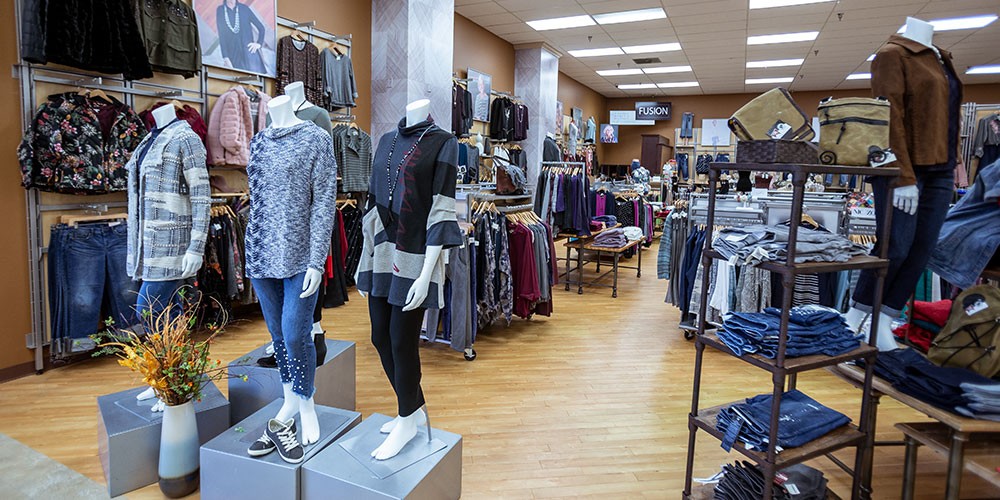 SCHEELS Home & Hardware
Hours:
Mon–Fri: 8:00 AM – 9:00 PM
Saturday: 8:00 AM – 6:00 PM
Sunday: 12:00 PM – 5:00 PM
SCHEELS Home & Hardware store isn't your typical hardware store. This hardware store truly has something for everyone, including women's clothing and fashion. Our Fusion Boutique is a special place for women that features clothing, accessories, and footwear for work or a casual evening out. The Fusion Boutique is where fashion and lifestyle come together! At SCHEELS Home & Hardware, we specialize in a personalized, one-on-one shopping experience. Need assistance with finding the right fit or the perfect accessory? Our fashion team, led by Lindsy, would love to assist!
Womens Tops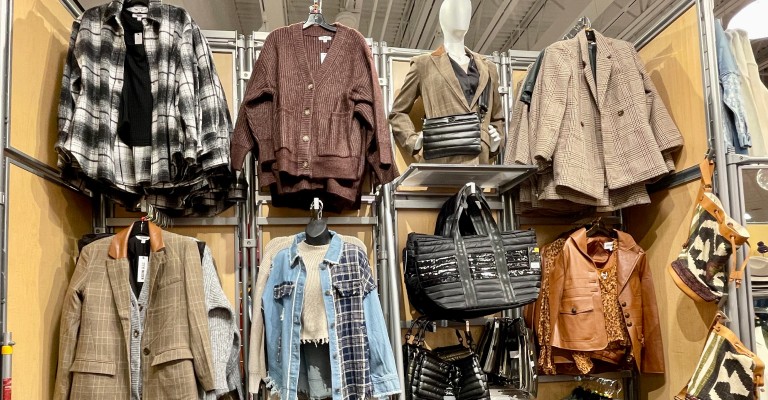 Whether you need a new outfit for your first day at a new job or a special occasion, you will find a top that you love.
Womens Bottoms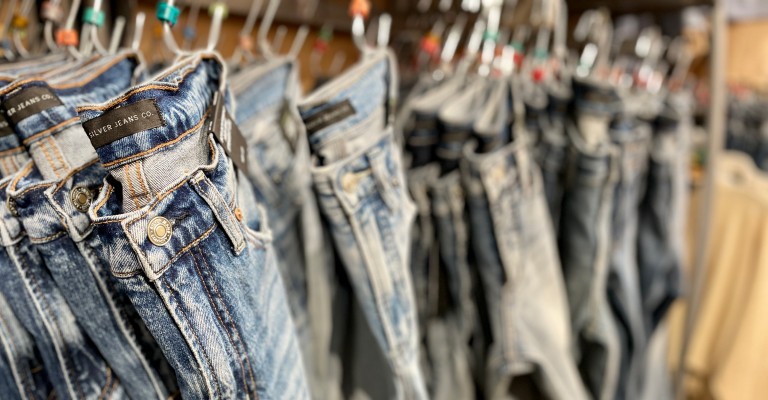 Check out our jeans and pants from top brands like Silver, Liverpool, Charlie B., Jag, Slimsation, and more!
Womens Footwear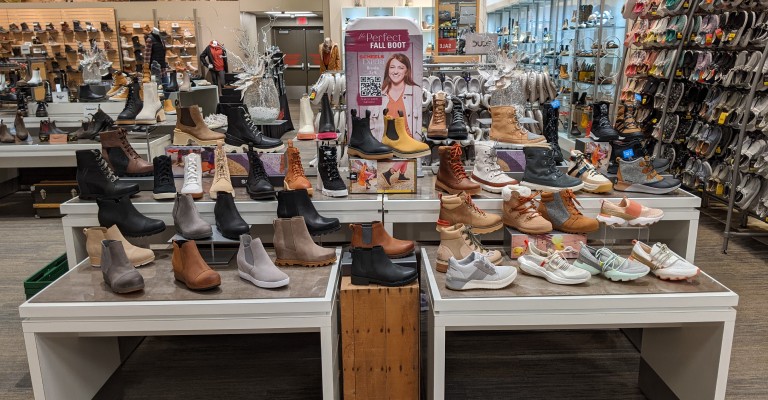 We carry the top brands in the industry for women's fashion footwear. Browse our selection of wedges, casual shoes, and winter boots.
Womens Accessories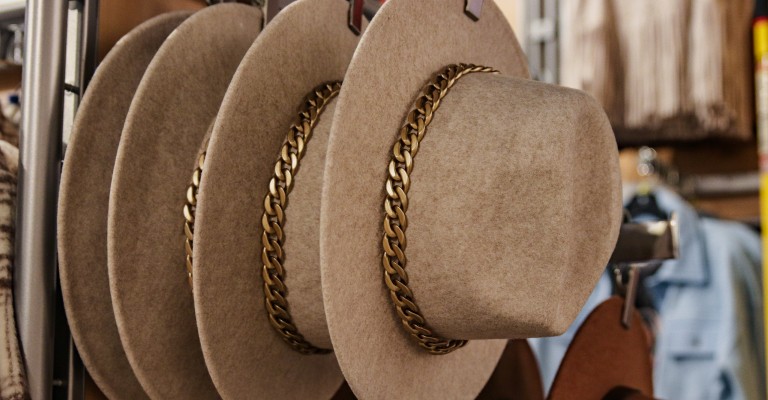 Add the finishing touch to any outfit with our selection of hats, scarves, mittens, jewelry, and more!
We Are Womens Clothing Experts
SCHEELS Home & Hardware women's fashion boutique shop offers a wide selection of tops, sweaters, jeans, dress pants, and more. No matter what style you prefer, with this selection of boutique clothing, you're bound to find your new favorite look. With leading boutique brands like Liverpool, Charlie B., Jag, Slimsation, and Neon Buddha, you can enjoy high-quality clothing featuring trending styles for an up-to-date look. Make sure to enhance your new outfit with accessories like necklaces, earrings, and purses.