Gear Up For Volleyball Season
By Katelyn Sloup | SCHEELS Volleyball Expert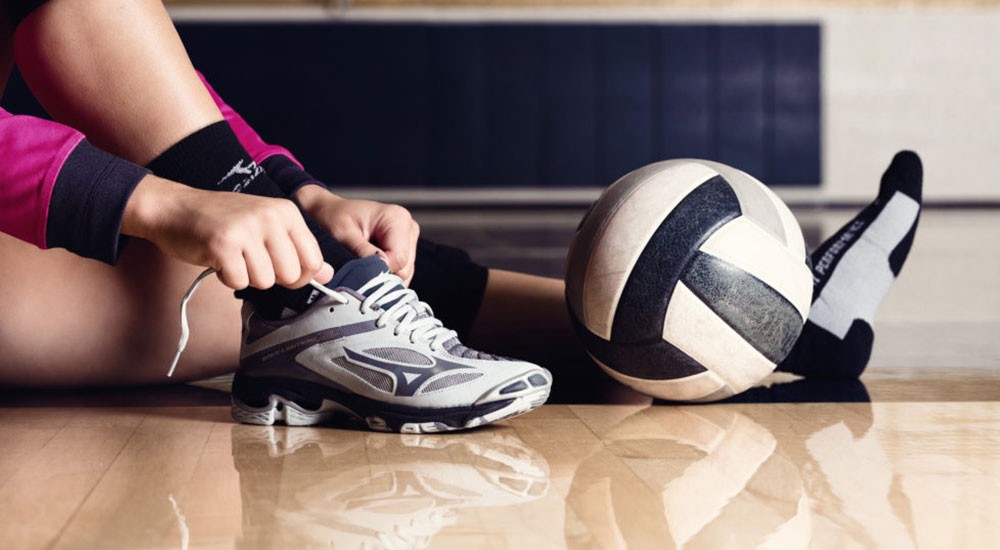 Going back to school means the start of fall sports and as you are gearing up for practice, here are some tips from SCHEELS Volleyball Expert, Katelyn Sloup, to help make sure you are prepared from head to toe.
Knee pads come in a variety of brands and sizes so you should always try them on if you are buying for the first time. They can be sized by measuring the circumference of the knee cap, creating a snug fit. Styles are made up of different materials so it is important to note that the decision should come down to personal preference.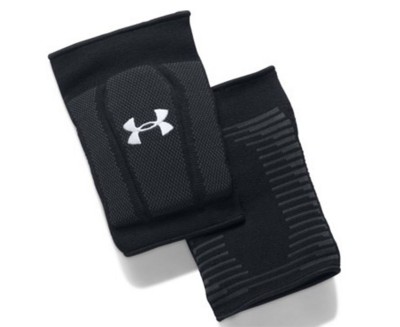 Volleyball shoes differ from regular runnings shoes mainly by the outsole and structural stability. Featuring a gum-rubber outsole, volleyball shoes also provide lateral stability to lock the foot into place during those side to side movements. Fitting for these shoes should be similar to a running shoe as you don't want your toes to jam into the front when planting. With all the brands and colors available, buying volleyball shoes can either come down to team matching and/or comfort.

There are multiple styles of volleyballs depending on age, skill level and whether it is for practice or games. Whether you are looking to work on a specific skill or just need an everyday ball, there is a volleyball for any age group.
Complete your volleyball uniform with spandex from top industry brands like Mizuno, ASICS, Nike, and Adidas. Brands and styles will vary so choosing these will come down to team matching and personal preference.