Gift Ideas for Dog Lovers
Dogs bring joy to all pup lovers and ask for nothing but food, water, and some love. But we all know that they love to be spoiled with a good gift every once in a while. Treat the pup in your life to something special like an automatic ball fetching machine or a cozy Carhart jacket. Whether you have a four-legged friend or have friends or family that have a dog, our SCHEELS Experts' have compiled a list of the best gifts for dog owners!
1) Ruffwear Float Dog Life Jacket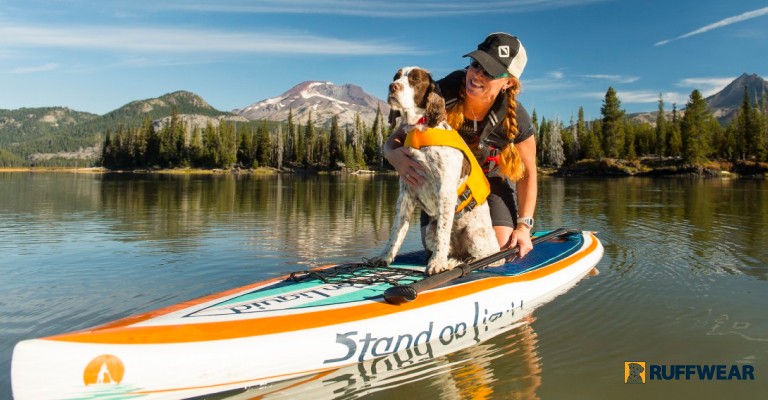 For the pups that need a little help staying afloat, the Ruffwear Float Dog Life Jacket is the perfect gift for dog owners. Highlighted by its design, this life jacket is a great option for dogs of all shapes and sizes. Plus, it is offered in a variety of sizes so you can find the perfect fit. When it comes to dog life jackets, maneuverability is key. This dog life jacket is filled with PVC-free foam that is buoyant and soft so you can feel confident that your pup will be able to move around freely in and out of the water!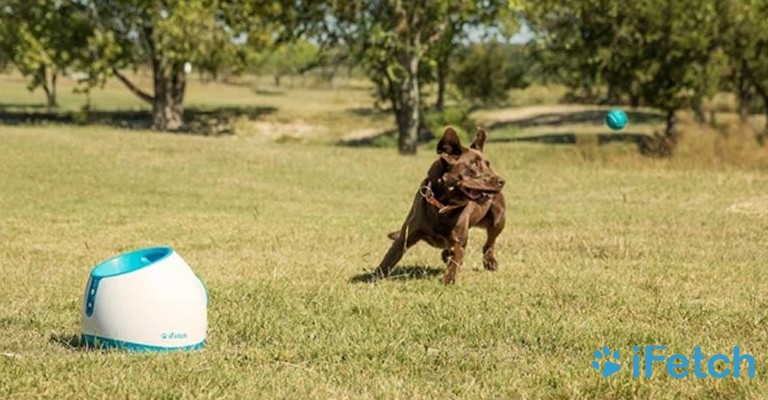 Give the gift of endless fetch! The iFetch Too Dog Toy is an awesome gift for dogs that keeps giving! This dog toy gives the canine in your life a way to play fetch for hours while you are gone or at home and need a break. Plus, this dog toy can be used indoors or outdoors because you can set the launch distance to 10, 25, or 40 feet. It also features a "random" setting that can be used outdoors to keep your dog guessing the distance the ball will be thrown. The iFetch Too Dog Toy is a great gift for medium and large-sized dogs.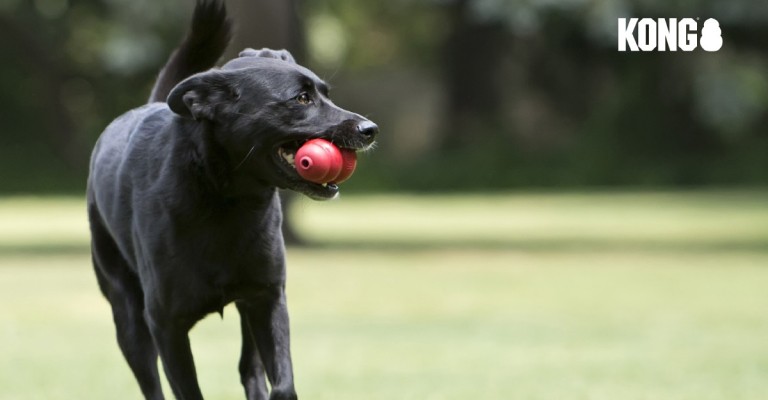 If you are looking for a durable toy, the KONG Classic Dog Toy is a perfect gift choice for dogs that enjoy working for a treat while they play. This toy randomly dispenses treats or kibbles as a dog moves it around. It is also built with an irregular construction so when it is thrown, it will bounce in a random direction, keeping your pup entertained for long periods of time. As an added bonus, this ball doesn't make a lot of noise so it is great to keep your dog entertained while you are relaxing on the couch at the end of the day!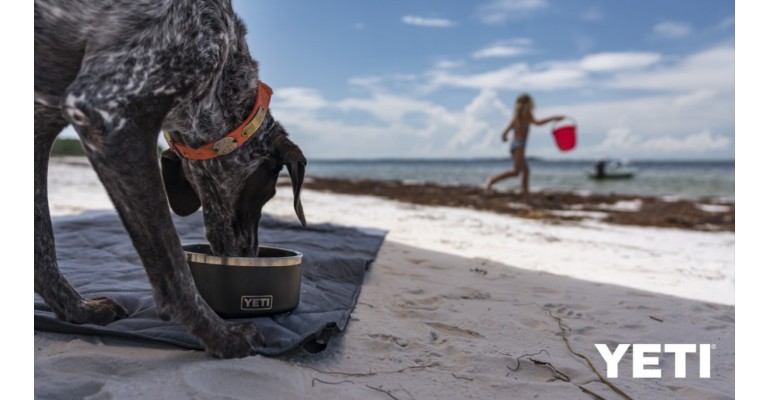 Durability meets functionality! Unlike other outdoor blankets, the YETI Lowlands Blanket has a completely waterproof utility side and on the other side is an extremely soft blanket. For pet owners, this blanket is designed with functionality in mind because it repels dirt, burrs, and pet hair for easy cleaning. The Lowlands Blanket repels dirt, burrs, and pet hair so you can let them lay down and then shake the hair off once you are ready to go. That means this blanket can also double as a car seat cover for your furry friend on road trips. As a bonus, this blanket is also machine washable!
5) MAMMOTH Flossy Chew 5 Knot Rope Tug Dog Toy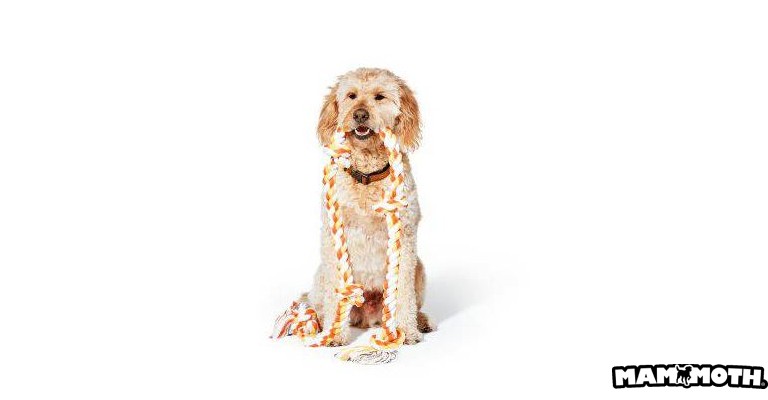 The game that never gets old… tug-of-war! This rope is a perfect gift for dogs, specifically medium and large-sized dogs. Rope toys create a positive bonding interaction between a pet and owner. Having a quality rope toy will give your dog hours of playtime with its durable construction. Plus, if you have two dogs, it is a perfect way for them to play with each other because of its 72-inch construction. As an added bonus, the premium cotton-blend rope fibers floss dogs' teeth as they chew and play. In no time you will have the pup in your life running around with this large knot rope!
6) Carhartt Dog Chore Coat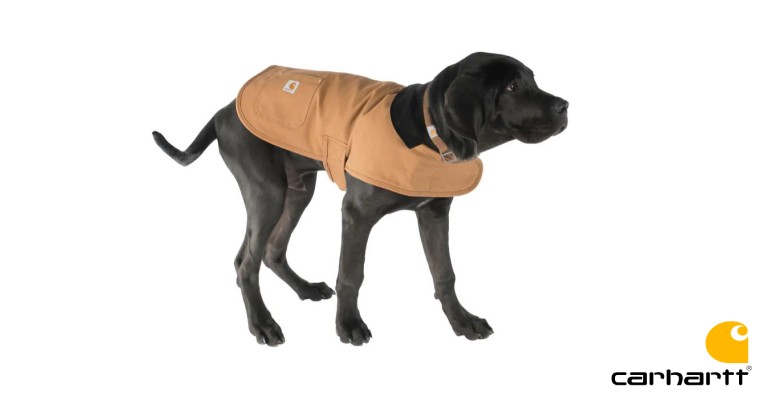 Keep your pup protected from the outdoor elements while looking stylish as ever in the Carhartt Dog Chore Coat! Highlighted by its firm-hand duck canvas and water-repellent coating, this coat is designed to keep your dog protected in snow, rain, and wind! The quilted nylon lining creates a barrier of warmth and the simple design makes it easy to take on and off. Your pup will never want to come inside and love going for walks while sporting their new Carhartt Dog Coat!
Whether it is Christmas or you just want to spoil the dog in your life, make sure to come to SCHEELS for any future gifts for your pup! If you have any questions or need a recommendation on the best chew toys for dogs, don't hesitate to reach out to your local SCHEELS!