We're Sorry!
Basin Therapy Bath Bomb is currently out of stock.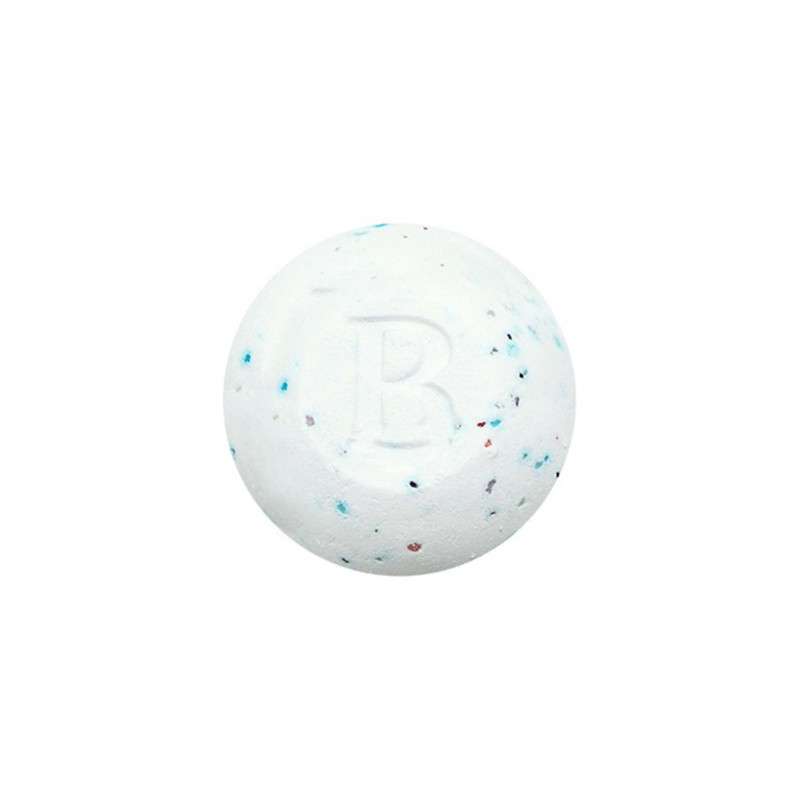 Basin Therapy Bath Bomb
This product is not currently available, but don't go just yet.
Shop Similar Products
Product Description
DESCRIPTION
Surprising, Amusing, Whimsical--Encased in each Bath Bomb is a tiny treasure toy that will be set free in your bath with a strawberry scent.

Fragrance: Strawberry

* This product contains a gel capsule that melts in warm water and contains a toy sponge animal.