We're Sorry!
Canik TP9 18 rd 9mm Magazine is currently out of stock.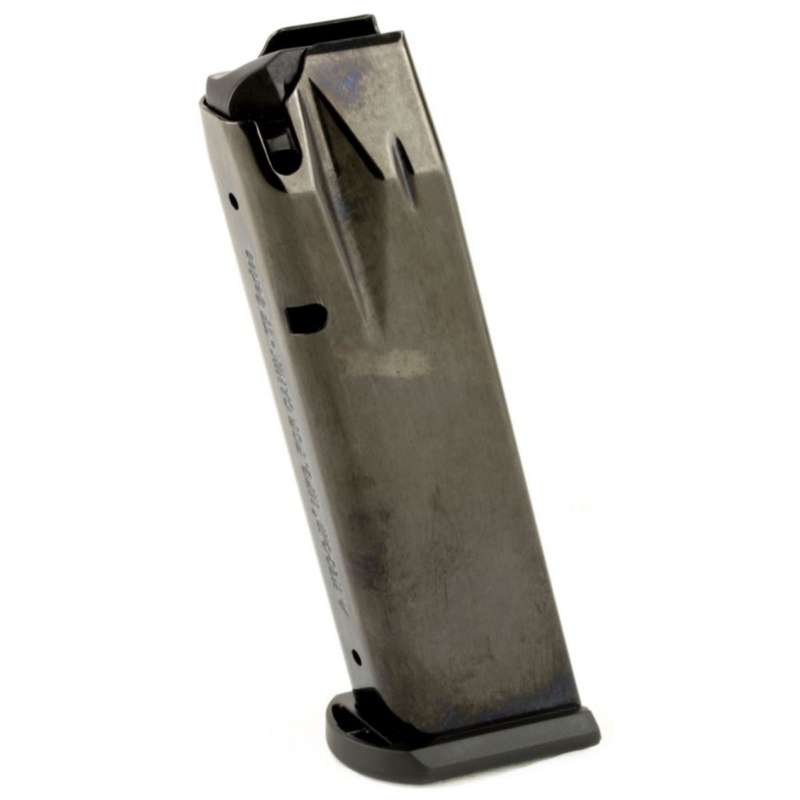 Canik TP9 18 rd 9mm Magazine
This product is not currently available, but don't go just yet.
Shop Similar Products
Product Description
Canik TP9 18 round 9mm Magazine
Features:
Capacity : 18-Round
Caliber : 9 mm
Specs:
UPC: 787450297463
Manufacturer: Canik
Style Number: MA548
Compatible with all Canik Pistols
Canik magazines 5 star!
These magazines are 100% factory magazines for the Canik TP 9 series pistols.
September 1, 2021
Purchased
2 months ago