We're Sorry!
Women's Turtle Fur Weather Overhead Hood is currently out of stock.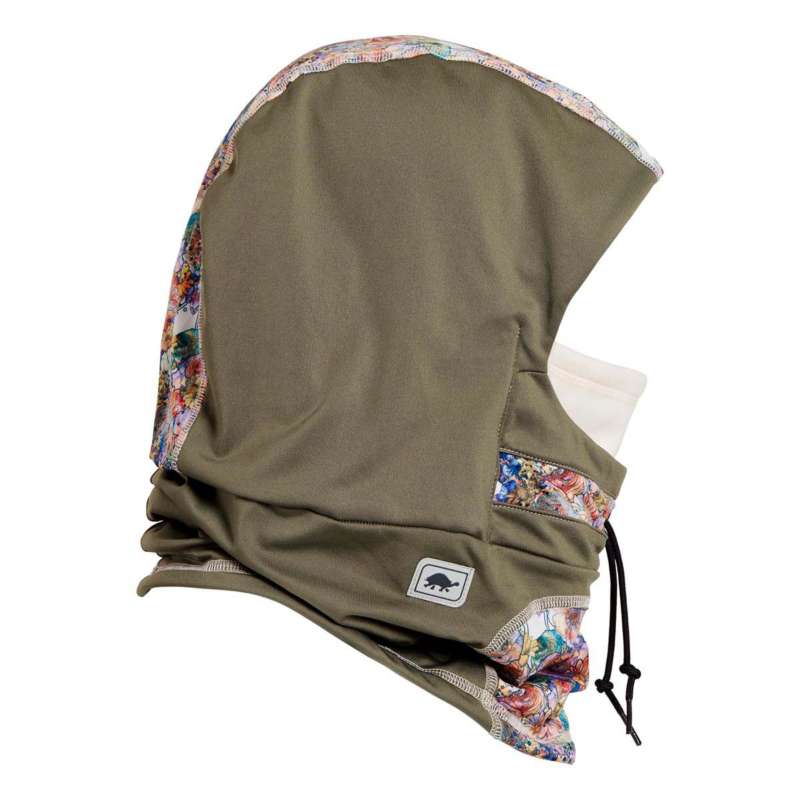 Women's Turtle Fur Weather Overhead Hood
This product is not currently available, but don't go just yet.
Shop Similar Products
Product Description
This technical overhood has limitless potential (just like you). With a fit designed to work over a hat or helmet, it ensures you stay warm and dry on winter's harshest days.

A technical hood designed to fit over a hat or helmet, the Hoody Weather Overhood is built for long-lasting performance. With an internal cinch draw cord, no snow, cold, wind, or spray will get down your neck or on your face (even if you have a truly epic yard sale). With two layers of protection at the face - both our technical performance fabric as well as Micro Fur™ Pontetorto® TecnoFleece™, this hood remains breathable and moisture-wicking while offering top-of-the-line comfort and coverage.

Fabric Type: Comfort Shell™ UV Performance Fabric
Fabric Content: 92% Polyester/8% Spandex
Lining Type: Fully-lined with Micro Fur™ Pontetorto® TecnoFleece™
Lining Content: 100% Polyester
Fit Type: Generous
Love this Overhood!
Having grown up in the desert I'm not a big fan of the cold and my daughter, who lives in New York told me about Turtlefur. I am so pleased with all the products I've purchased —keep me toasty warm! Thank you Turtlefur!!
February 8, 2021
Originally posted at