Fishing Shop at Omaha SCHEELS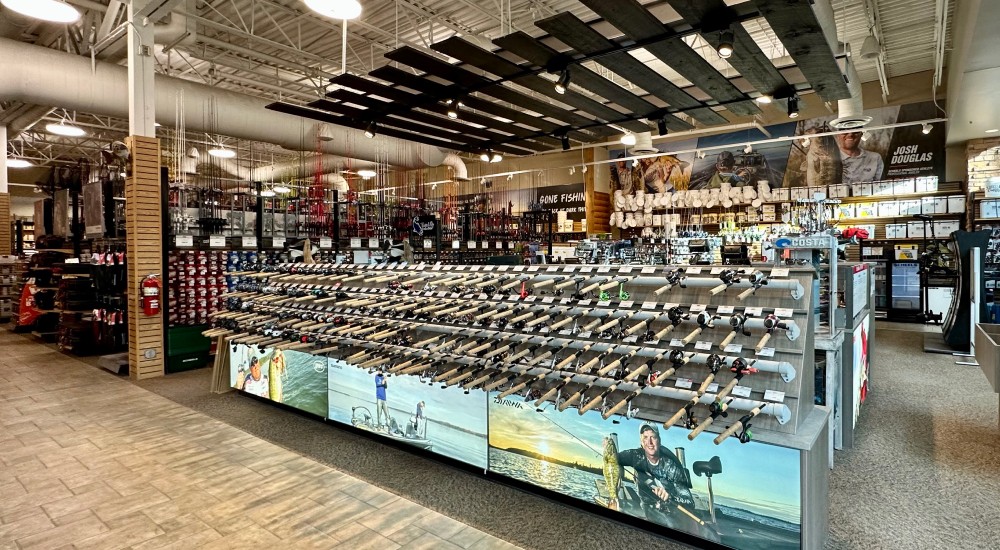 Omaha SCHEELS
Hours:
Mon–Fri: 9:30 AM – 9:00 PM
Saturday: 9:00 AM – 9:00 PM
Sunday: 11:00 AM – 6:00 PM
Whether you enjoy fly fishing, open water fishing, or ice fishing, Omaha SCHEELS is your one-stop destination for all your fishing essentials and gear. We carry a wide selection of quality fishing gear from many of the best brands in the fishing industry. Plus, our fishing shop offers more than just reliable gear—our SCHEELS Fishing Experts are happy to help answer any questions you have about the latest fishing products, tips, or local fishing hotspots.
Fishing Rods & Reels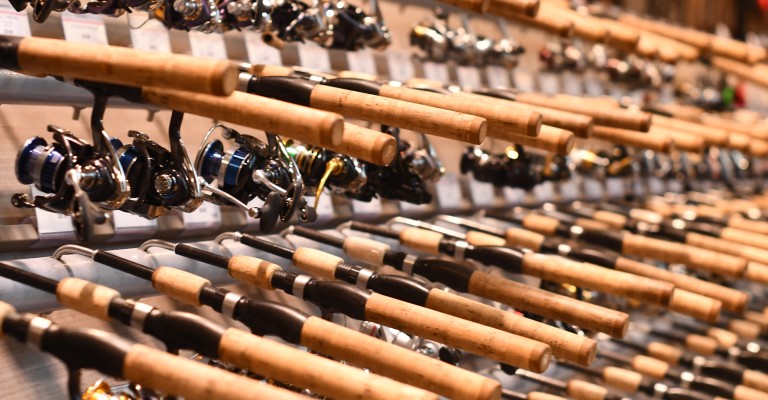 Check out our variety of fishing reels from top brands like Daiwa, Shimano, Abu Garcia, and more!
Fish Finders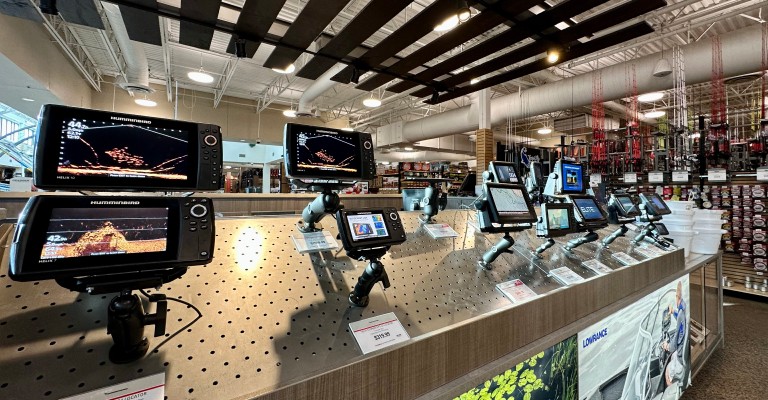 Take your fishing to the next level with a variety of fish finders from industry-leading brands like Garmin, Lowrance, and Humminbird! Plus, we price match—ask an associate in-store for more details!
Trolling Motors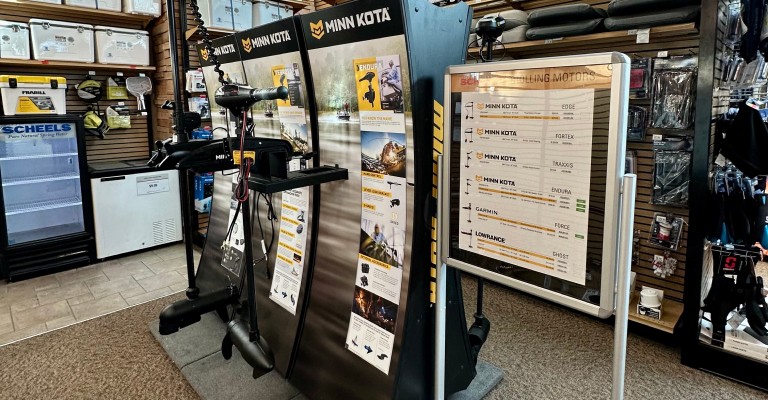 From Minn Kota to Garmin, we offer a wide variety of trolling motors from leading brands. Plus, you'll find great accessories like foot pedals, network cables, remotes, and more.
Fishing Clothing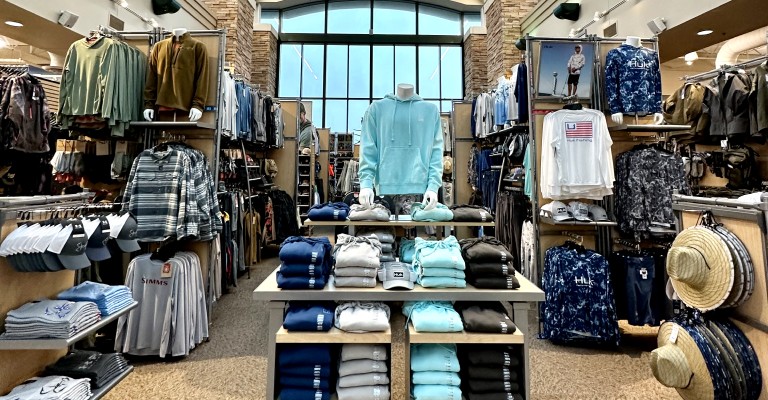 Stay protected and comfortable on the water this season with high-quality fishing clothing featuring SPF sun protection technology.
Whether you're a beginner or an experienced angler, our Fishing Experts are here to guide you through the selection and offer suggestions based on your style of fishing, favorite fishing spots, or target species. Our Fishing Experts share the same passion as you do for the sport and receive regular hands-on training to keep up with all the latest technology. With all this knowledge, we're ready to help you make the most of the season with only the best products from leading brands.
Our fishing selection changes throughout the year, so for questions about the current selection call Omaha SCHEELS to speak with a Fishing Expert today!