Johnstown SCHEELS Fish Fest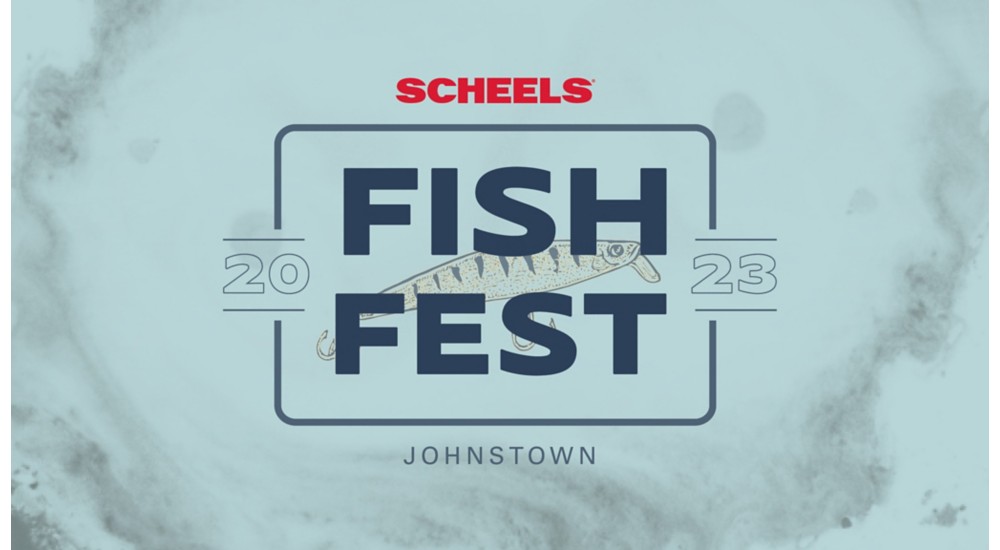 JOHNSTOWN SCHEELS FISH FEST
Date: Saturday, April 22nd
Time: 9:00AM - 3:00PM
Location: Johnstown SCHEELS Fishing Shop (second floor). All seminars will be in the SCHEELS Training Center.
Ages: All ages welcome.
Come join us for a Spring Fishing Festival! Learn new techniques from leading industry vendors and local fishing experts, build your fishing network, save big on fishing gear, and enter for a chance to win great prizes!
***SEMINAR SCHEDULE***
9:30AM: Brad Petersen - Northern Colorado Hot Spots
10:45AM: Dan Shannon - Targeting Colorado Lake Trout in Open Water
12PM: Andy Cochran - Blue Mesa: Exploring All Options
1:15PM: Garrison Doctor - Intro to Tight Line Nymphing
*Seminars will be in our Training Center located on the second floor near the fishing shop/second floor bathrooms (go in the west doors, turn right past the registers, go up the stairs and to the right).
EXCLUSIVE DISCOUNTS
We will be offering exclusive discounts on fishing gear during the event!
REGISTER TO WIN CONTEST
All attendees will have the opportunity to register to win over $2500 in great prizes!
Questions? Please contact our local events team at communitycolorado@scheels.com.