Basic Metallic Cartridge Reloading Course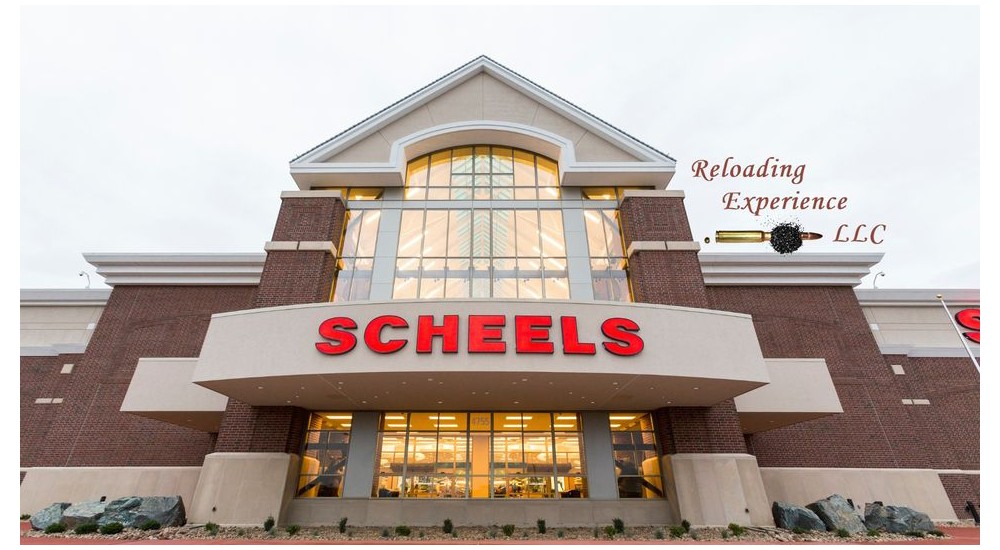 Basic Metallic Cartridge Reloading Course
Date: Saturday, June 3rd
Time: 9:30AM - 6:00PM
Location: SCHEELS Training Center
Cost: $125
Only 6 spots available!
Minors under the age of 18 must be accompanied by an adult.
The NRA Basic Metallic Cartridge Reloading Class exposes students to the fundamentals of metallic cartridge reloading. This one day course is designed to enable shooters with little or no prior experience in reloading to acquire the necessary knowledge, skills and attitude to produce safe, consistent and accu­rate reloaded ammunition.
The class includes discussion and a reloading manual. We will cover reloading safety, case preparation, primer selection, powder, bullets, reloading equipment; and the use of manuals, ballistic tables and component assembly.
The class will be conducted by a NRA certified instructor.
Questions? Contact Laura and Bob Stahl at 970-881-2929 or at reloadingexperience@msn.com.