Golf Shop at Des Moines SCHEELS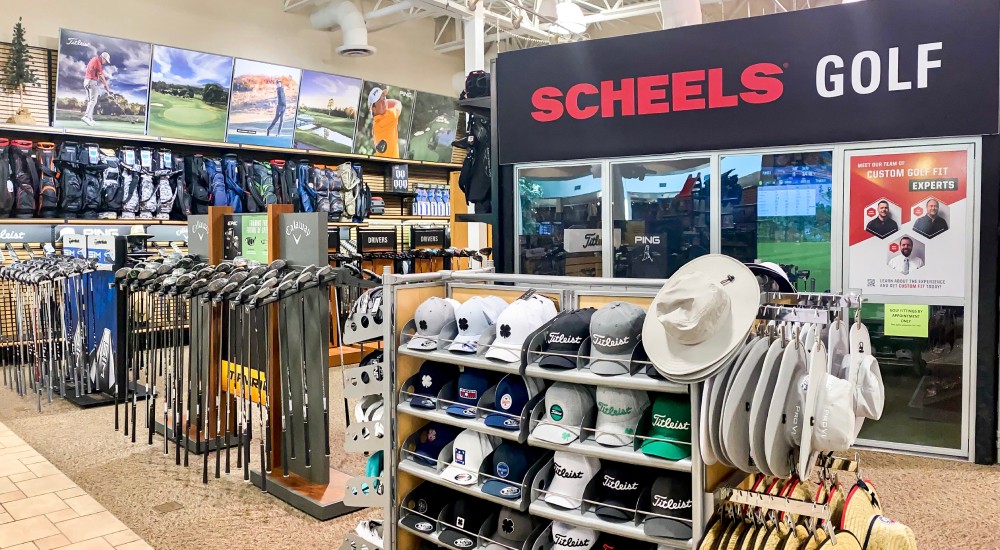 Des Moines SCHEELS
Hours:
Mon–Fri: 9:30 AM – 9:00 PM
Saturday: 9:30 AM – 9:00 PM
Sunday: 10:30 AM – 6:00 PM
Whether you're a beginner or an experienced golfer, make Des Moines SCHEELS your go-to golf store. We carry a wide variety of golf equipment including clubs, rangefinders, clothing, and more so you can find everything you need for the course all in one place. Plus, with leading brands like Titleist, Ping, Callaway, and TaylorMade, you can trust you're investing in quality golf equipment. Within our golf shop, there's a golf simulator for swing analysis and custom club fittings.
Golf Clubs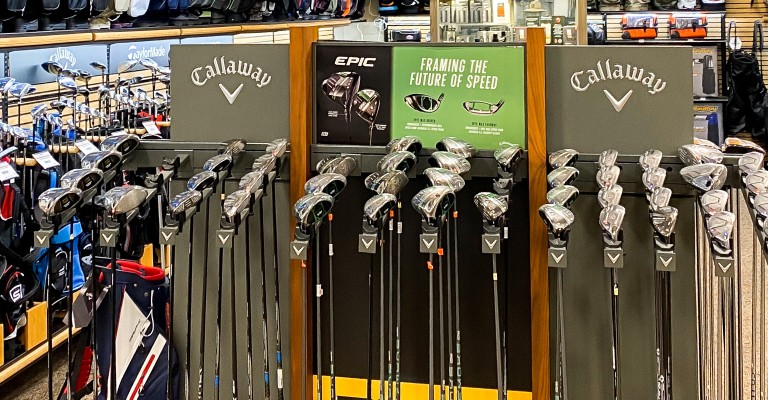 From the tee box to the green, invest in quality golf clubs for a more successful round. We even offer custom golf club fittings so you don't leave yards in your bag.
Golf Clothing & Shoes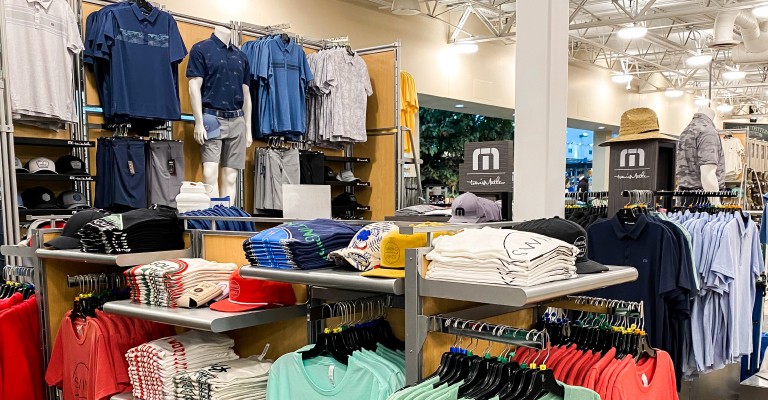 Bright, bold patterns or classic neutrals, our wide selection of golf clothing offers something for any course style. Plus, find stability with a pair of golf shoes or sandals this season.
Golf Bags & Carts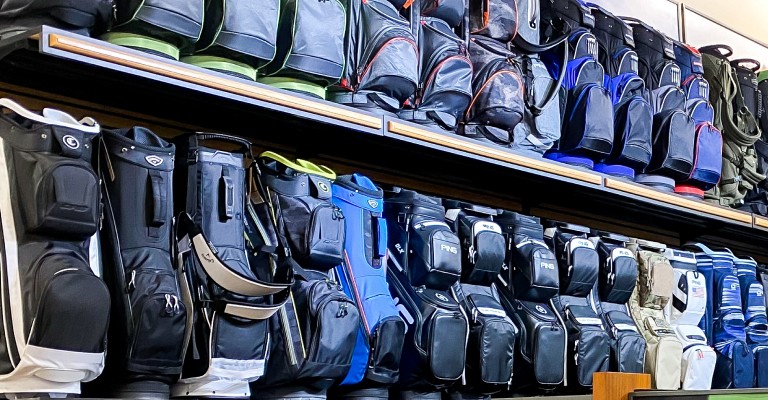 Find push carts, stand bags, cart bags, and more with our variety of golf bags!
Golf Accessories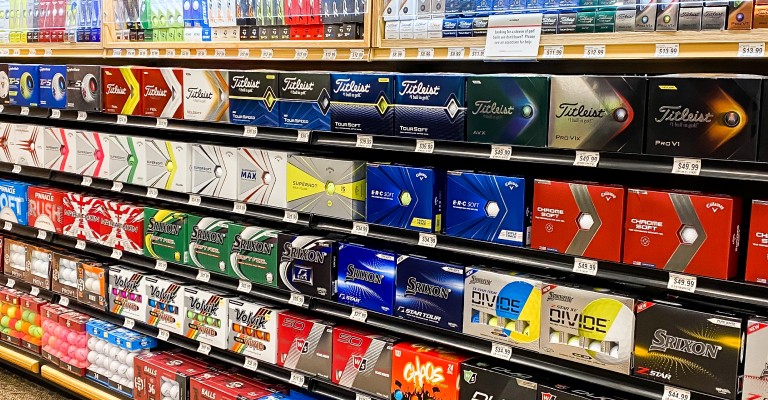 What else do you need for the course or practicing at home? Load your bag with premium golf balls or invest in quality training aids and technology for practice during the offseason.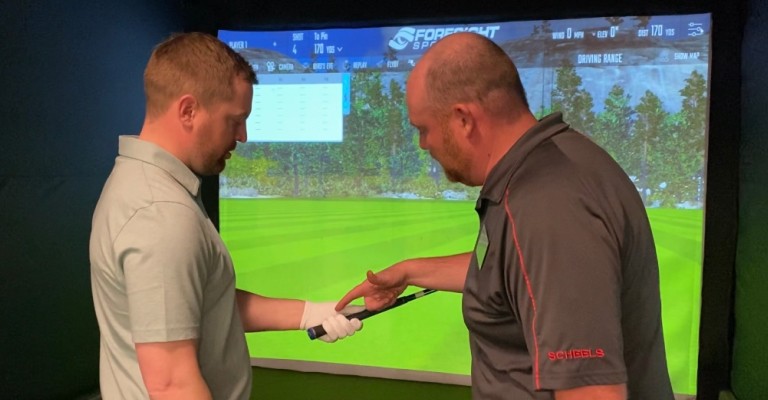 At the golf shop in Des Moines SCHEELS, our Golf Experts share the same enthusiasm for the game as you do. Combining first-hand experience and high-quality training from industry vendors, we're here to help you find exactly what will work best for you on the golf course this season. A unique feature within the golf shop is our simulator. Our golf simulator collects important data about your swing to help our Golf Fitting Experts dial in recommendations when getting custom-fit golf clubs. With custom-fitted clubs, you'll be spending more time on the fairway and leaving fewer yards in your bag.
Our golf selection changes throughout the season and year. For additional questions about the current selection, contact an associate at Des Moines SCHEELS today!