Home Decor Shop at Eden Prairie SCHEELS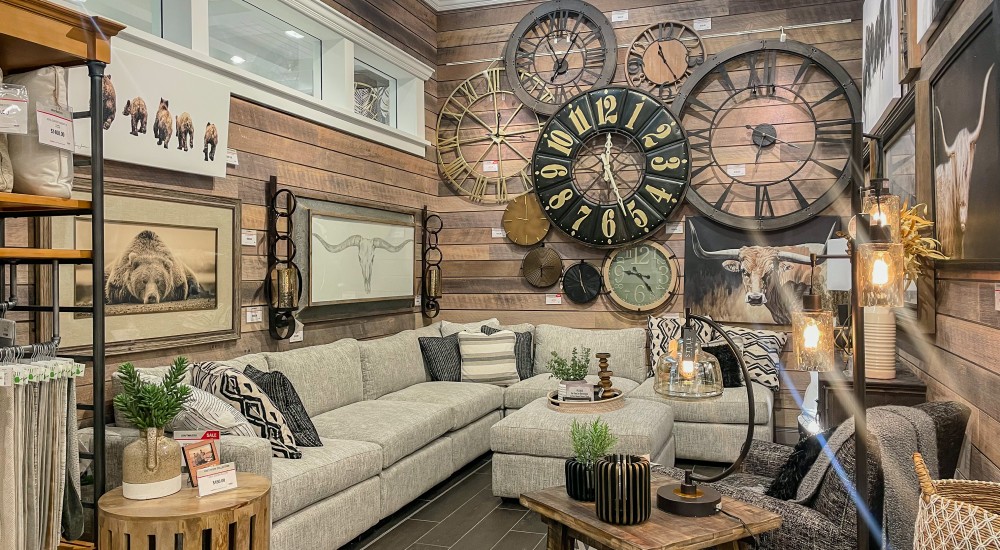 Eden Prairie SCHEELS
Hours:
Mon–Fri: 9:30 AM – 9:00 PM
Saturday: 9:30 AM – 9:00 PM
Sunday: 10:30 AM – 6:00 PM
We know the importance of making your house feel like a home—that's why Eden Prairie SCHEELS carries a wide selection of furniture, decor, and more in our Home Decor Shop. Whether you're looking for a specific piece of furniture or you want to remodel your whole home, start your shopping at the Home Decor Shop at Eden Prairie SCHEELS.
Furniture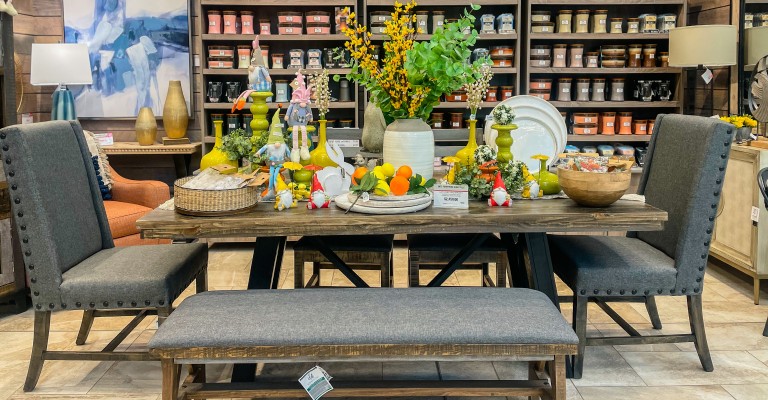 Find the perfect furniture for indoors and outdoors with a wide selection of furniture from brands like Rowe, Craftmaster, and more!
Home Decor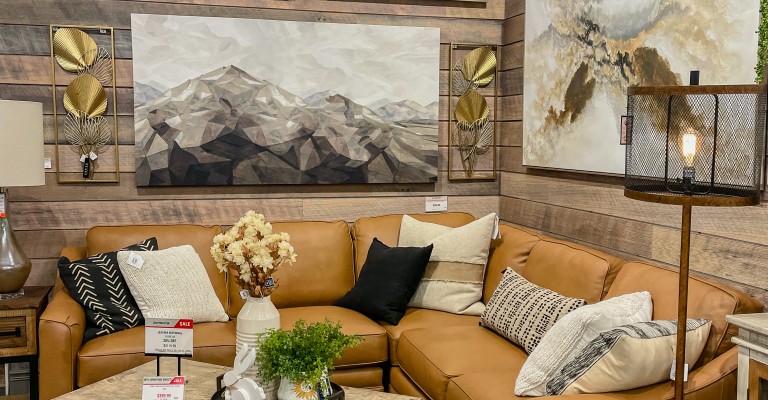 From decorative throw pillows to canvas wall art, our selection of home decor has something for every style.
Candles & Diffusers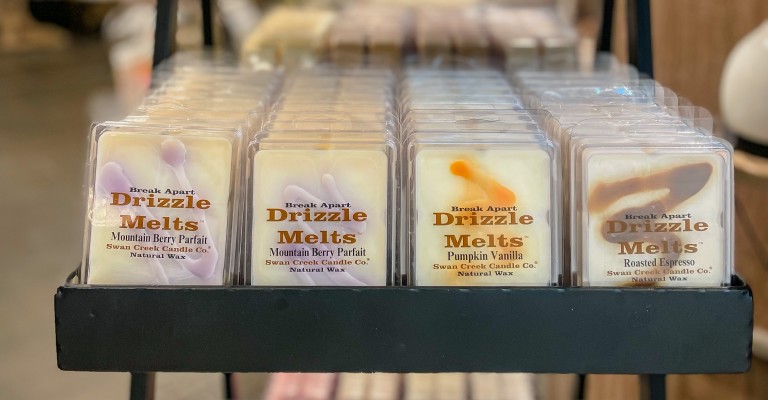 Make your home more welcoming with a signature scent to greet every guest. Shop Woodwick candles, Swan Creek Wax Melts, Pura Diffusers, and more.
Lamps & Lighting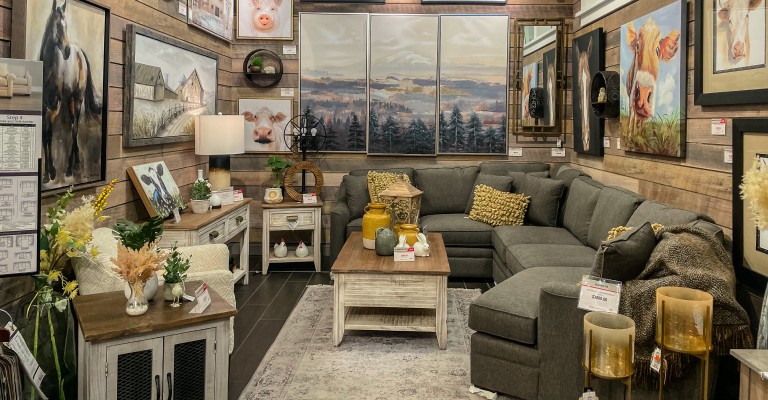 Light up any room with a sophisticated floor lamp or table lamp from our lighting selection. You can even find specialty lighting options like string lights and flameless candles.
We Are Home Decor Experts
Eden Prairie SCHEELS carries a wide selection of home decor and furniture for every style. Whether you're moving into a new space or redecorating your outdated interior, our Experts are happy to help you find the perfect selections to meet your vision. From leading brands like StyleCraft, Crestview, Pura, and more, you'll be able to find all the home decor and furniture you need to make your space feel like home.