Women's Clothing Shop at Moorhead SCHEELS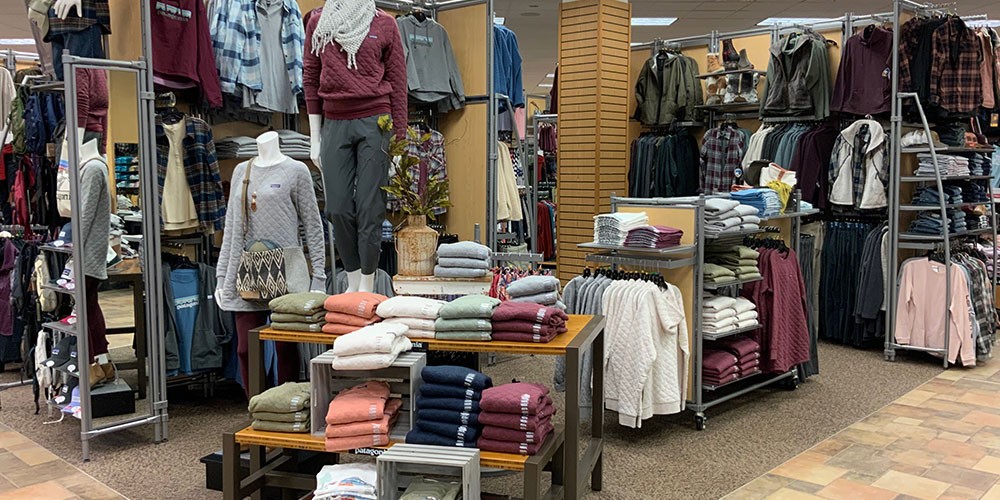 Moorhead SCHEELS
Hours:
Mon–Fri: 9:00 AM — 9:00 PM
Saturday: 9:00 AM – 6:00 PM
Sunday: 11:00 AM – 5:00 PM
Wondering where to find the latest styles in women's athletic or fashion clothing? Moorhead SCHEELS women's clothing shop offers a large selection of clothing and shoes for women. From your day at work to your evening workout, our clothing shop features top brands for all your daily adventures. Plus, in Minnesota there is no sales tax on clothing and shoes, so you can get more for your money when you shop at Moorhead SCHEELS.
Women's Fashion Clothing
Whether you need a new pair of jeans or a new jacket, we have you covered. Plus, our Fashion Experts are happy to help you find your look.
Women's Athletic Clothing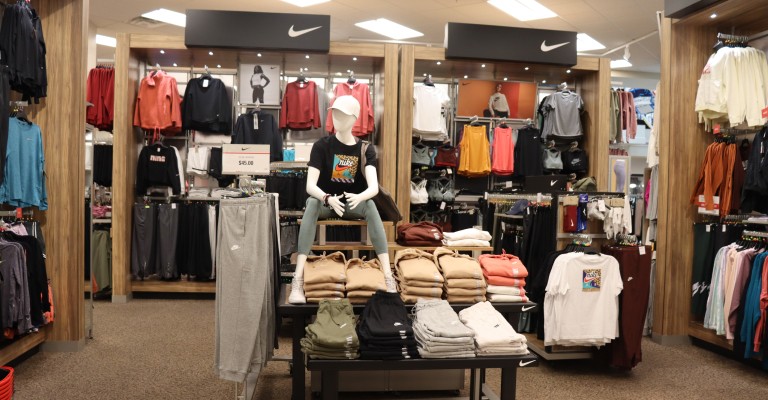 Make exercising something to look forward to with our wide variety of athletic clothing from Nike, adidas, Under Armour, and more top brands!
Women's Footwear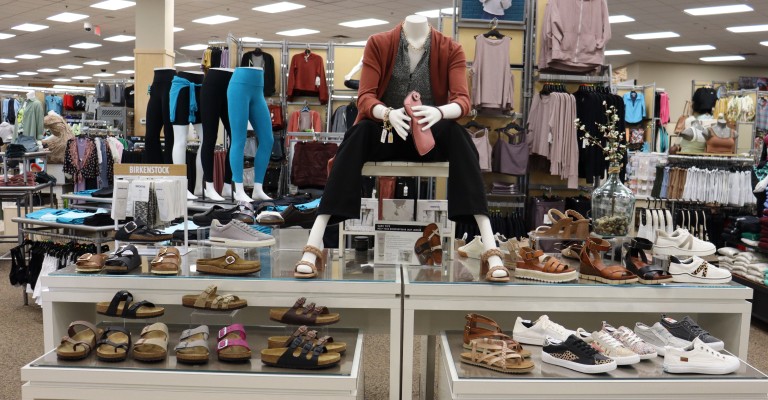 Professional or running shoes? Why not both? We carry the top brands in the industry for both women's fashion footwear and athletic footwear.
Women's Fashion Accessories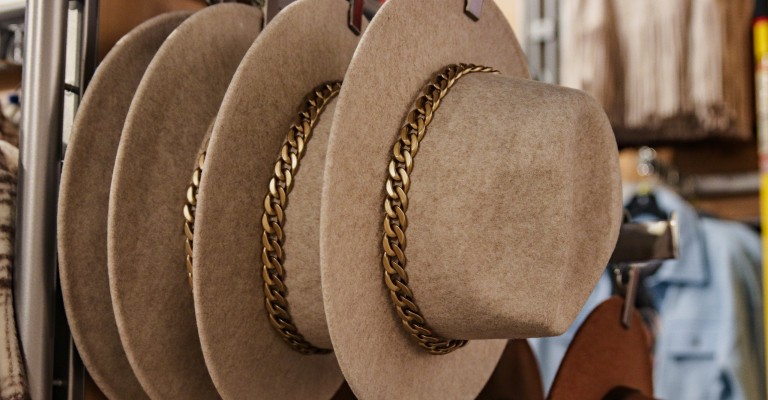 Add the finishing touch to any outfit with our selection of hats, scarves, mittens, jewelry, and more!
We Are Women's Clothing Experts
At Moorhead SCHEELS, the women's athletic shop offers styles from Nike, Under Armour, adidas, Champion, and more. These brands offer specific technologies within their fabrics to wick away sweat and stretch in multiple directions so you can stay focused and comfortable during your workout. On our women's fashion shop our styles are perfect for wearing to the office or out to dinner on the weekend. When you are looking to spend time outdoors, you'll enjoy browsing from quality brands like Patagonia, The North Face, Carhartt, and more. Plus, depending on the time of the year, our Moorhead SCHEELS stays stocked with swimsuits or winter coats so you can enjoy every season, no matter the weather. Whether you are looking for a pair of running shoes or casual dress shoes, our shoe shop offers a wide selection from top brands.
If you have questions about our current selection, contact an associate at Moorhead SCHEELS today!