Rochester SCHEELS Custom Golf Fitting Experience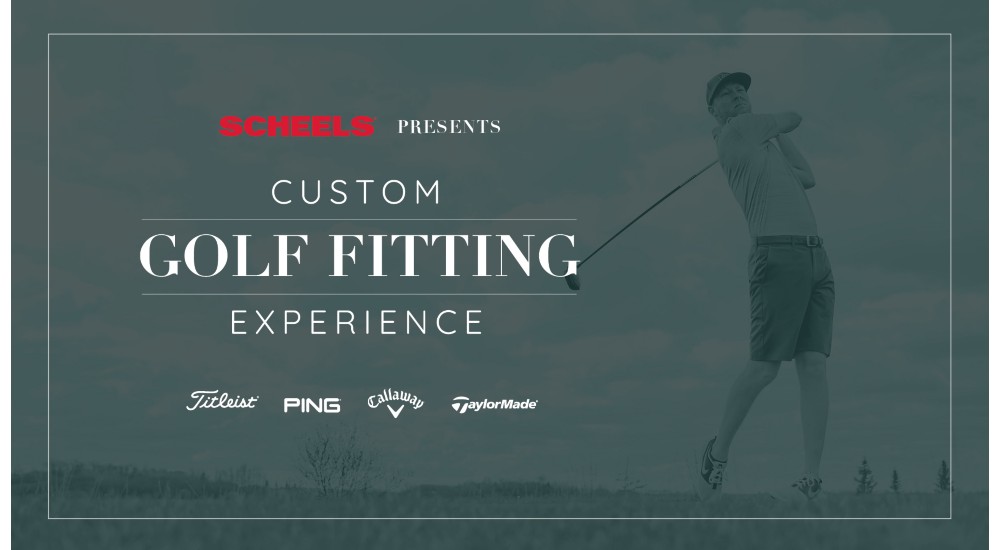 Find your fit with the help of our Golf experts at our FREE Custom Golf Fitting event!
~ REGISTRATION REQUIRED~
Why get custom fit golf clubs?
Your swing is unique. With off the rack clubs you may have to modify your swing to fit the club, However with custom fit clubs the club is built to your swing to enhance your game.
Who can benefit from a custom fitting?
Simple answer. Anyone who wants to play golf! Whether you are a beginner or a pro golfer, a custom fit can improve your game!
Dates:
Tuesday, March 21st, 2023 from 3:00pm - 8:00pm
Sunday, March 26th, 2023 from 10:00am - 2:00pm
Location: Rochester SCHEELS
Purchase your tickets and reserve a time slot here!