Fan Shop at Lincoln SCHEELS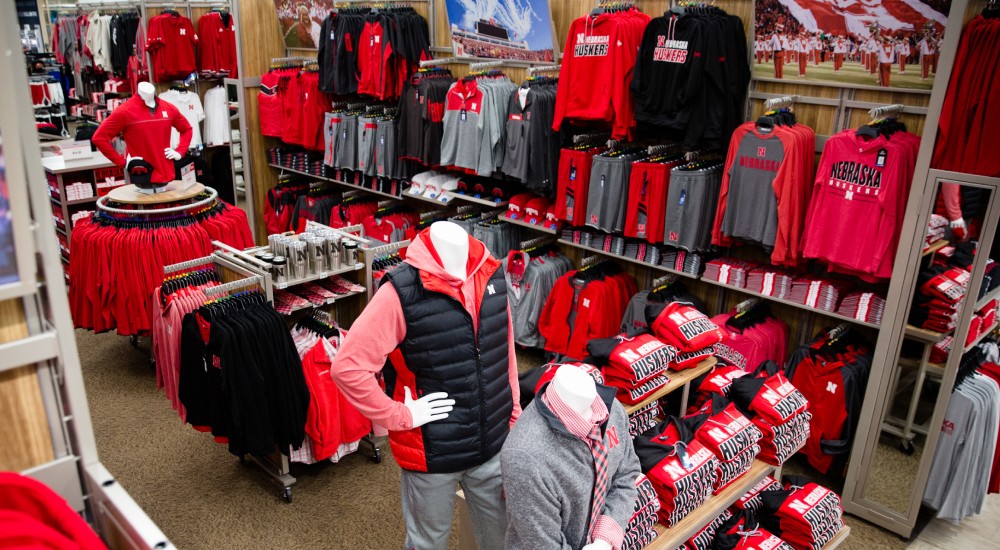 Lincoln SCHEELS
Hours:
Mon–Fri: 9:30 AM – 9:00 PM
Saturday: 9:00 AM – 9:00 PM
Sunday: 11:00 AM – 6:00 PM
No matter your preferred league or team, the Fan Shop at Lincoln SCHEELS is your place to go for fan gear, jerseys, and accessories. Whether you're gearing up to go tailgating or looking for a great gift for a dedicated fan, make Lincoln SCHEELS your one-stop shop for Husker gear, NFL apparel, and more.
Nebraska Huskers Fan Gear
Watch the Huskers set, punt, or dribble the ball throughout the year in the best Husker apparel and gear. No matter if you're cheering on the volleyball, football, or basketball team, make sure you're decked out from head to toe in classic and trending Husker gear.
NFL Apparel & Gear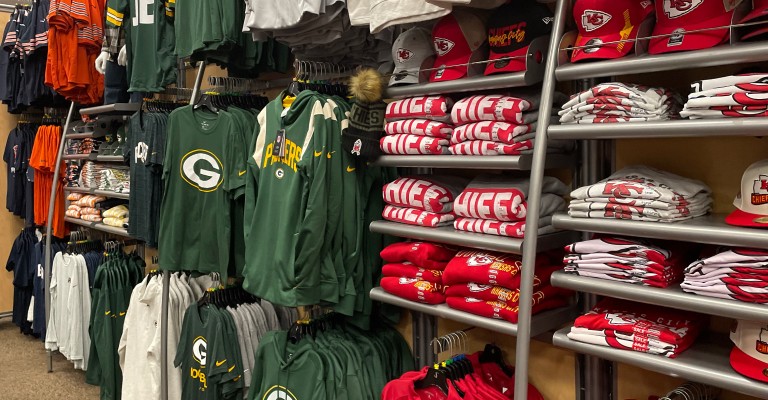 With our location, we make sure to stock our Fan Shop with apparel and gear featuring the region's favorite NFL teams. Featuring teams like the Chiefs, Packers, Broncos, Bears, and Vikings, you'll find a favorite for any fan.
MLB Apparel & Gear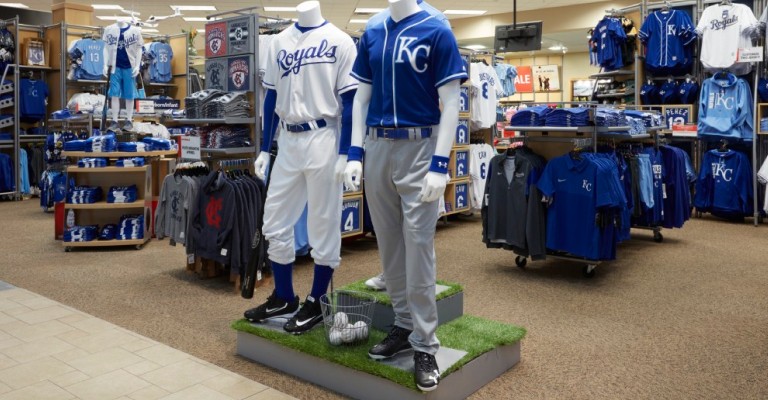 For those Kansas City Royals and Chicago Cubs fans, we have the MLB fan gear selection for you. Whatever you're needing to complete your game day look, you can find it with our selection of MLB apparel and accessories.
All Fan Gear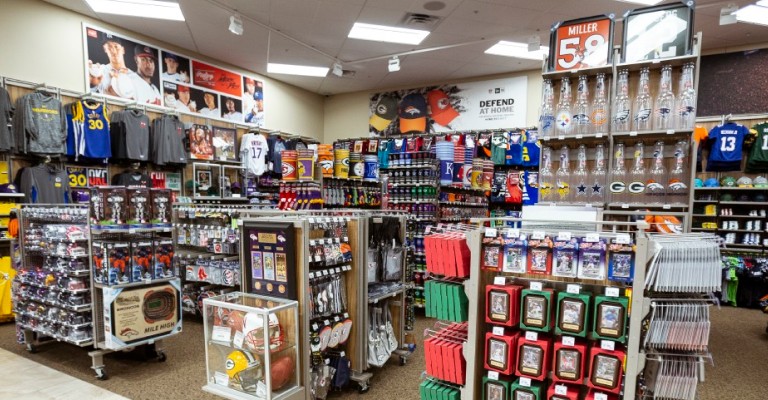 The Fan Shop at Lincoln SCHEELS carries a wide selection of pro and college fan accessories. From socks and hats to drinkware and memorabilia, you can be the ultimate fan.
Make Lincoln SCHEELS Fan Shop your headquarters for pro and college fan gear. Whether you're looking for the always popular Cornhusker apparel and gear or need a refresh of your favorite professional team, our associates are here to help you find just the gear you want—no matter the team! Whatever team you're cheering for this year, the Fan Shop at Lincoln SCHEELS has everything you need and more!
Our Fan Shop selection changes throughout the season and year. For additional questions about the current selection, contact an associate at Lincoln SCHEELS today!