Clothing Shops at Sioux Falls SCHEELS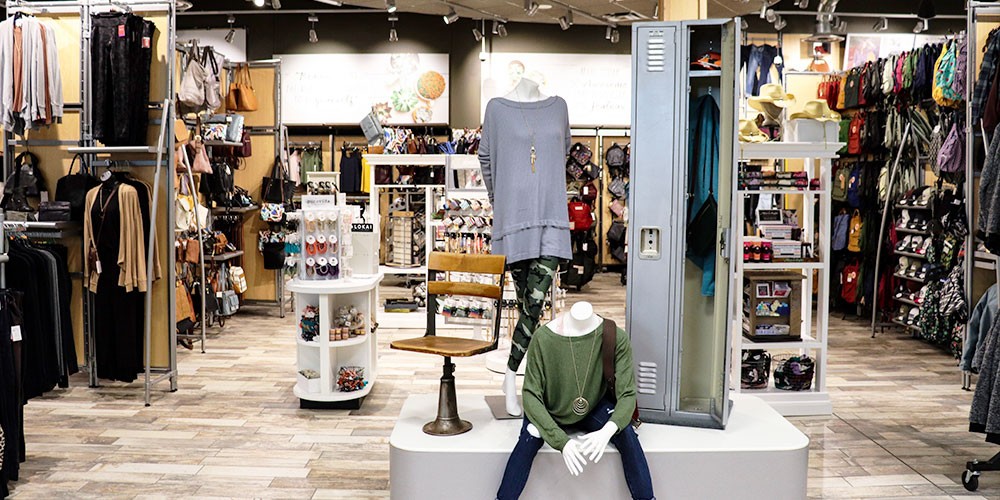 Sioux Falls SCHEELS
Hours:
Mon–Fri: 9:00 AM – 9:00 PM
Saturday: 9:00 AM – 9:00 PM
Sunday: 10:00 AM – 6:00 PM
Find the clothes that match your signature style at the Sioux Falls SCHEELS Fashion Shop. From leading brands and trending looks to seamstress services, we have you covered for all your fashion needs. Stop in our store and browse through popular brands like Thread & Supply, Sanctuary, Free People, Carhartt, Levi's, Paige Denim, and Billabong.
Clothing for Men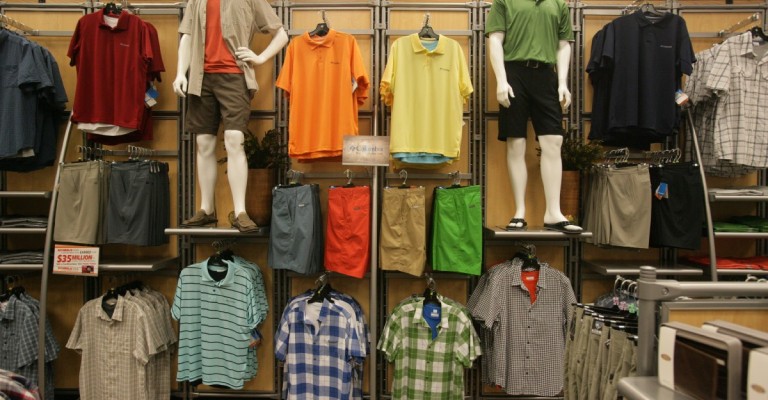 Shop men's clothing from athletic wear to casual loungewear or shop our selection of men's dress clothes. The Sioux Falls SCHEELS has the best men's clothing options for you!
Clothing for Women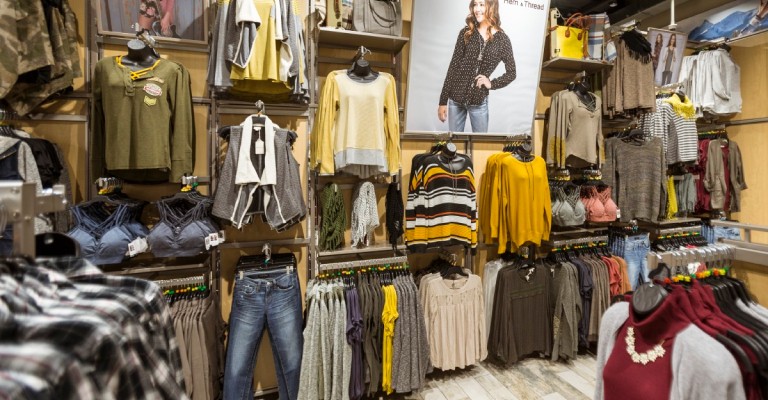 Dress up for a night on the town or dress for casual comfort with our wide selection of clothing for women.
Clothing for Kids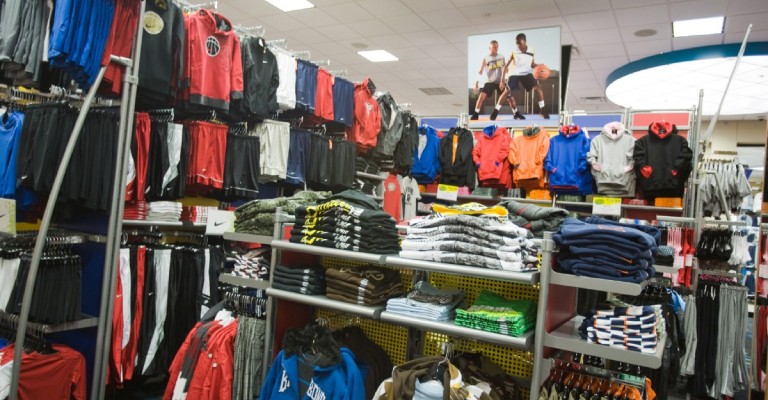 Stock up on top-brand clothing for kids at the Sioux Falls SCHEELS. From comfort and style to loungewear and athleticwear, our kids' clothing will keep your kids comfortable and happy all year long.
Boutique Fashion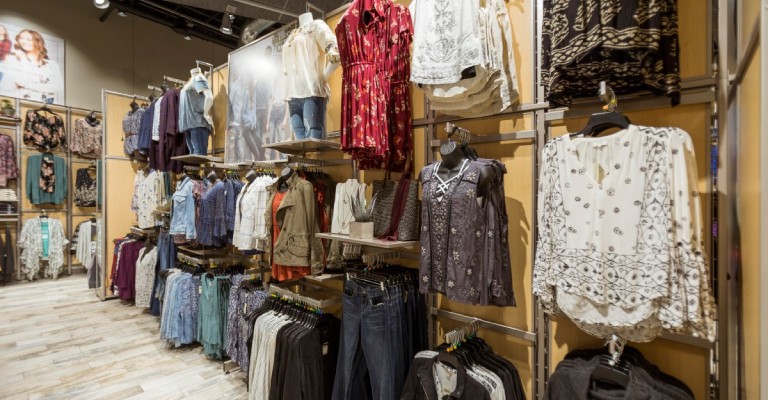 Stay up to date with the latest trends and styles for every season with clothes from your Sioux Falls SCHEELS fashion shop. Our fashion shop experts carefully choose the best brands from boutiques and trusted retailers to keep you feeling your best.
Shop our wide selection of clothing for men, women, and kids apparel at your Sioux Falls SCHEELS. Our clothing selections feature options for the whole family to enjoy no matter your style. If you have any questions or would like more details about our boutique shop, athletic shop, or seamstress services, contact Sioux Falls SCHEELS to speak with an expert.