Home Décor & Furniture Shop at Sioux Falls SCHEELS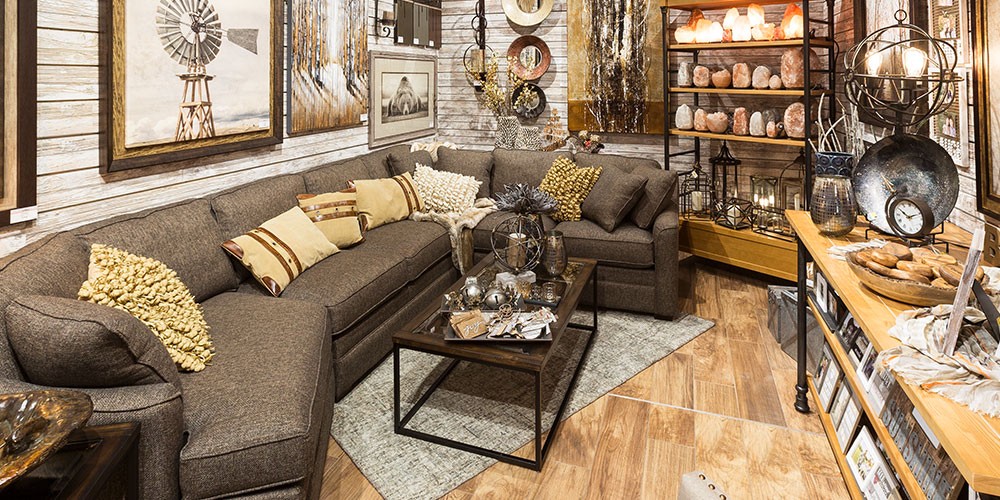 Make your house the home of your dreams with home decor and furniture from our Sioux Falls SCHEELS. View our large selection of quality brands like Craftmaster, Riverside, International Furniture Direct, Uttermost, Leftbank, Woodwick, Mudpie, P. Graham Dunn, Crestview, and Style Craft. No matter what you're looking for, you'll find your new favorite home furniture and decorations from your Sioux Falls SCHEELS.
Sioux Falls SCHEELS
Hours:
Mon–Fri: 9:00 AM – 9:00 PM
Saturday: 9:00 AM – 9:00 PM
Sunday: 10:00 AM – 6:00 PM
Whether you're remodeling your home or looking for a new chair to spruce up your living room, we have the home furniture you need to give your house a personalized look that matches your style. Browse our selection of couches, love-seats, chairs, and more for a comfortable and classy addition to your home. Place your TV on a sophisticated and functional entertainment center or add a cozy feel to your home with one of our lamps. We even carry rugs if you're looking for a stylish accent or a different look. No matter what you're looking for, we have high-quality furniture that brings the best of style and reliability from trusted brands.
Please note, not all of the furniture at the Sioux Falls SCHEELS will be displayed on the website. If you don't see the item you're looking for, please contact Sioux Falls to check availability.
Home Décor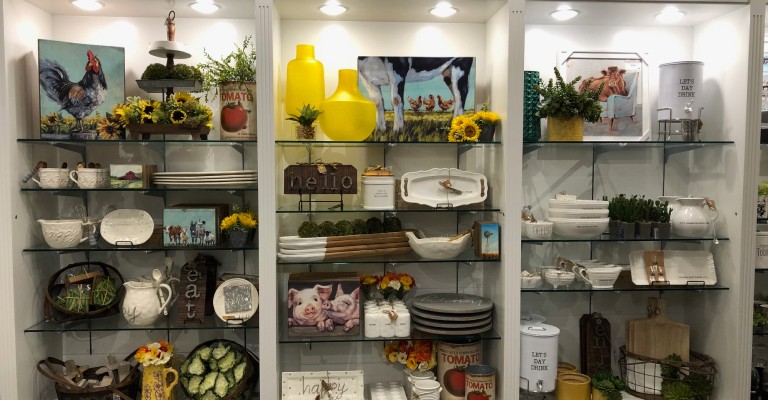 No matter the season, we have home décor that you will love. Shop for kitchen, living room, or bedroom décor!
Furniture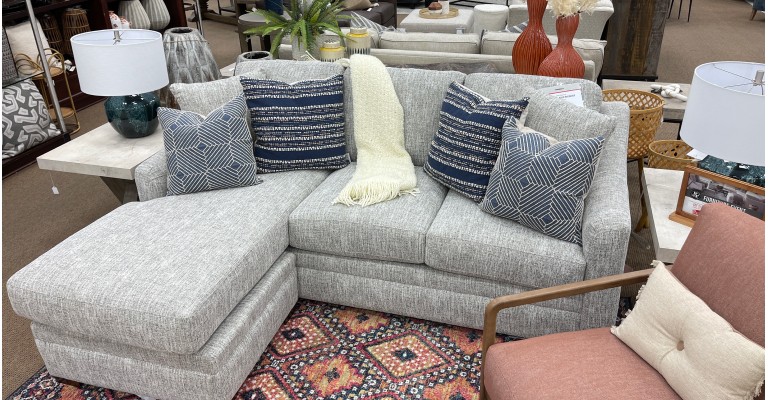 Come check out our full selection of furniture offered in-store! We carry sectionals, recliners, tables, and more!
Kitchen Décor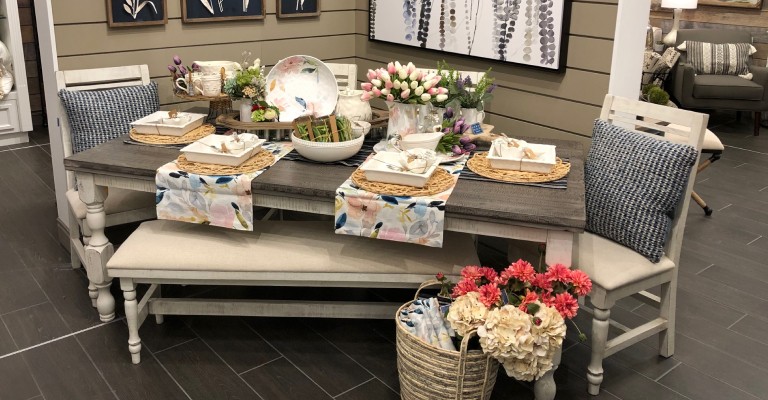 Candles & Diffuser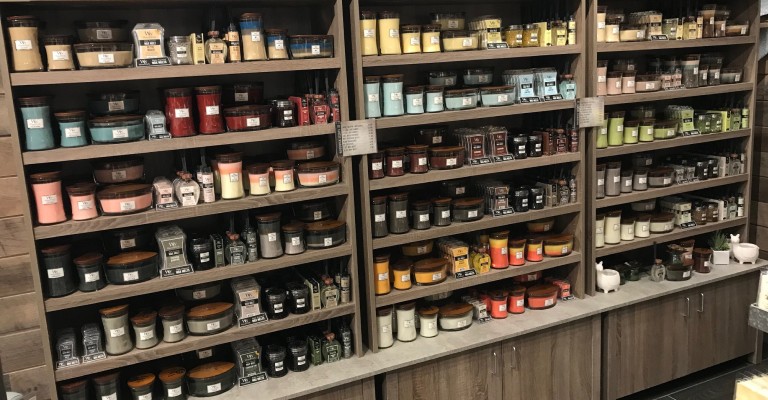 We Are Home Décor & Furniture Experts
Add a splash of color and personalized touch to your home with our selection of art and decorations. Whether you're looking for an aromatic candle or diffuser to fill your home or seasonal decor to decorate your house for the holidays, we have just what you need. Browse our selection of decorative pillows and cozy blankets
Our variety of home décor and art options also make great gifts for family and friends! If you are interested in further details about our home furniture and décor or have any questions, contact Sioux Falls to speak with an expert.