Football Shop at Sandy SCHEELS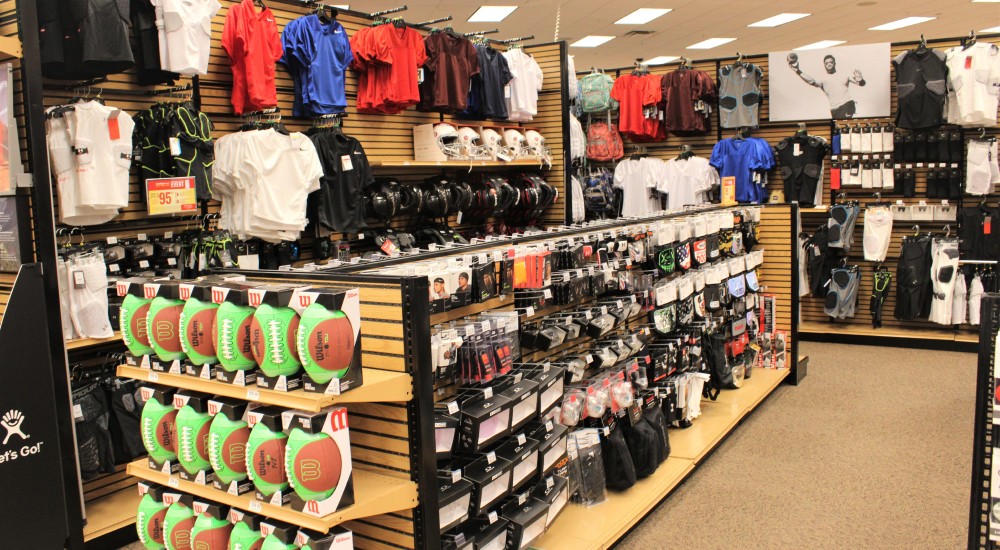 Sandy SCHEELS
Hours:
Mon–Fri: 9:30 AM – 9:00 PM
Saturday: 9:30 AM – 9:00 PM
Sunday: 11:00 AM – 6:00 PM
If you're in need of quality football gear that will last throughout the season, make sure to visit the Sandy SCHEELS football store. Our selection of football gear and equipment is one of the largest in the area, offering a variety of sizes and brands that are perfect for players of all ages. Shop with us today and you'll be sure to find the gear you need to perform at your best this season.
Football Gear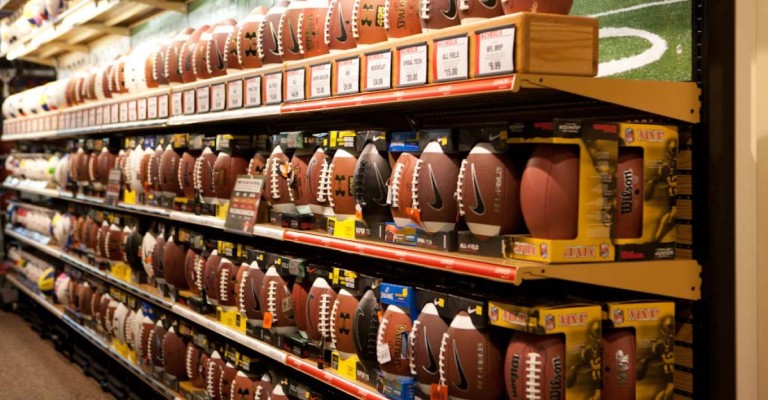 Discover all of the football gear you need at Sandy SCHEELS - from footballs and gloves to socks and more!

Football Pads & Protective Gear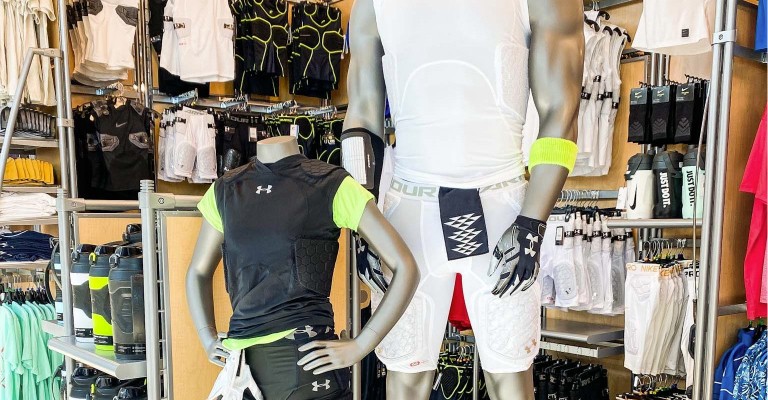 Protect yourself for the gridiron with premium gear from SCHEELS. From helmets to mouthguards to football pads, we've got everything you need to stay safe on the field.
Shop Football Protective Gear >
Football Cleats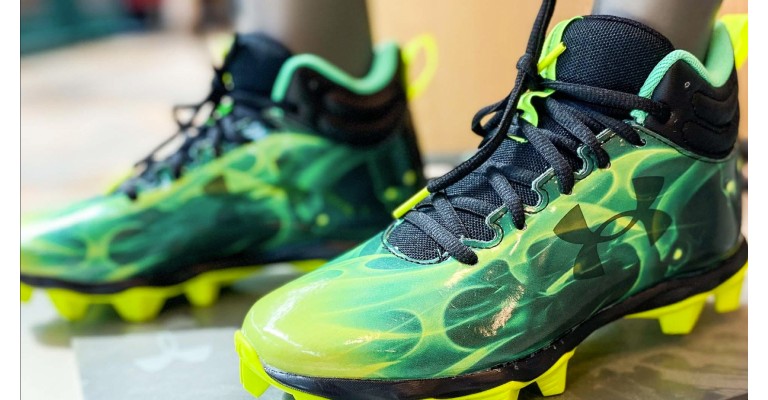 Sandy SCHEELS has a wide selection of football cleats from top brands like Nike and Under Armour. Get the cleats you need now to help you dominate the field this season!

Mouthguards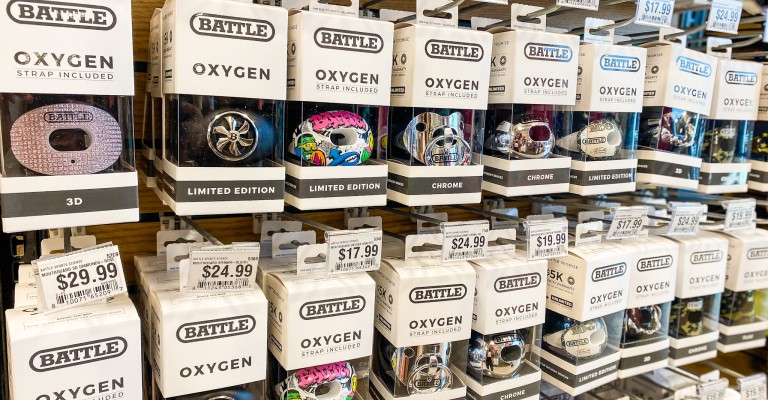 Make sure you protect your teeth and gums with a quality mouthguard with your own style from Sandy SCHEELS!

At Sandy SCHEELS, you can find all the football gear and equipment you need to level up your game, no matter the time of year. Our store carries a wide selection of the best brands in football, plus our Expert staff are ready to provide you with quality customer service and expert advice. Whether you're looking for a football to toss around in the backyard or cleats to give you a competitive edge on the field, SCHEELS is your go-to football shop for all your needs.