Hunting Shop & Demo Ranges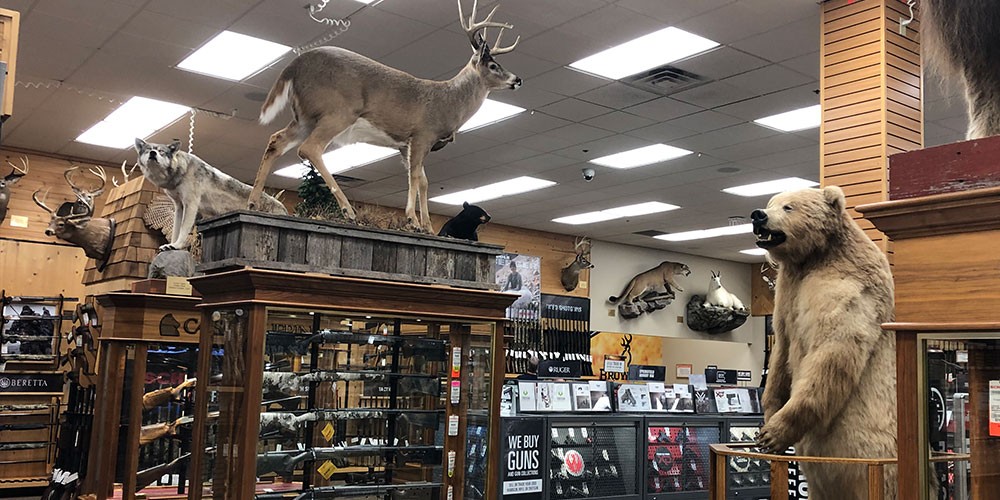 Hunters know the importance of using quality gear as they prepare for the season ahead. The Eau Claire SCHEELS carries everything you need for the hunt from leading brands you trust. If you're looking to buy a new bow, you can try it out in one of our two archery lanes so you can be confident in your purchase. Whether you prefer deer hunting, waterfowl, or both, stop in at SCHEELS and browse our large selection of rifles, shotguns, clothing, and more.
Hunting Shop
SCHEELS has everything you need for a successful season ahead. Whether you're looking for a new hunting backpack from Mystery Ranch, a high-quality scope from Vortex Optics, or a new camo pattern to stay hidden in plain sight, we have just what you need and more. Check out our trail cameras from Browning that keep an eye on your hunting grounds even when you're away or a Garmin GPS that maps out your area. After you shoot your big buck, browse our selection of Traeger grills for a tasty way to cook your game.
Shooting & Archery Ranges
One of the most important pieces of gear for the hunt is the firearm you use. If you're looking for a new rifle, shotgun, or bow, the Eau Claire SCHEELS is the place to go. We know finding the right firearm can be a challenge, so we allow you to test your top choices before you buy. Our SCHEELS experts in our shooting and hunting ranges will help you choose just the right firearm for your season ahead.
If you have any questions about our hunting shop or products, please contact Eau Claire for more information.