Ginna's Café at Johnstown SCHEELS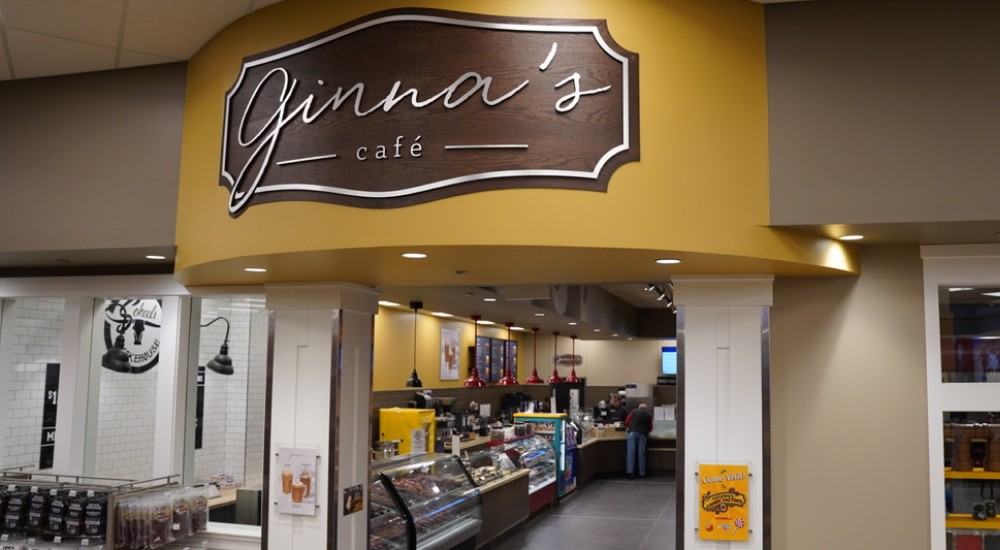 Johnstown SCHEELS
Hours:
Mon–Fri: 9:30 AM – 9:00 PM
Saturday: 9:00 AM – 9:00 PM
Sunday: 10:00 AM – 6:00 PM
Looking for a fresh cup of coffee in Johnstown? Try Ginna's Café & Coffee Shop at the Johnstown SCHEELS for your next caffeine fix. Whether you're looking for a specialty coffee drink or a traditional cup of black coffee, our friendly baristas are here to create the best cup of coffee. This coffee shop serves more than just coffee too. If you're looking for a delicious lunch, make sure to try a tasty dish from our menu.
Coffee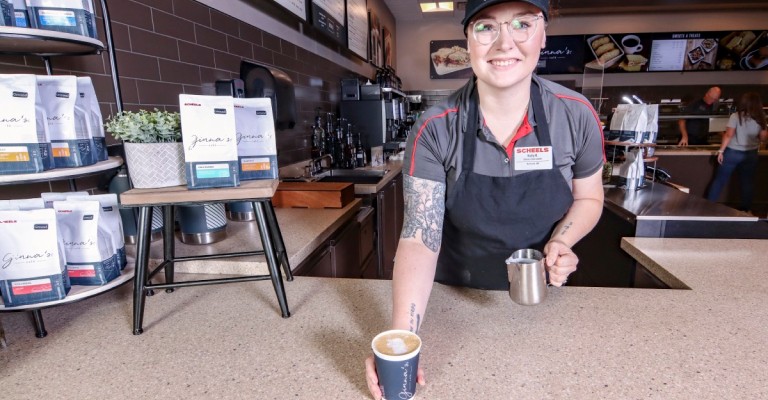 At Ginna's Café & Coffee Shop, we serve Ginna's craft-roast coffee blend, which is exclusive to SCHEELS. Whether you're in the mood for a chilled coffee or hot coffee, our menu offers something for anyone.
Fudge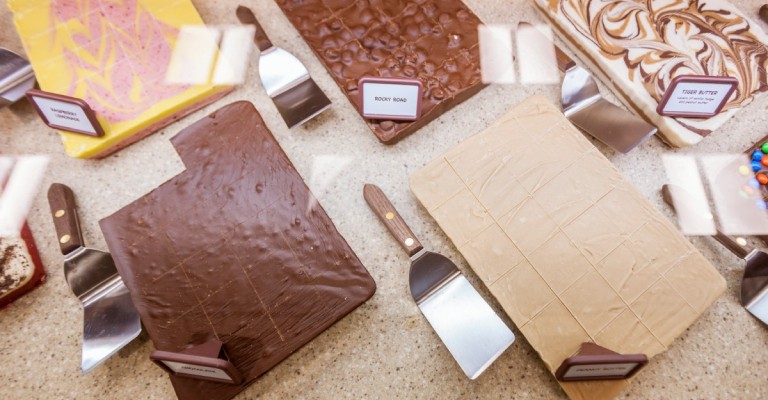 If you're looking for a tasty treat to pair with your coffee, try some of our homemade fudge available in a variety of flavors. Our homemade fudge is made fresh and will fill your shopping experience with amazing flavor.
Deli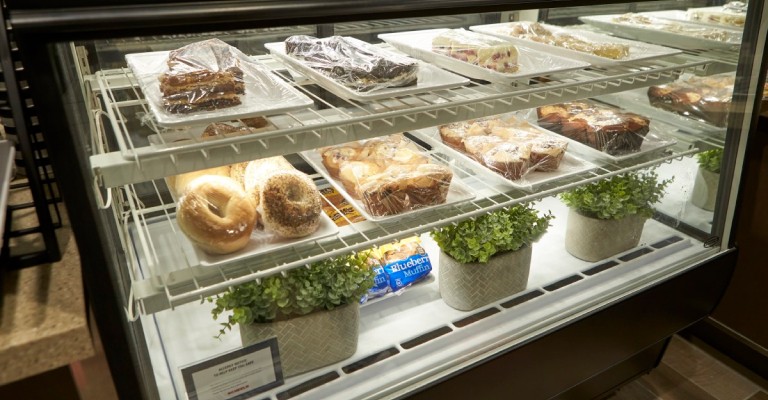 If you're looking for something that will fill you up, check out Ginna's full-food menu. Featuring delicious sandwiches and soups, you're bound to love what this cafe has to offer.
Treats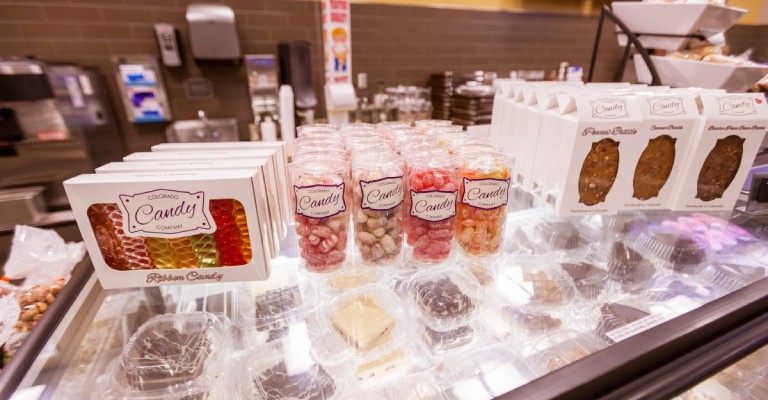 Browse from a variety of snacks and treats that will keep you fueled all day long. From desserts to grab-n-go snacks, grab your favorite treats at the Bismark SCHEELS Ginna's Café!
If you have any questions about our Ginna's Café or would like to learn a little bit more about our SCHEELS exclusive coffee, check out our Ginna's Café blog, or please contact your Johnstown SCHEELS for more information.