Hunting Shop at Iowa City SCHEELS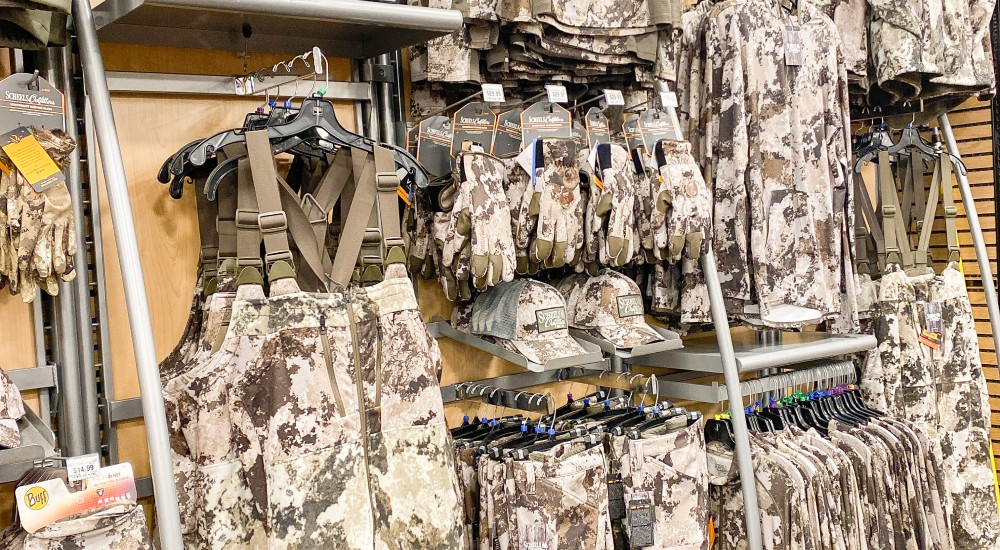 Iowa City SCHEELS
Hours:
Mon–Fri: 9:30 AM – 9:00 PM
Saturday: 9:30 AM – 9:00 PM
Sunday: 10:30 AM – 6:00 PM
Prepare for your next hunt with the wide selection of hunting essentials within the Hunting Shop at Iowa City SCHEELS. No matter what type of hunting you prefer—waterfowl, whitetail, or big game, our large selection of hunting clothing, footwear, and gear is sure to have whatever you need to stay comfortable and focused. Make Iowa City SCHEELS your one-stop hunting shop this season.
Hunting Clothing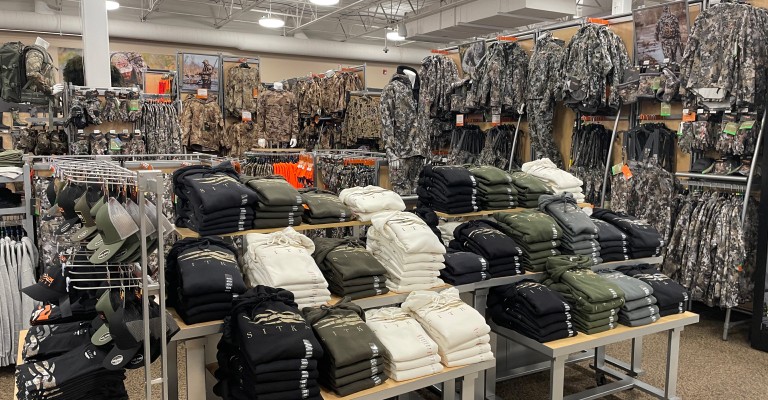 lightweight, moisture-wicking early-season clothing or needing insulating layers to make it through late season, we carry a wide selection of hunting clothing from leading brands like SITKA, SCHEELS Outfitters, and more.
Dog Training Supplies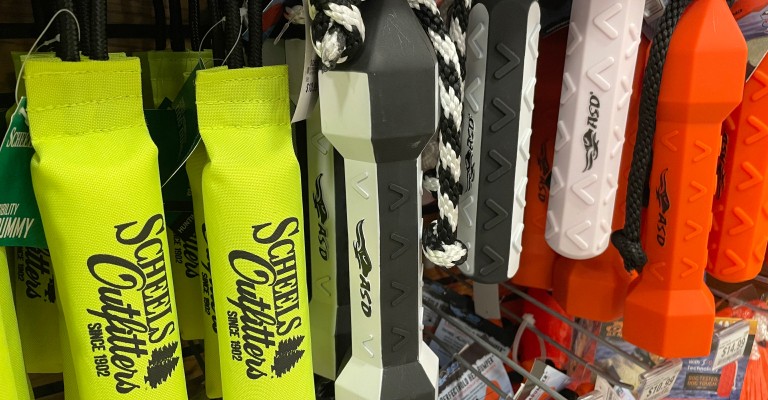 Make sure your loyal companion is ready for the field this season with high-quality dog training supplies. We carry a wide selection of training dummies, scents, and whistles as well as a variety of essentials for the field.
Hunting Footwear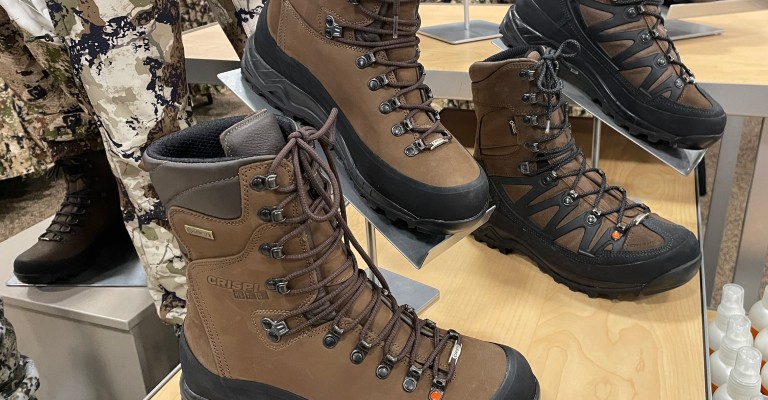 Whether you're a waterfowl hunter needing a pair of waders or a big game hunter needing support and protection when taking on rugged terrain, start with our wide selection of hunting footwear.
Optics for Hunting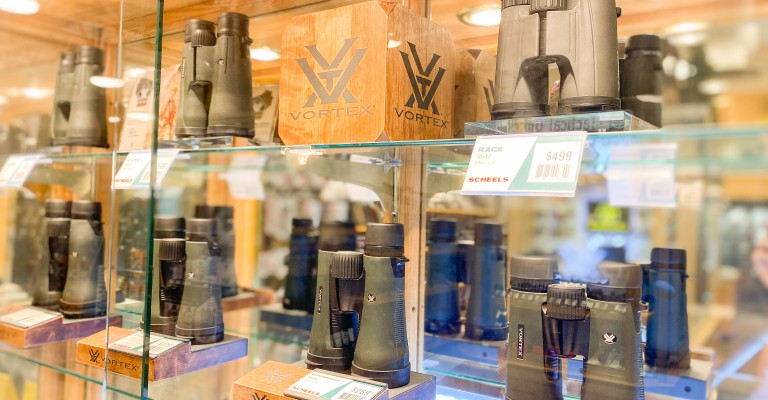 Zero in on your target this season with optics from trusted brands like Leupold, Vortex, and more. We carry everything you need including spotting scopes, binoculars, rangefinders, and more.
No matter how experienced or at what stage of the hunt you're at, our Hunting Experts are here to help guide you through our product selection. They share the same passion for hunting as you do and receive frequent training on top brands and products in the hunting industry. No matter your hunting questions, we're here to help you!
One of our Hunting Experts and his hunting buddy share three must-haves in your blind bag this season!
Our Hunting Shop selection changes throughout the season and year. For additional questions about the current selection, contact an associate at Iowa City SCHEELS today!