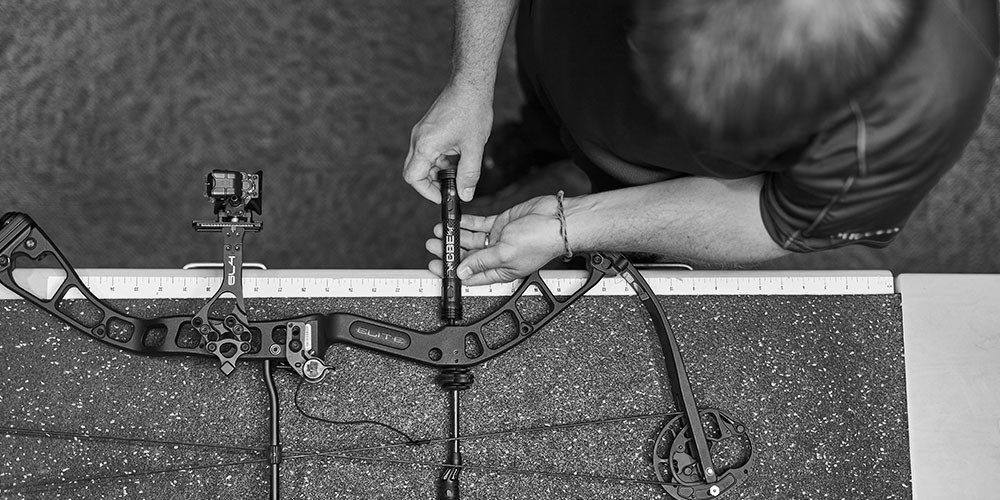 As home to the Rocky Mountain Elk Foundation, Missoula is an excellent hunting destination. Whether you're in Missoula to hunt elk, whitetail deer, mule deer, or even bighorn sheep, make sure to stop at Missoula SCHEELS for all your hunting gear. From hunting clothing to compound bows from leading brands, you'll find just what you need for your hunt.
Bow hunters will enjoy all the Missoula SCHEELS archery shop has to offer. With leading brands like Hoyt, Mathews, Stone Glacier, and Pax, you'll find just what you're looking for. You can browse our wide selection of SITKA gear and other hunting clothing or take a look at a variety of compound bows.
If you're looking for your next compound bow, Missoula SCHEELS has archery lanes for you to try the bow before you buy it. If you already have the essentials, you can stop by Missoula SCHEELS for bow maintenance to keep your bow working like new. Our bow technicians treat your gear as their own and provide paper tuning and more to keep your bow in top shape!
If archery is your passion, the Missoula SCHEELS is the place to go. If you have any questions about our Archery Shop or services, please contact our SCHEELS experts at Missoula SCHEELS for more information.