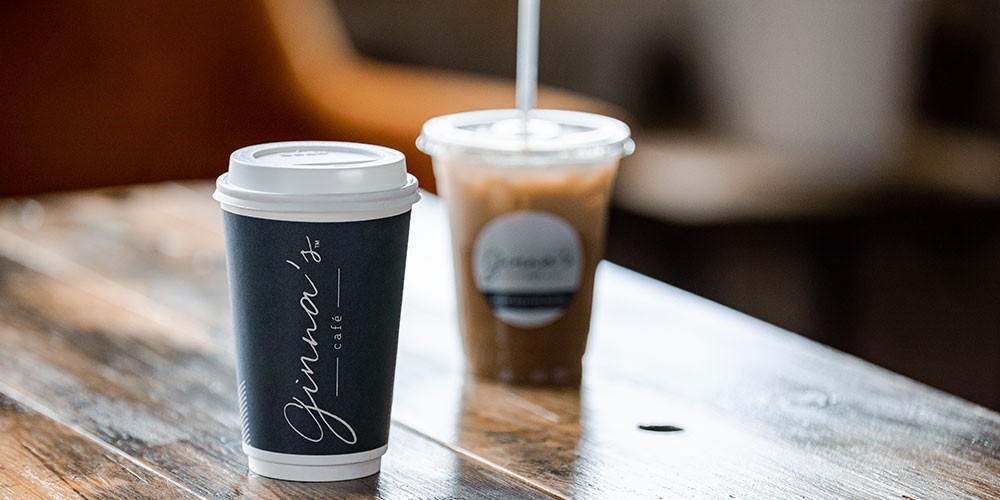 Treat yourself to delicious food at Ginna's Cafe. This Bismarck coffee shop also provides a full-food menu to make the perfect spot for lunch or a tasty mid-day snack. From fresh coffee and protein shakes to ice cream, and homemade fudge, the Bismarck SCHEELS Coffee Shop has something for every appetite.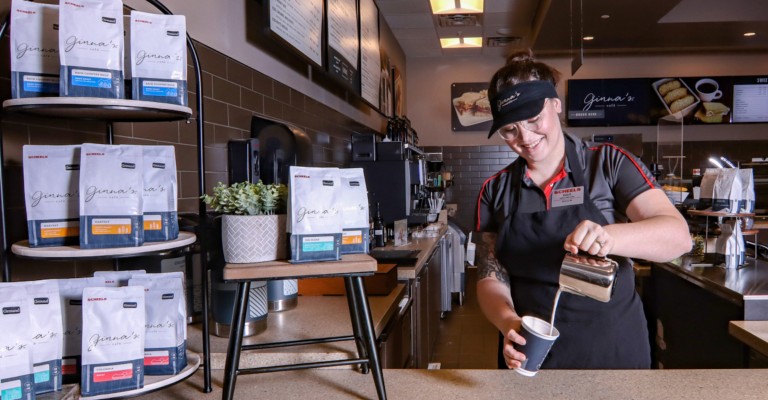 Start your day with a freshly brewed steaming cup of SCHEELS-exclusive coffee. As a bonus, stop by within the first hour that Ginna's is open for 50% off your cup of coffee. If you want to try a customer favorite, go for the Honey Bee Latte. This delicious drink is steeped with lavender for a fresh taste you're bound to love. If you're looking for a tasty treat to pair with your coffee, try some of our homemade fudge available in a variety of flavors.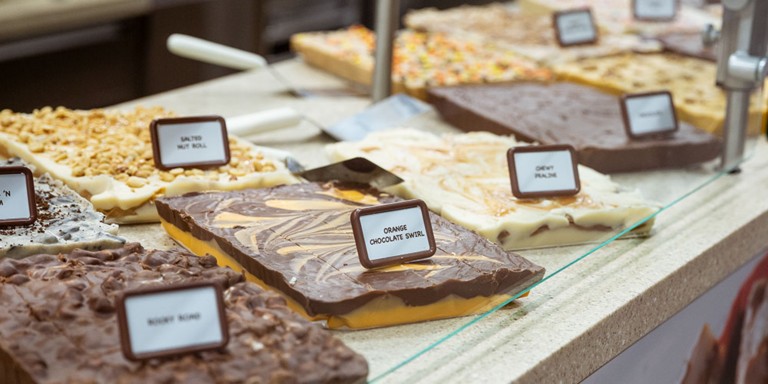 If you're looking for something that will fill you up, check out Ginna's full-food menu. Featuring delicious sandwiches and soups, you're bound to love what this cafe has to offer. If you're looking for a healthy boost for your day, try one of our protein shakes. The Bismarck SCHEELS is one of the only SCHEELS stores to carry protein shakes, and these drinks have quickly become a top seller. On the topic of customer favorites, make sure to try our Wildberry Sandwich. With cranberry bread filled with turkey, cream cheese, and a cranberry spread, this sandwich will have you coming back for more. Top off your meal with ice cream or Dippin' Dots before you go.
If you have any questions about our Ginna's Cafe, please contact Bismarck for more information.