Ginna's Café at Bismarck SCHEELS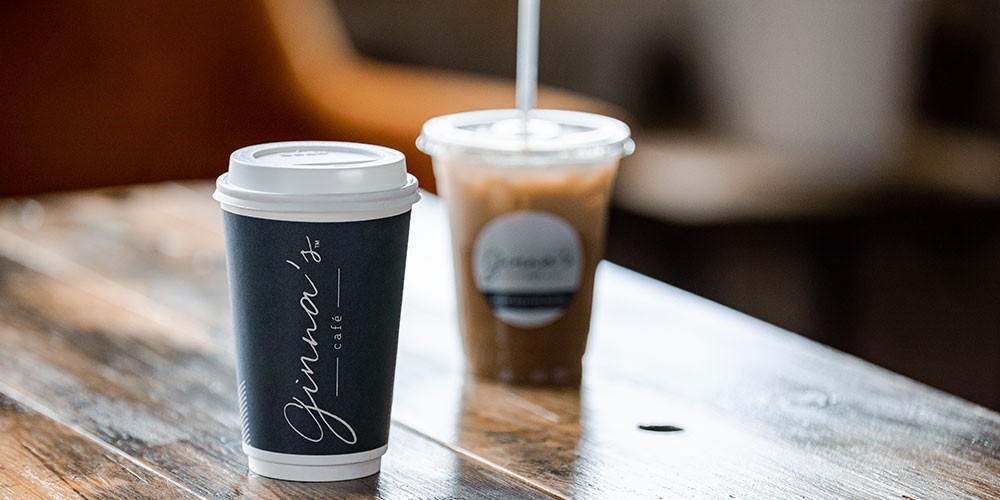 Bismarck SCHEELS
Hours:
Mon–Fri: 9:30 AM – 9:00 PM
Saturday: 9:00 AM – 7:00 PM
Sunday: 11:00 AM – 6:00 PM
Treat yourself to delicious food at Ginna's Café. This Bismarck coffee shop also provides a full-food menu to make the perfect spot for lunch or a tasty mid-day snack. From fresh coffee and protein shakes to ice cream, and homemade fudge, the Bismarck SCHEELS Coffee Shop has something for every appetite. Whether you're just stopping by for a treat or grabbing a bite to eat with the whole family, Ginna's Café has the food and drink selection made for you.
Coffee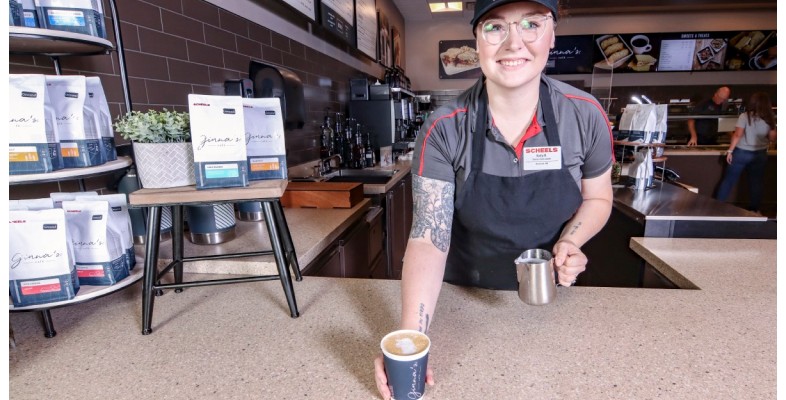 Start your day with a freshly brewed steaming cup of SCHEELS-exclusive coffee. Ginna's Café offers many different coffee flavors cold and hot, making your shopping experience even better.
Fudge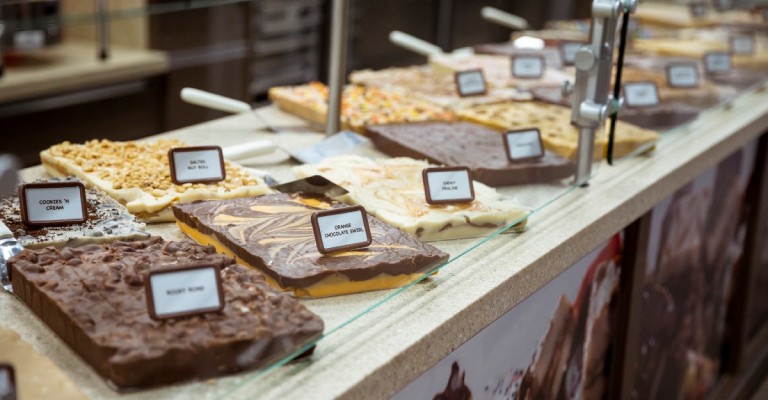 If you're looking for a tasty treat to pair with your coffee, try some of our homemade fudge available in a variety of flavors. Our homemade fudge is made fresh and will fill your shopping experience with amazing flavor.
Deli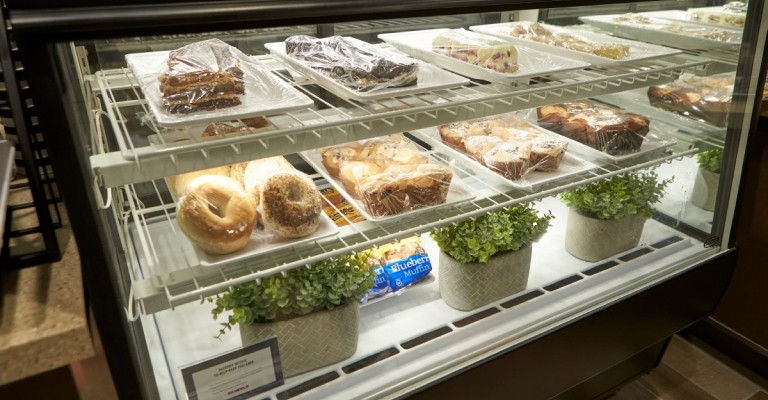 If you're looking for something that will fill you up, check out Ginna's full-food menu. Featuring delicious sandwiches and soups, you're bound to love what this café has to offer.
Treats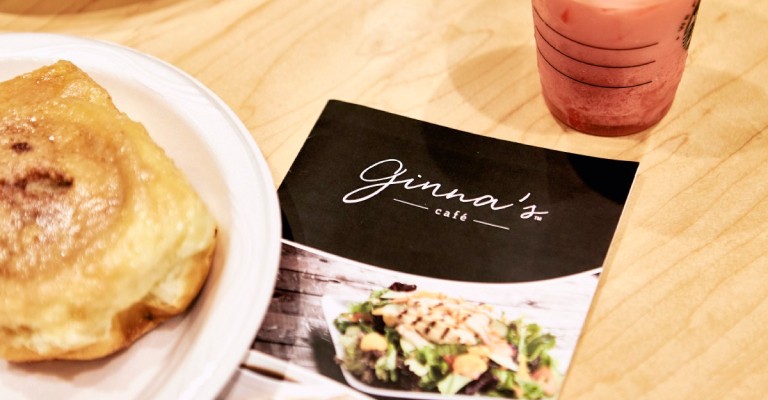 Browse a variety of snacks and treats that will keep you fueled all day long. From desserts to grab-and-go snacks, grab your favorite treats at the Bismark SCHEELS Ginna's Café!
If you have any questions about our Ginna's Café or would like to learn a little bit more about our SCHEELS exclusive coffee, check out our Ginna's Café blog, or please contact your Bismarck SCHEELS for more information.