Sandy SCHEELS Job Openings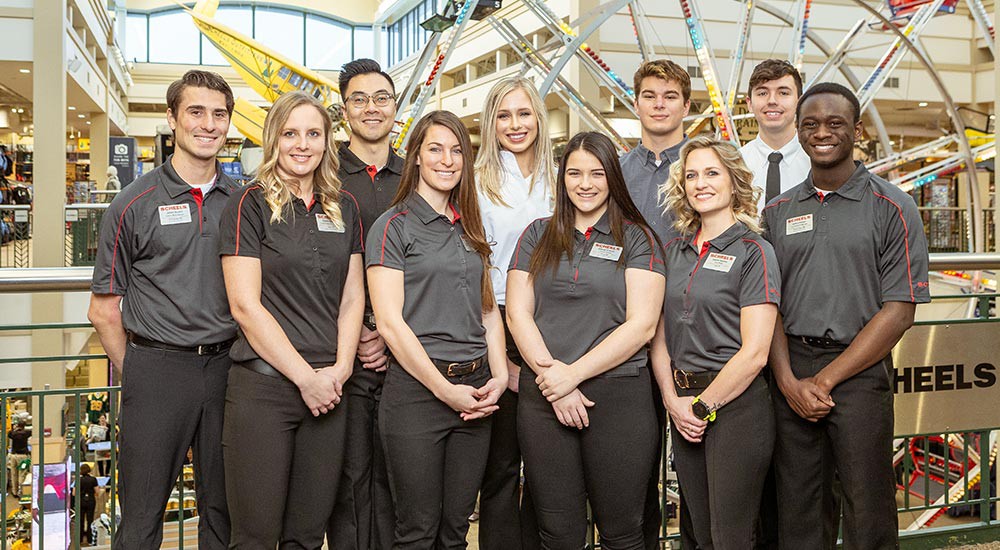 Looking for a full- or part-time job in the Sandy, Utah area? Make sure to check out our current job openings at Sandy SCHEELS. With an in-store cafe, multi-service shop, family-friendly attractions, and a wide selection of clothing, outdoor, and sporting gear, Sandy SCHEELS offers a variety of opportunities for you to begin your career. From cashiering to working on the sales floor, find the right job that fits your strengths as well as your passion at SCHEELS in Sandy, Utah.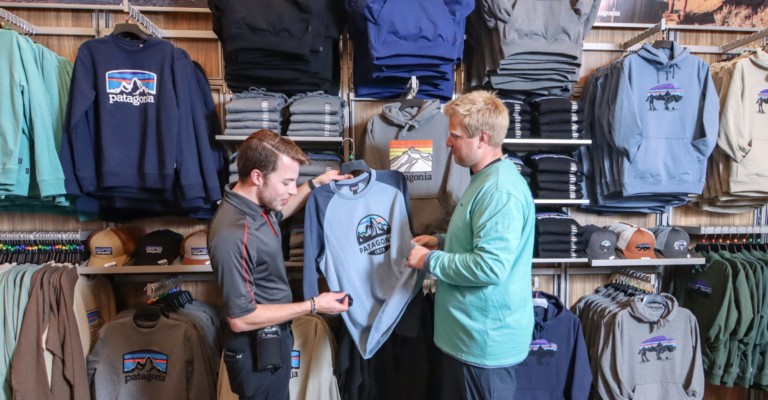 Our Sandy SCHEELS team is dedicated to their customers, community, and coworkers alike. By offering interactive and informative training for new and current associates, we're able to equip and empower our associates with the right tools for success. This training, combined with a variety of different community volunteer opportunities, sets our associates up to offer the best customer service experience. Whether you're working as a sales associate or serving as a cashier, each associate is an essential part to offering a quality customer experience.
Ginna's Cafe & Service Shop
Whether you have a sweet tooth or enjoy a fresh coffee, working at the in-store coffee shop and cafe is just a place for you! As a Ginna's Cafe barista, you'll be able to learn new skills in a rewarding environment.
Sandy SCHEELS offers hands-on career opportunities as a service shop technician or bow technician. With both professional and on-the-job training, you'll learn how to repair and maintain a variety of different sports equipment. As a technician, you're able to turn your favorite hobby into a career.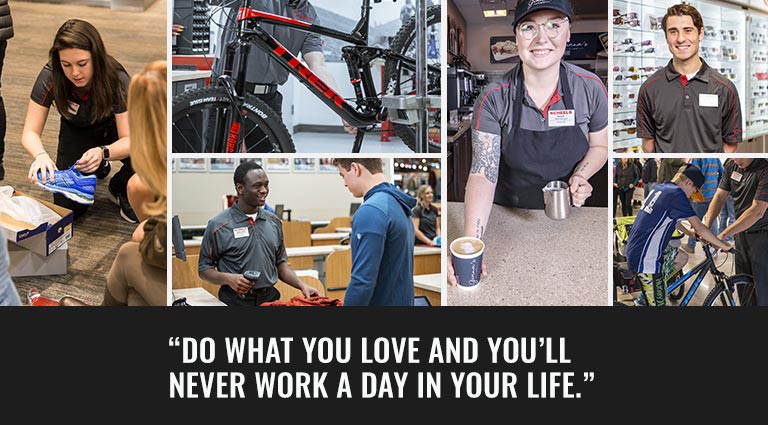 SCHEELS associates receive one of the best discounts within the retail industry on both products and services. We encourage our associates to pursue their passions outside of work and hope this generous discount can help. Our other benefits include health and dental insurance, retirement, paid time off, and more. Learn more about what it means to be an employee-owner at SCHEELS.
For growth opportunities and a job you'll enjoy, apply at Sandy SCHEELS.