Archery Shop at Reno Sparks SCHEELS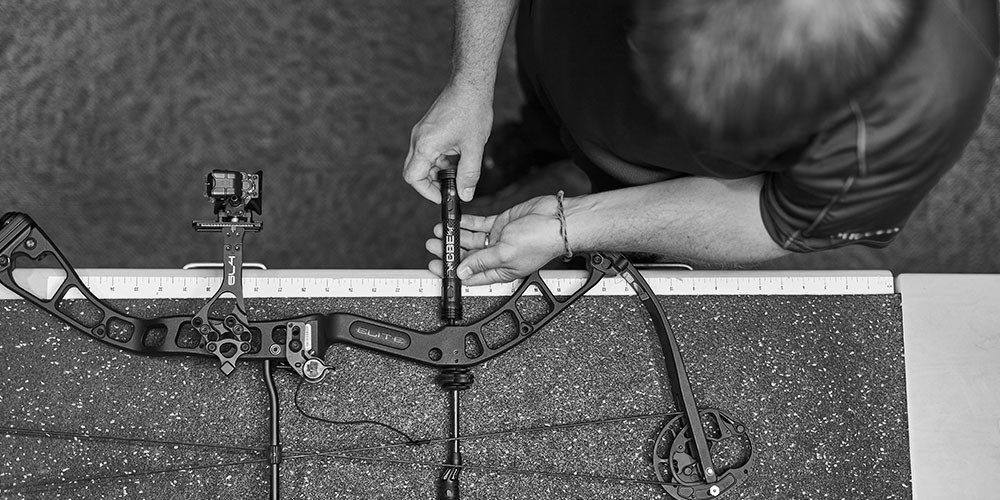 Reno Sparks SCHEELS
Hours:
Mon–Fri: 9:00 AM – 9:00 PM
Saturday: 9:00 AM – 9:00 PM
Sunday: 10:00 AM – 6:00 PM
Make Reno Sparks SCHEELS your local archery shop with our full line of archery and bowhunting gear. Our wide selection of archery products caters to the whole family with everything you need to get the perfect set-up from brands like Hoyt, Mathews, and Bowtech. You'll find top-of-the-line bows, arrows, and accessories in our archery shop.
Bows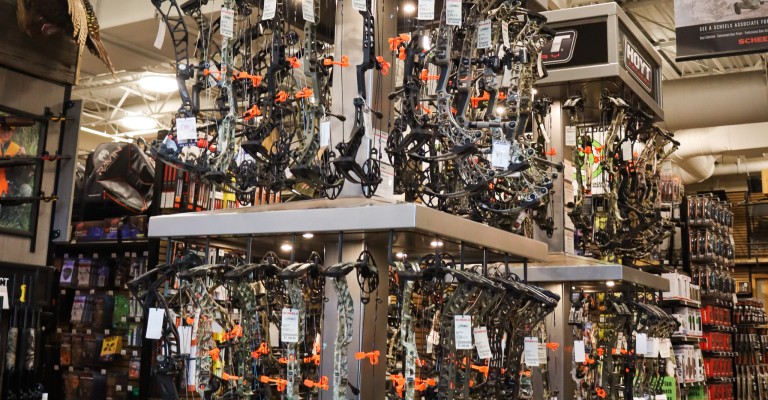 The Reno Sparks SCHEELS Archery Shop offers a wide selection of leading archery products from the most-trusted brands in the industry. Whether you're looking for a compound bow, recurve bow, or crossbow, we offer a variety of styles and models from Hoyt, Mathews, Bowtech, and more.
Hunting Clothing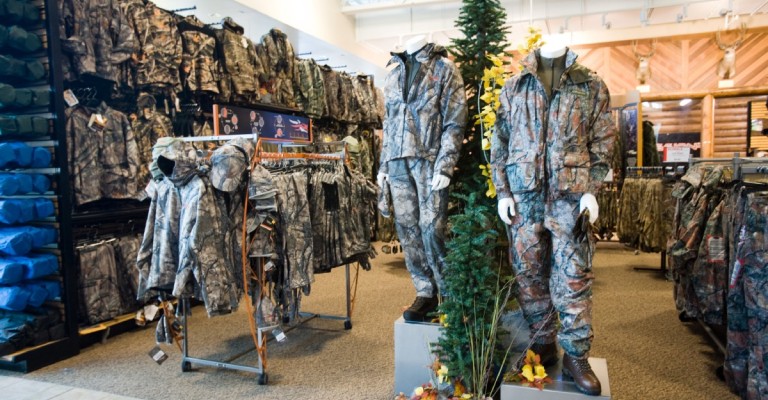 Shop high-quality gear from leading brands and stock up on hunting clothing from SITKA, Prois, SCHEELS Outfitters, and more!
Archery Gear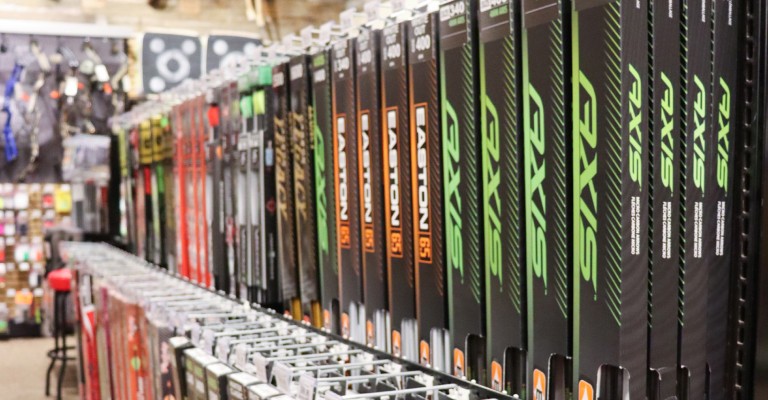 Our archery shop also carries all the archery accessories you need like arrows, releases, and peep sites to get you ready for the season.
Archery Tech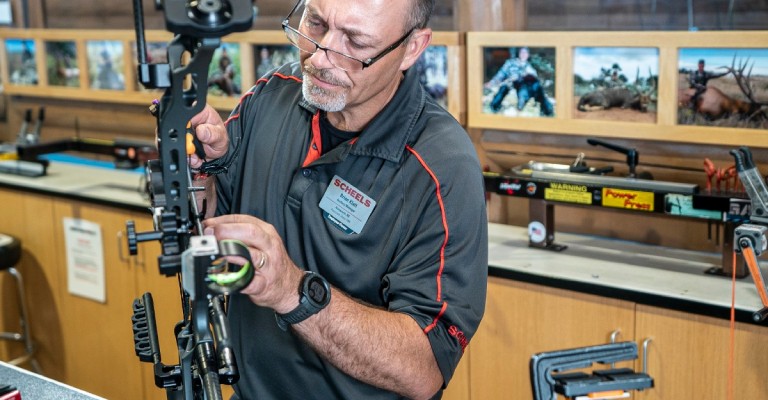 Your Reno Sparks SCHEELS bow technicians and archery experts understand the investment you make in your archery set-up. That's why our skilled technicians are committed to servicing and maintaining your archery equipment like it's their own. Our bow technicians offer a variety of services from arrow cutting to bow repair and bow maintenance.
With every archery purchase at Reno Sparks SCHEELS, you can feel confident knowing you're leaving with top-quality gear. If you want more details regarding our archery shop, archery lane, or bow technician services, contact one of our Experts at Reno Sparks SCHEELS.